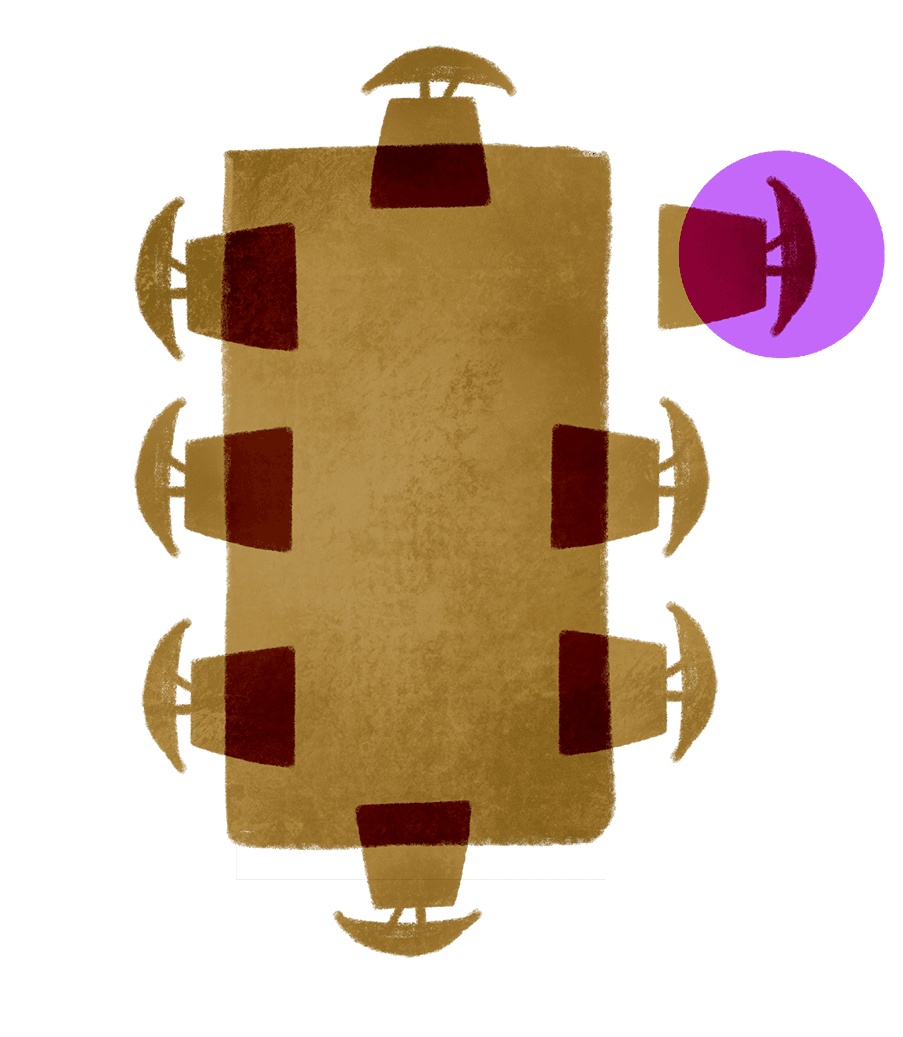 A Place at the Table
As Jesus broke bread and shared a meal with his discipleships Christians have been gathering around tables for millennia. Tables are where shared lives collide over plates of pasta, desserts, and dirty dishes. Is there a sound more beautiful than a conversation among family and friends while glasses are clinging together, and dishes are passed around the table?
Join the Mount Olivet community for four meals this summer and fall to connect, laugh, and grow with old and new friends.
How It Works
Individuals and families will be placed into groups of 6-8 people.
You'll gather once a month from July to October — whatever dates end up working best for your group!
Gatherings can occur at the home of a group member, a local restaurant, park, or anywhere that works best for the group.
Each group will be equipped with guided questions for each gathering. The discussion questions mirror the chapters in Bread and Wine: A Love Letter to Life Around the Table with Recipes, by Shauna Niequest. While reading this book will add to the conversations, reading the book is not a requirement to participate in a table group.
Each group will receive a recipe and discussion packet. The recipes mirror the chapters of Bread and Wine: A Love Letter to Life Around the Table. Groups are invited to use the suggested menu and recipes or plan meals based on the preferences of the group.
A member of the Mount Olivet clergy team will join each group at least one time over the course of the summer.
You are welcome to register anytime.
Registration