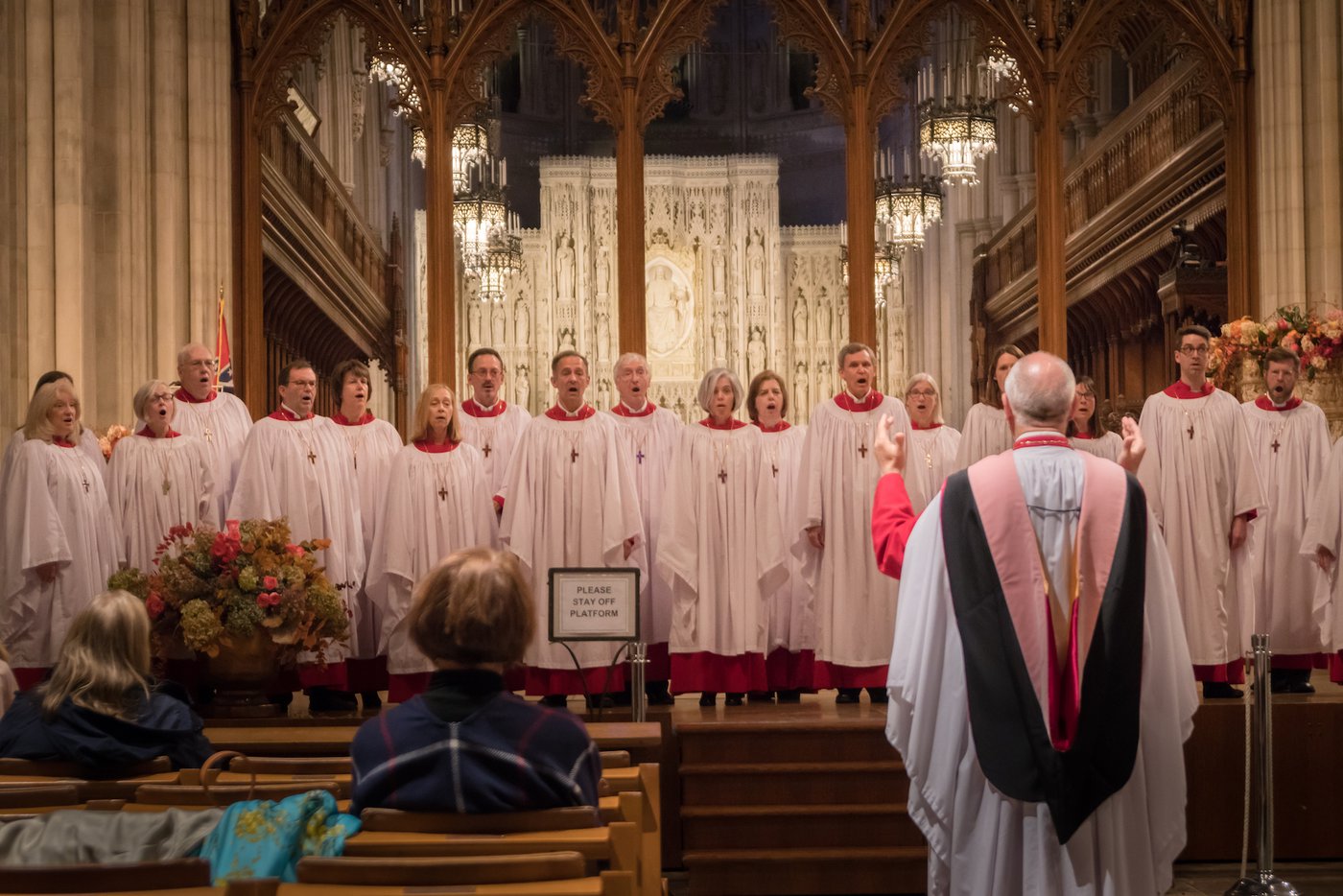 Adult Choir
The Adult Choir is the principal adult choir at Mount Olivet. We welcome singers of all levels of experience and ability. Whether your are composing your own music or just beginning your musical journey, we would love you to join us.
The Adult Choir sings regularly at the 8:30 and 11 AM worship services and also presents annual concert and hymn festival programs.
---
Mount Olivet Ringers
HAndbells
The Mount Olivet Ringers welcomes anyone with a note-reading ability. Whether you are interested in a small musical commitment or desire a continued experience to feed the musician inside, we would love for you to join us.
---
Questions? Interested in joining?
Contact Dr. Bryan Holten to join the Adult Choir or Ringers, or to ask any questions you may have about music at Mount Olivet.
---