Advent Offering
UMCOR
United methodist committee on relief
UMCOR is the humanitarian relief and development arm of The United Methodist Church. UMCOR comes alongside those who suffer from natural or human-caused disasters - be it famine, hurricane, war, flood, fire or other events—to alleviate suffering and to be a source of help and hope for those left most vulnerable. They provide relief, response, and long-term recovery grants when these events overwhelm a community's ability to recover on their own. This year, your gifts to the Advent Offering will help support hurricane relief in The Bahamas.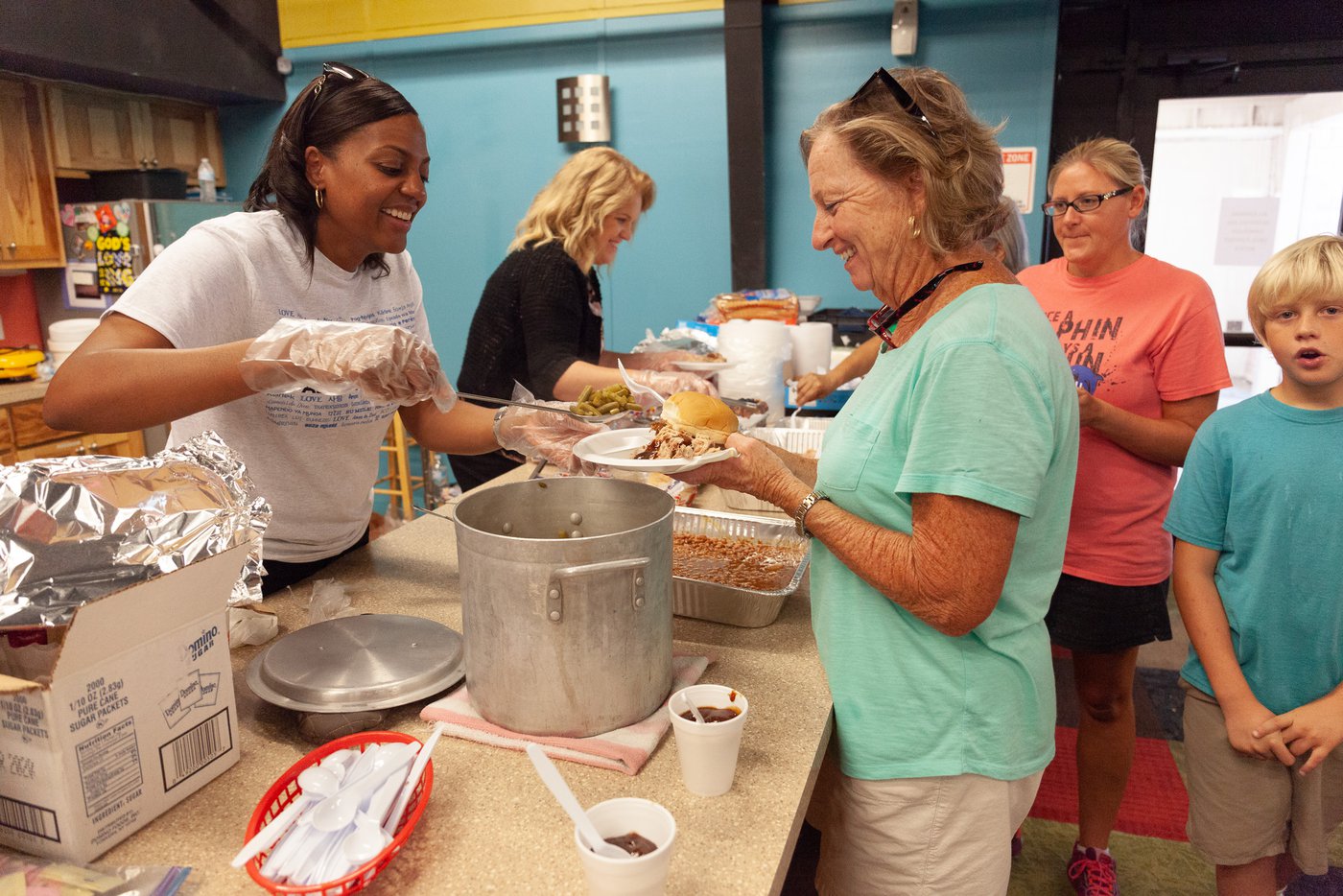 Youth Missions
mexico | summer 2020
This year, the Mount Olivet Youth Mission Program is a direct beneficiary of your gifts to the Advent Offering. The youth are taking an international mission trip in Summer 2020. The location is yet to be determined, but will likely include home repair and community service. We ask that you prayerfully consider donating your gifts, time, or resources as we seek to follow where Christ leads us.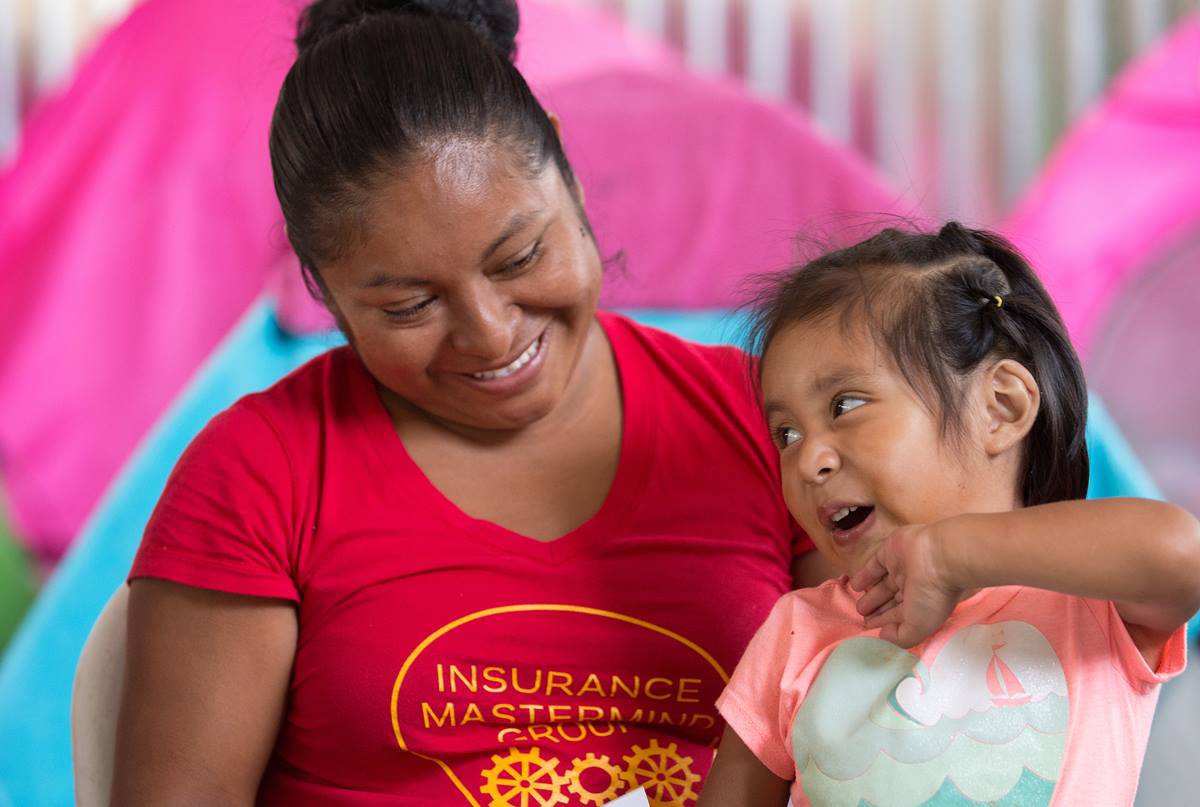 Community Assistance
serving low-income families in arlington
Mount Olivet's Community Assistance Ministry takes place on the third Saturday of every month and is helping the lives of women, men, and children who are struggling to make ends meet. The Community Assistance Ministry provides clothing, groceries, toiletries, a hot meal, health screenings and Giant gift cards to over 250 guests each month. The ministry would not be possible without the ongoing financial and volunteer support from our congregation and surrounding community, especially as the number of guests we serve has grown over the past year. The ministry positively affects not just the lives of our guests, but also the lives of more than 425 volunteers who have found a place to serve others. The volunteers work together to provide a safe place in our church and offer fellowship to our guests that they may not experience in their day-to-day lives.