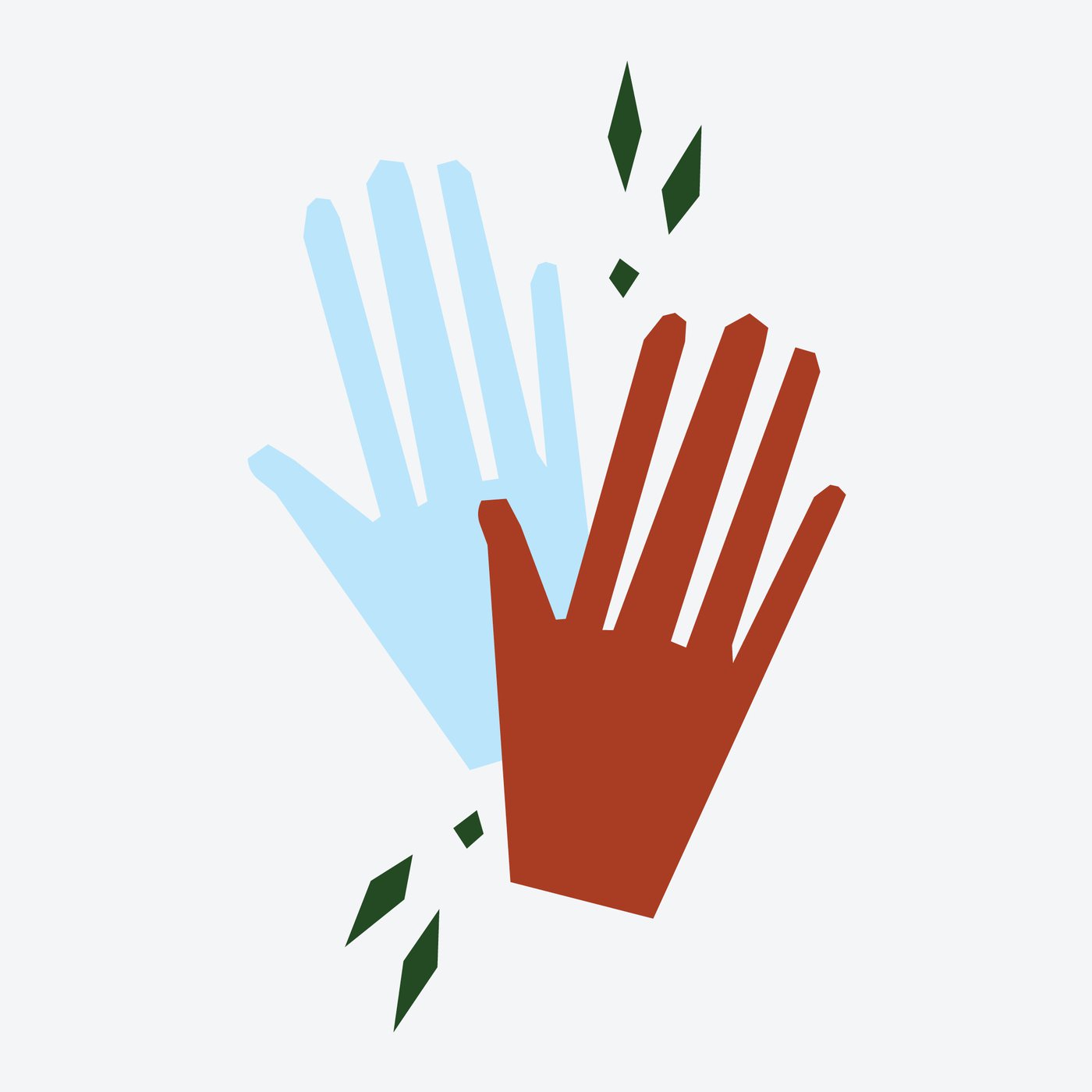 Stories of Blessing
God has richly blessed us so that we might in turn bless others. We are blessed with grace, Scripture, creation, the cross and the Church. This October, we are focusing on how we are also blessed with financial resources so that we might in turn bless others.
Stewardship Dinner
Wednesday, October 23
5:30 - 7 PM
Free of Charge
Linnea Carlson, our Children's Ministry Director, will talk about how Mount Olivet literally saved her life when involved in a serious automobile accident in Uganda a few years ago. You can make your reservation by filling out the form below.
Stewardship Dinner Menu: Meat and Vegetarian Lasagna, Green Beans, Salad, Rolls, Dessert
Read Devotionals
Every morning from October 7-27, you will receive an email devotion written by a Mount Olivet member about a time he/she experienced a blessing because of Mount Olivet. We hope that you are reminded of ways that you too have been blessed through the ministry and mission of Mount Olivet. On Sundays, our preachers will help us see how we are blessed and how fulfilling it is to share those blessings. You will have an opportunity to share your own story using the blessing window located in the Gathering Space and The Way.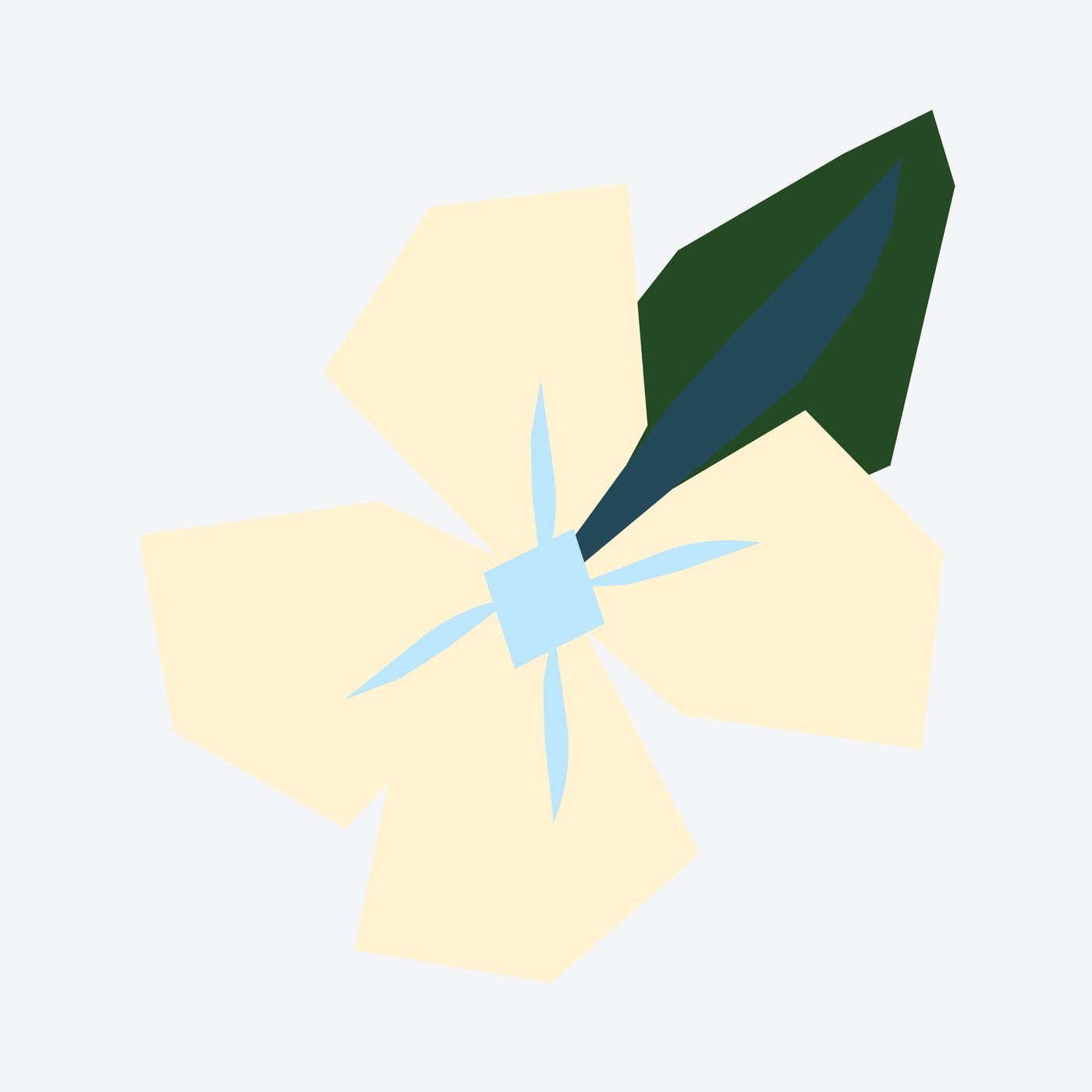 My Blessing
Mount Olivet couldn't extend blessings to our community, both near and far, without your generous support. As always, your pledge is confidential and modifiable at anytime by contacting Marilyn Traynham, Church Administrator.
Below the pledge form, you can learn more about the various ways of giving at Mount Olivet.
My Pledge
Online
Visit mountolivetumc.com/giving
Create an account following the directions
Set-up "Recurring Giving" or making one-time contributions from a card or bank account
Login to your account anytime to manage your giving and view history
There is a 2.5% processing fee for online giving. You will see an option to help cover that cost when you give. We are grateful for your generosity.
Offering Envelopes
You can use offering envelopes to give with cash, check or credit card. Place them in the offering plate on Sunday mornings or ask about receiving them by mail.
Electronic Fund Transfer
Have your pledge automatically drafted from your bank account (with no processing fees on our end)!
Enter your routing number, bank account number, and effective withdrawal date into the secure giving form below.
You could also stop by the church office and give Marilyn Traynham a voided check.
Your EFT is modifiable at anytime by contacting Marilyn Traynham.
Questions?