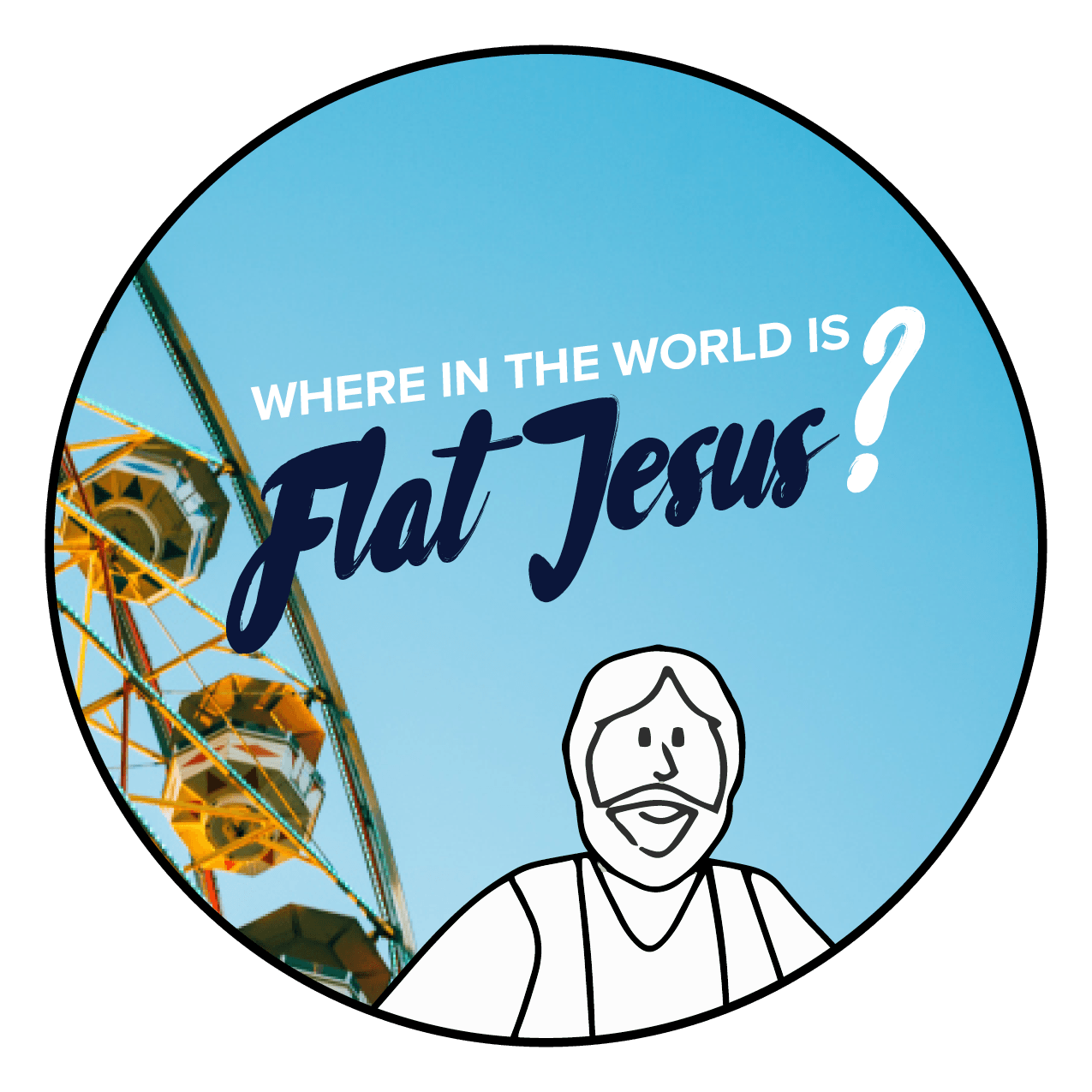 Where in the world is Flat Jesus?
Flat Jesus is a way to keep our church connected over the summer!
Pick up your Flat Jesus at the Connecting Point or download Him below. Color him and bring him to the Connecting Point on Sunday to be laminated.
Take him everywhere you go this summer!
It will also be a great way for our new pastor, Rev. Sara Porter Keeling to get to know you.
May the peace of Christ be with you every day this summer!
Contact: Linnea Carlson | Director of Children's Ministry | lcarlson@mtolivet-umc.org