Grateful Book Study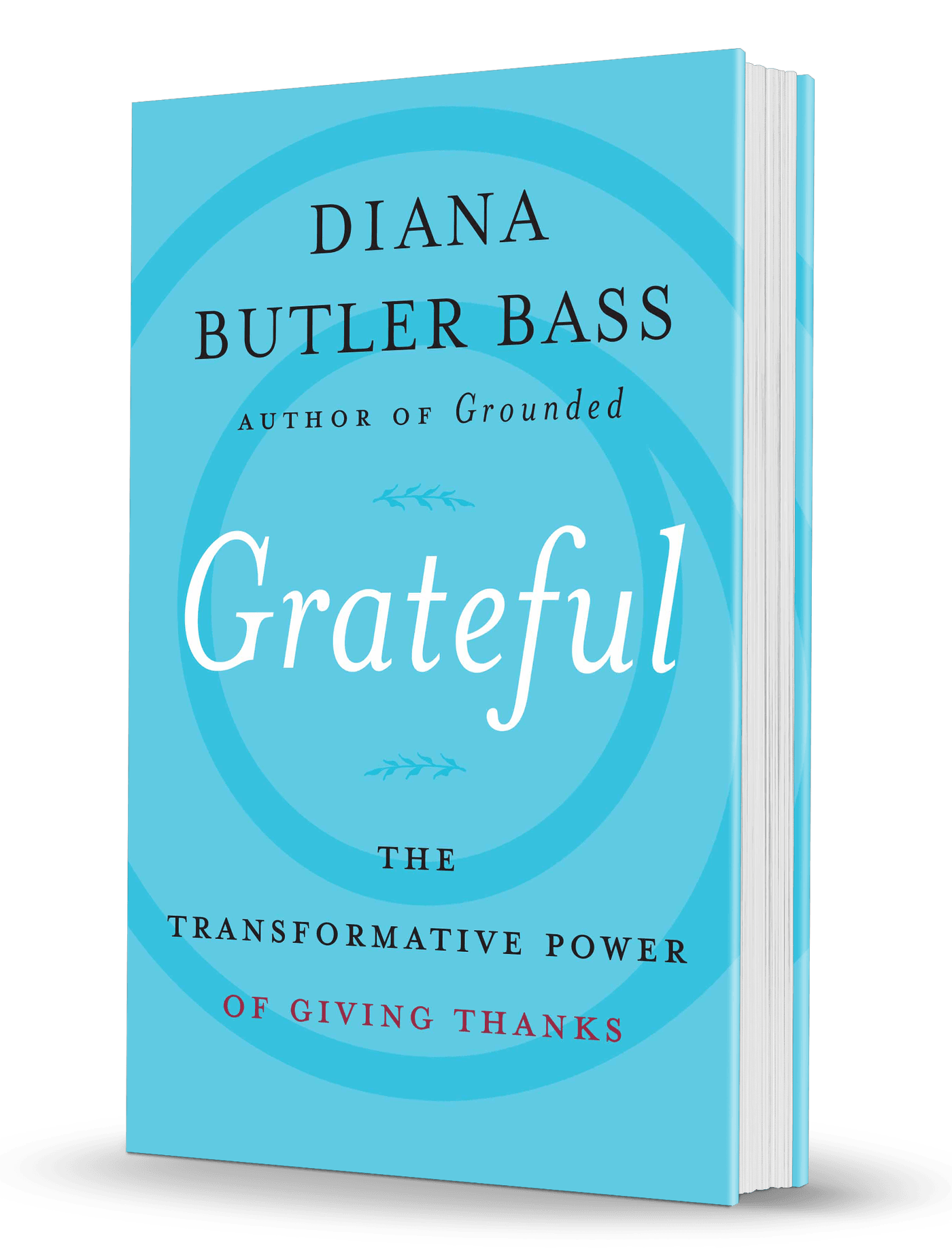 Join a current Sunday school class, one of the Wednesday study groups, or let's start something new this November as Mount Olivet considers what it means to be grateful.
Gratitude goes hand in hand with the Thanksgiving holiday, but what does a life of gratitude look like? Although most of us know that gratitude is good — and good for us — there is a gap between our desire to be grateful and our ability to behave gratefully. The implications of the gap are bigger than we realize, affecting both our personal and public lives. In Grateful, Bass weaves together social science research, spiritual wisdom, and contemporary issues as she calls for a richer understanding and practice of gratitude. What emerges are surprising insights about the power of thankful living to change how we treat one another, and how we might transform our world.
Group study guides will provide guidance for each group. Each week in worship we will consider what a grateful life looks like in the light of the empty tomb.
Books will be available at the end of October for $10/each. If you are unable to purchase a book, assistance is available.
Current Sunday School Classes | Begin Sunday, November 3
Wednesday Night Group | Begins October 30 at 6:45 PM in Room L3 | RSVP Below
Wednesday Morning Group | Begins October 30 at 9:30 AM in Room L9 | RSVP Below
For more information about the book or to start your own study group, contact Pastor Teer.
Contact: Pastor Teer Hardy | thardy@mtolivet-umc.org
Wednesday Study Groups