Devotional
Defining the word love is a challenge. It is thrown around from loving a particular food to loving a particular person. How do we teach our kids about love?
Jesus spoke of love reminding us of the servant nature of it. In 1 Corinthians, Paul describes love as "patient and kind." Both of these are difficult to demonstrate with our kids. We are often so rushed, fitting in patience feels like a real challenge. That passage talks about how we treat others, how we "love" them.
There is a series of books called The Love Languages by Gary Chapman. It talks about how each of us responds to a different "love language." We feel loved when certain things happen. Maybe when you are hugged, you feel loved (physical touch). Maybe when someone in your family takes out the trash, you feel loved (acts of service.) If your spouse or child writes you a note (words of affirmation), it warms your heart. We need to discover what our children's and our spouse's love languages are.
You can go on the web and everyone in the family can take the quiz. Guess what you think each person's language is and then take the quiz. This is just another tool to strengthen the relationships in our family. Making the effort, our family can know how much we love them every day of the year.
-Linnea
Kids' Calendar
Registration
All children participating in Sunday school and choir should register each year before their first class/rehearsal. Thank you!
Choir Videos
Questions?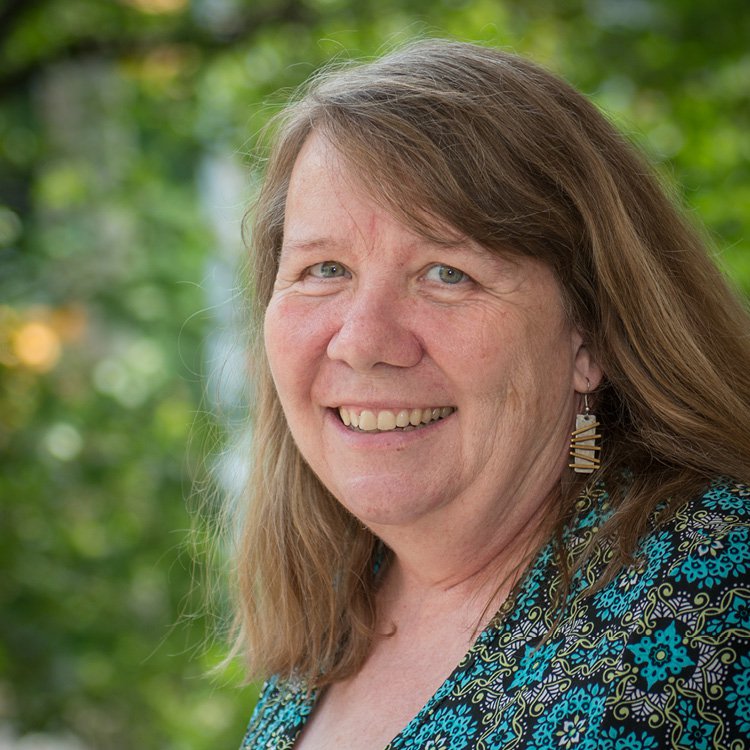 Linnea Carlson, Director of Children's Ministry