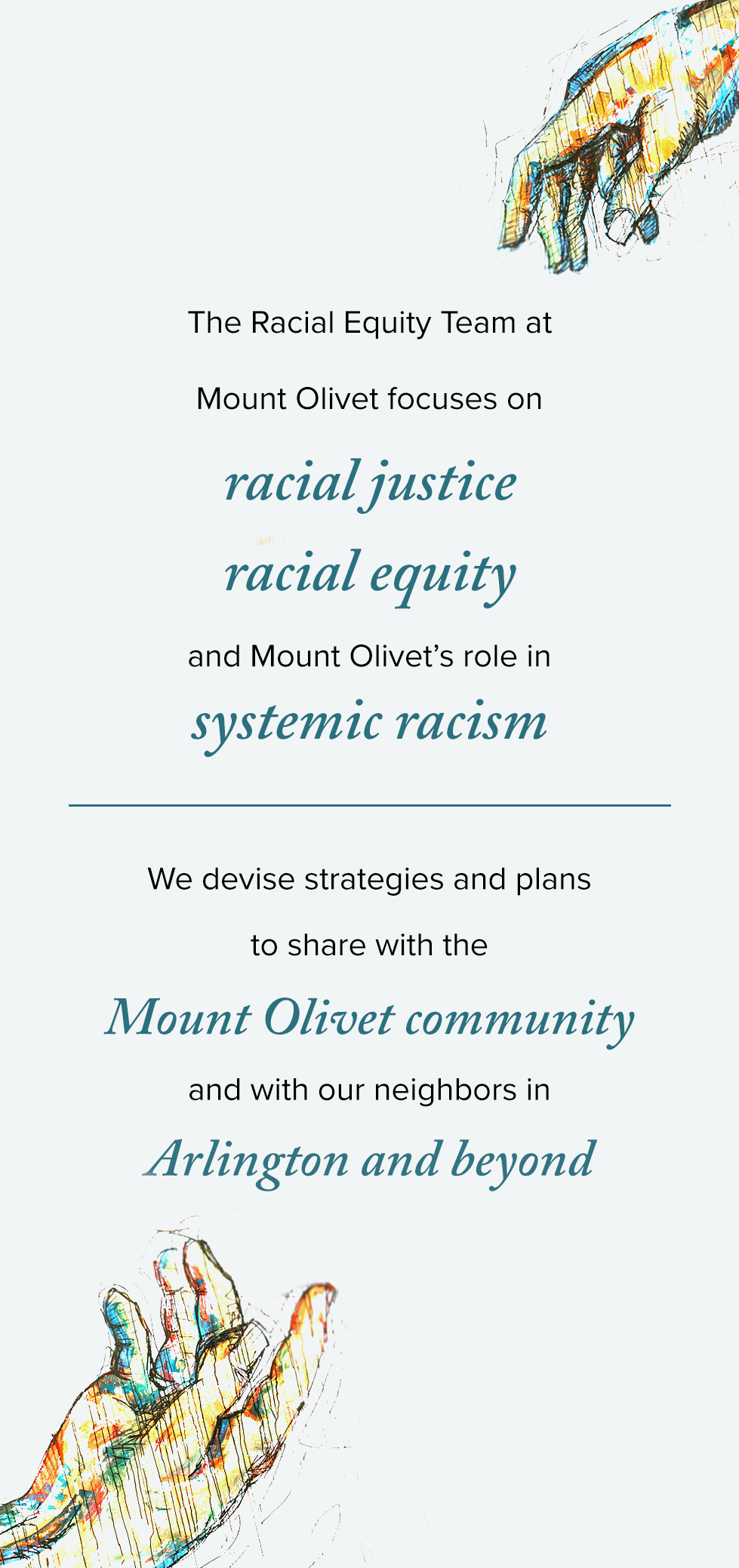 ---

Education in Virginia
Did you know that a future Super Bowl football player was denied entry into an Arlington pre-school because of his race and his challenge to the practice resulted in a Supreme Court decision in his favor? Also, Arlington is well-known for being the first Virginia jurisdiction to integrate public schools but it may not have been as smooth a process as people imagine. See some of the anti-integration propaganda disseminated at the time, learn about the slow pace of integration after the first students began attending Stratford, and hear from local historian Wilma Jones for the Black perspective.
---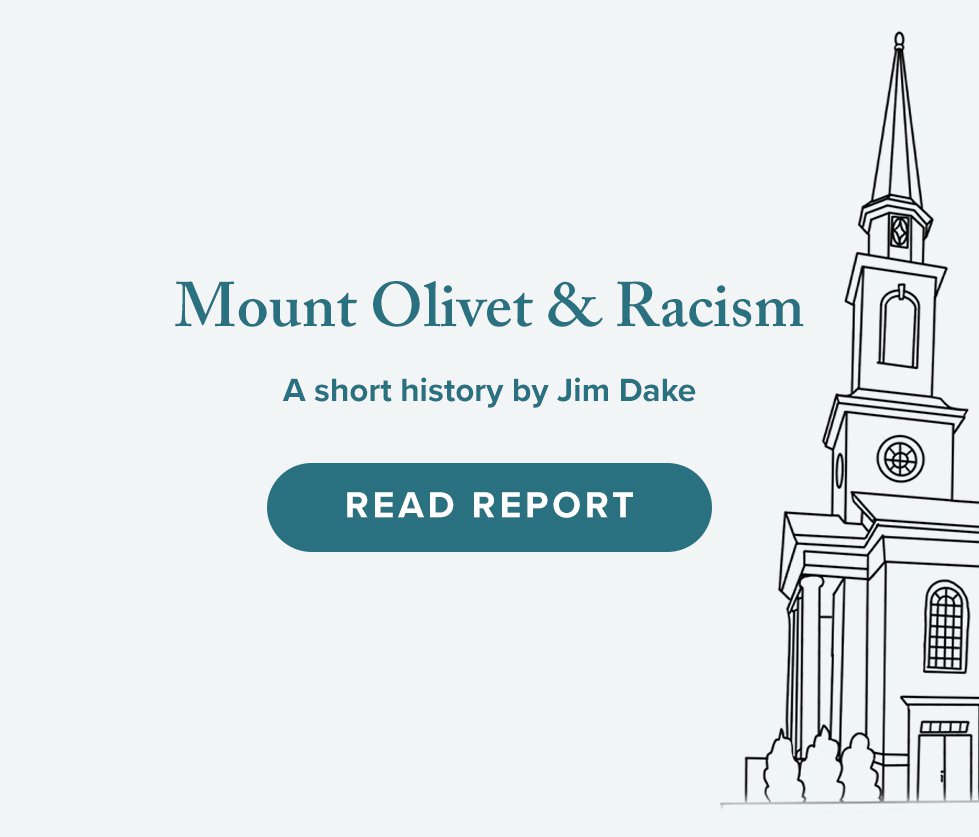 ---

Since the formation of this group, we have:
Researched Mount Olivet's history to learn more about the church's role in race relations and school desegregation efforts;
Created Gifts Celebrating Diversity, a list of Black-owned businesses and culturally diverse and anti-racist books, as a resource for Mount Olivet members interested in supporting anti-racism while shopping;
Sponsored a four-part Wednesday evening adult study: "Who is My Neighbor: Conversations about Race," which has been attended by more than 30 people each evening;
Joined Arlington County as the first church partner in a program called Dialogues on Race and Equity (DRE).
Begun archiving resources, including historical information and devotional and learning resources that members of Mount Olivet can access and use.
For the future, we envision:
Creating family-oriented walking and/or driving tours of sites that are important in Arlington's racial history;
Offering additional adult studies, using the wealth of materials that we have discovered so far;
Launching church-wide dialogues, using our "Holy Conversations" as a model;
Hosting a speaker series.
---

To learn more or join the Sharing God's Grace Racial Equity group, contact Mount Olivet using the form below.