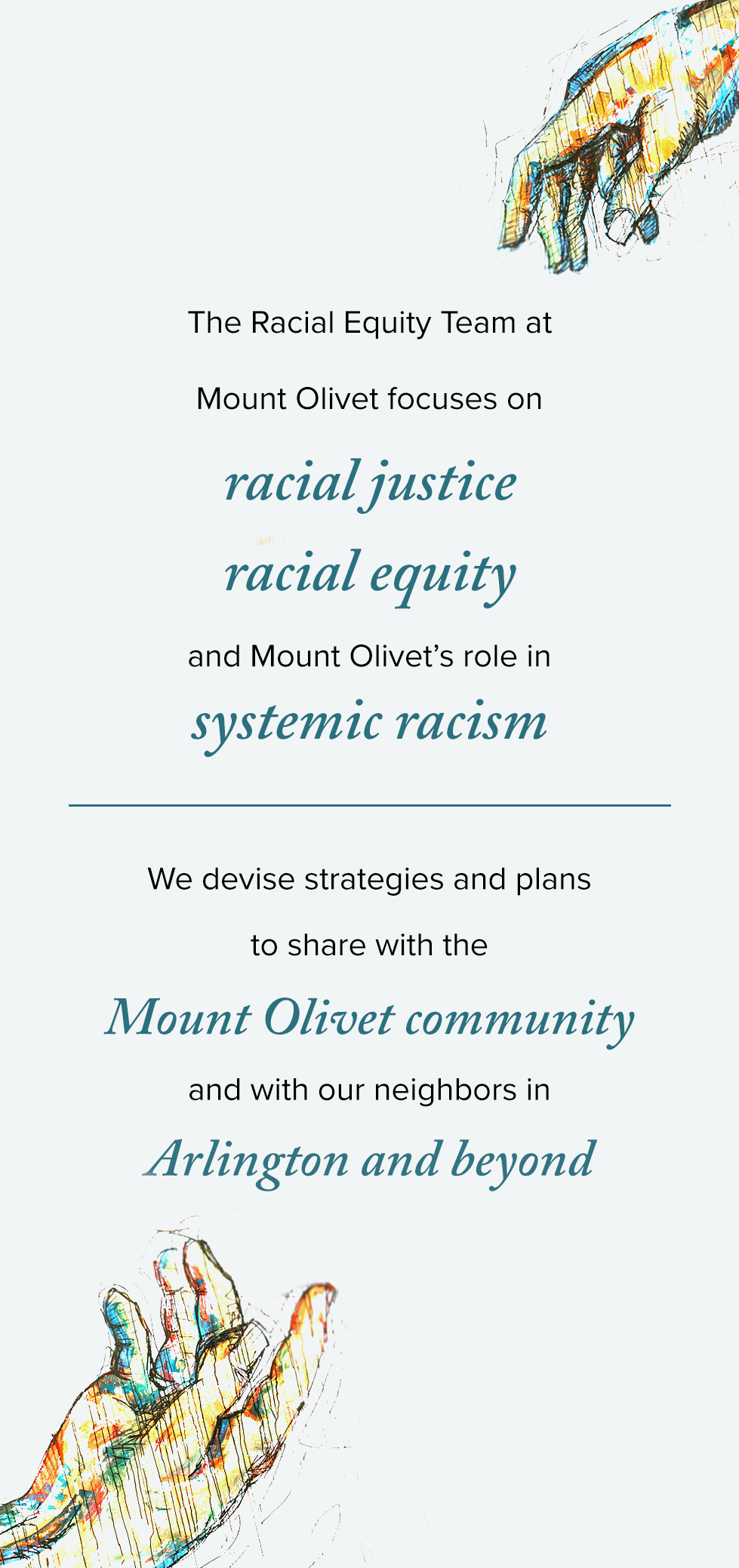 ---

Indigenous Americans
How did a pronouncement by a Pope in the mid-1400s become the cornerstone of our interactions with Indigenous Americans, even being adopted by our Supreme Court? What has the United Methodist Church said about its actions with regard to Indigenous Americans, and what Methodist minister led a massacre of Cheyenne who were flying both a U.S. and white flag? Watch videos explaining some of the laws that affected where Indigenous Americans could live including a video by the National Park Service about the Trail of Tears. Hear about a plan to abrogate treaties and disperse tribal members into cities.
---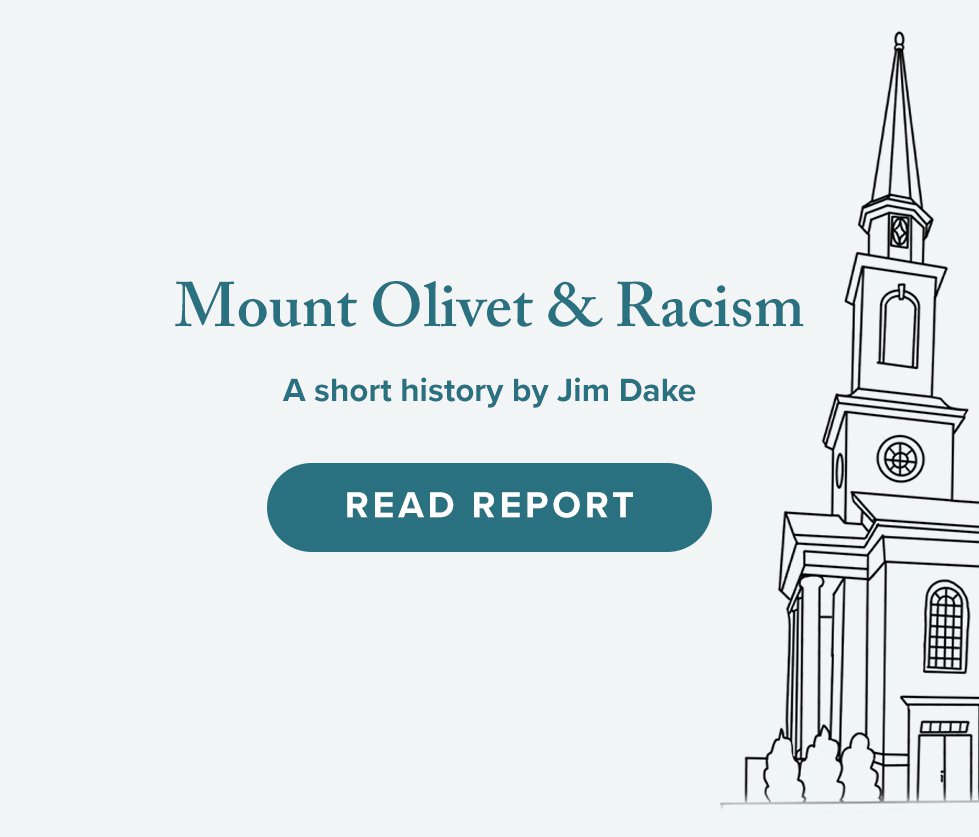 ---

Since the formation of this group, we have:
Researched Mount Olivet's history to learn more about the church's role in race relations and school desegregation efforts;
Created Gifts Celebrating Diversity, a list of Black-owned businesses and culturally diverse and anti-racist books, as a resource for Mount Olivet members interested in supporting anti-racism while shopping;
Sponsored a four-part Wednesday evening adult study: "Who is My Neighbor: Conversations about Race," which has been attended by more than 30 people each evening;
Joined Arlington County as the first church partner in a program called Dialogues on Race and Equity (DRE).
Begun archiving resources, including historical information and devotional and learning resources that members of Mount Olivet can access and use.
For the future, we envision:
Creating family-oriented walking and/or driving tours of sites that are important in Arlington's racial history;
Offering additional adult studies, using the wealth of materials that we have discovered so far;
Launching church-wide dialogues, using our "Holy Conversations" as a model;
Hosting a speaker series.
---

To learn more or join the Sharing God's Grace Racial Equity group, contact Mount Olivet using the form below.