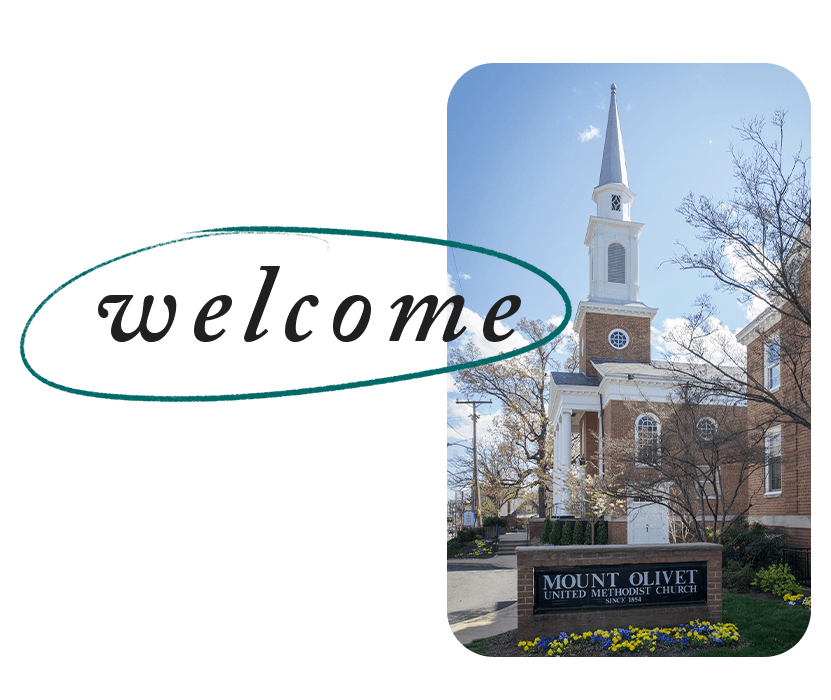 Who We Are
We are a growing congregation of the United Methodist Church.
Mount Olivet is committed to loving God and loving neighbor.
We believe that all persons are of sacred worth and dignity as part of God's creation, as demonstrated by the ministry of Jesus Christ.
We welcome all persons into the life and ministry of our congregation regardless of race, culture, ethnicity, age, sexual orientation, gender identity, family or socioeconomic status, education, politics, physical or mental ability or health, or faith history.
---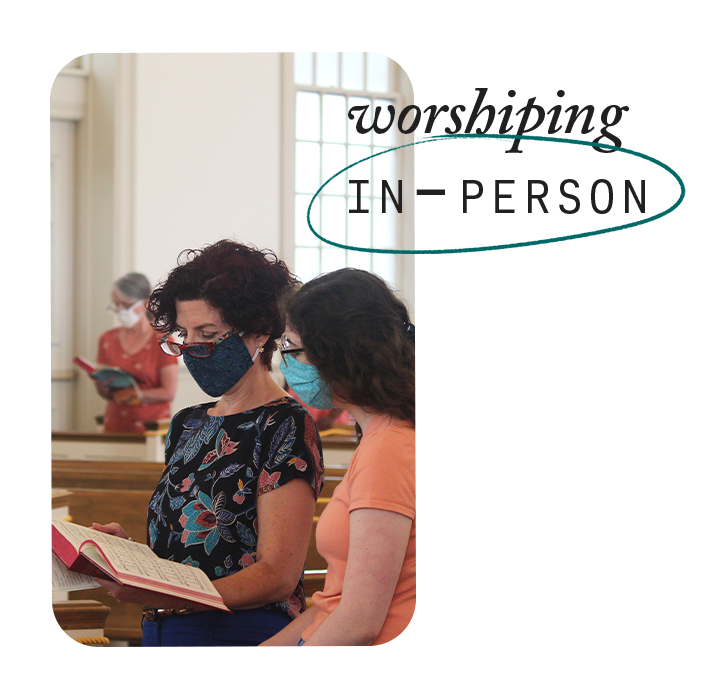 Traditional Worship
The traditional services are, well, traditional! We sing from a hymnal and participate in worship together. We have an incredible choir that aids in creating an atmosphere of reverent worship, and our pastors give meaningful sermons that typically last 10-15 minutes.
8:30 AM in Sanctuary
mask required
The 8:30 AM service tends to be lighter in attendance, perfect for early risers who feel comfortable in a more intimate setting. Communion is offered the first Sunday of every month. Masks are required at this service to be mindful of those who are immunocompromised, unvaccinated, or weary of going maskless.
The nursery is available during the service. Scroll down to learn more.
11 AM in Sanctuary
mask optional
The 11:00 a.m. service is our largest service and carries with it lots of energy. Communion is offered the first Sunday of every month. Masks are optional at this service.
The nursery and children's church are available during this service. Scroll down to learn more.
The Way Modern Worship
11 AM in Fellowship Hall
mask optional
The Way is generally more casual. We invite you to "come as you are to worship" and join our amazing band in a more modern, emergent time of worship. You'll hear music ranging from Hillsong to The Eagles. We enjoy hearing messages from our pastors and often host guest speakers that bring a fresh perspective. Communion is served after the message and all are invited to participate. Masks are optional at this service.
The Way meets in the newly renovated Fellowship Hall of Mount Olivet, located on the lower level. The lower level is accessible from the lower 16th St. entrance.
The nursery and children's church are available during this service. Scroll down to learn more.
Children in Worship
Nursery Care
Your infants and toddlers are in very capable hands at Mount Olivet. Our nursery is staffed by caring professionals who love children and are strongly committed to their safety and security. Nursery care is available Sundays and for many other church events. All staff are vaccinated and boosted, and will wear masks. For childcare during worship, parents receive pagers to let them know if they are needed.
| Ages | Times | Location |
| --- | --- | --- |
| Infants - 3 Years | 8:20 AM - 12:15 PM | Preschool Wing |
Children's Church | Wee Believers and Belief Builders
At 11 AM worship services, following the Children's Message, children will be divided up to have their own worship experience. We use the Godly Play curriculum.
During their worship time, children will hear a Bible Story and connect it to their own experience and relationship with God. Godly Play encourages curiosity and imagination in experiencing the mystery and joy of God. Godly Play is a way of preparing children to join in the worship and life of our congregation as they develop a deeper understanding of stories, symbols and rites.
Childre are dismissed from the worship service following the Children's Sharing. Children can be picked up after the service from the 3rd floor.
| Class | Ages |
| --- | --- |
| Wee Believers | 3 Years - Kindergarten |
| Belief Builders | Grades 1-5 |
---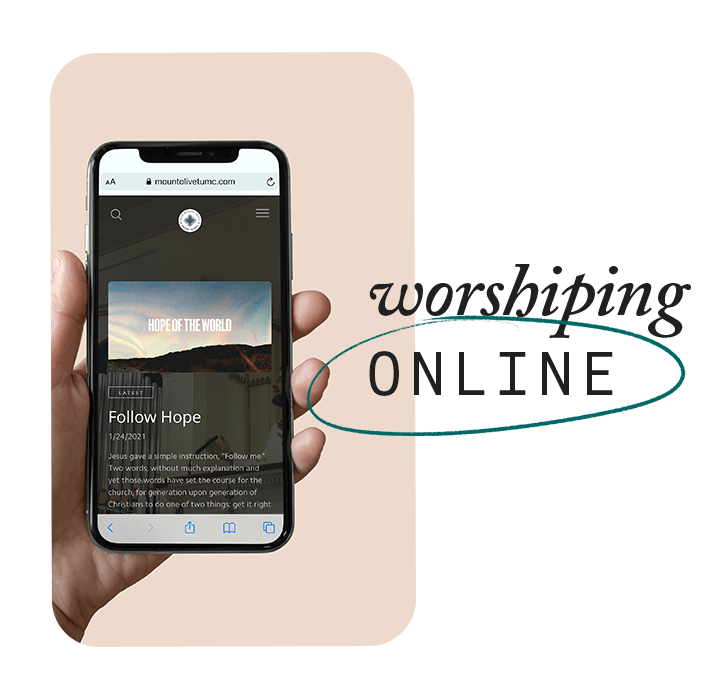 Live Stream of 11 AM Worship
Not ready to return to in-person worship but curious what it's like? We are now live-streaming the 11 AM Traditional Service on YouTube every Sunday.
Online Worship
This has been our main form of worship since March 2020 and it's not going anywhere! You'll be able to view the pre-recorded online worship service every Sunday on YouTube.
---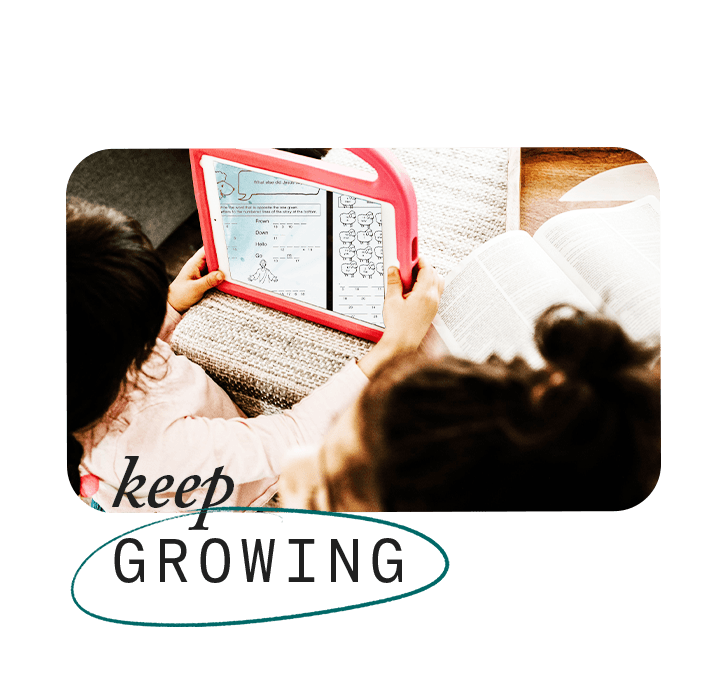 There are online and in-person Sunday School and Small Groups for every age and stage of life. You can explore options below and reach out to the contacts listed with each group if you have questions or would like to join a Zoom session.

---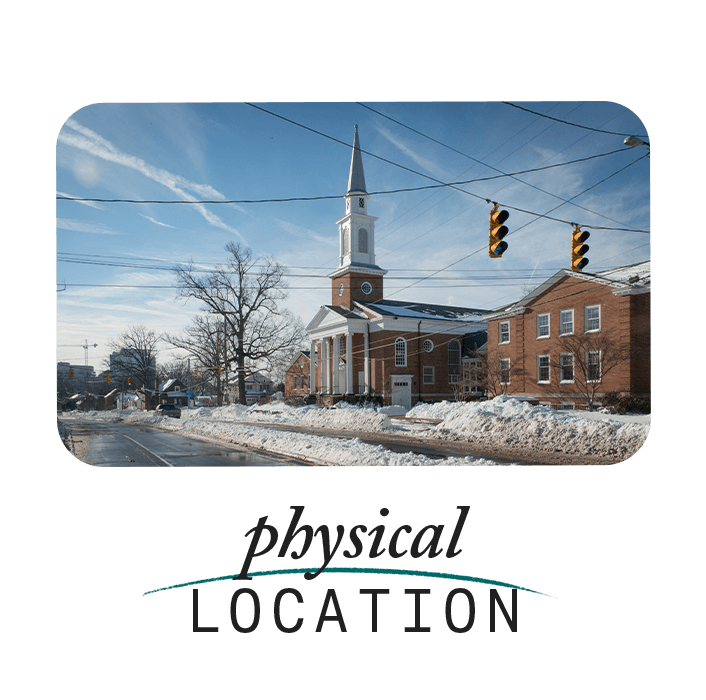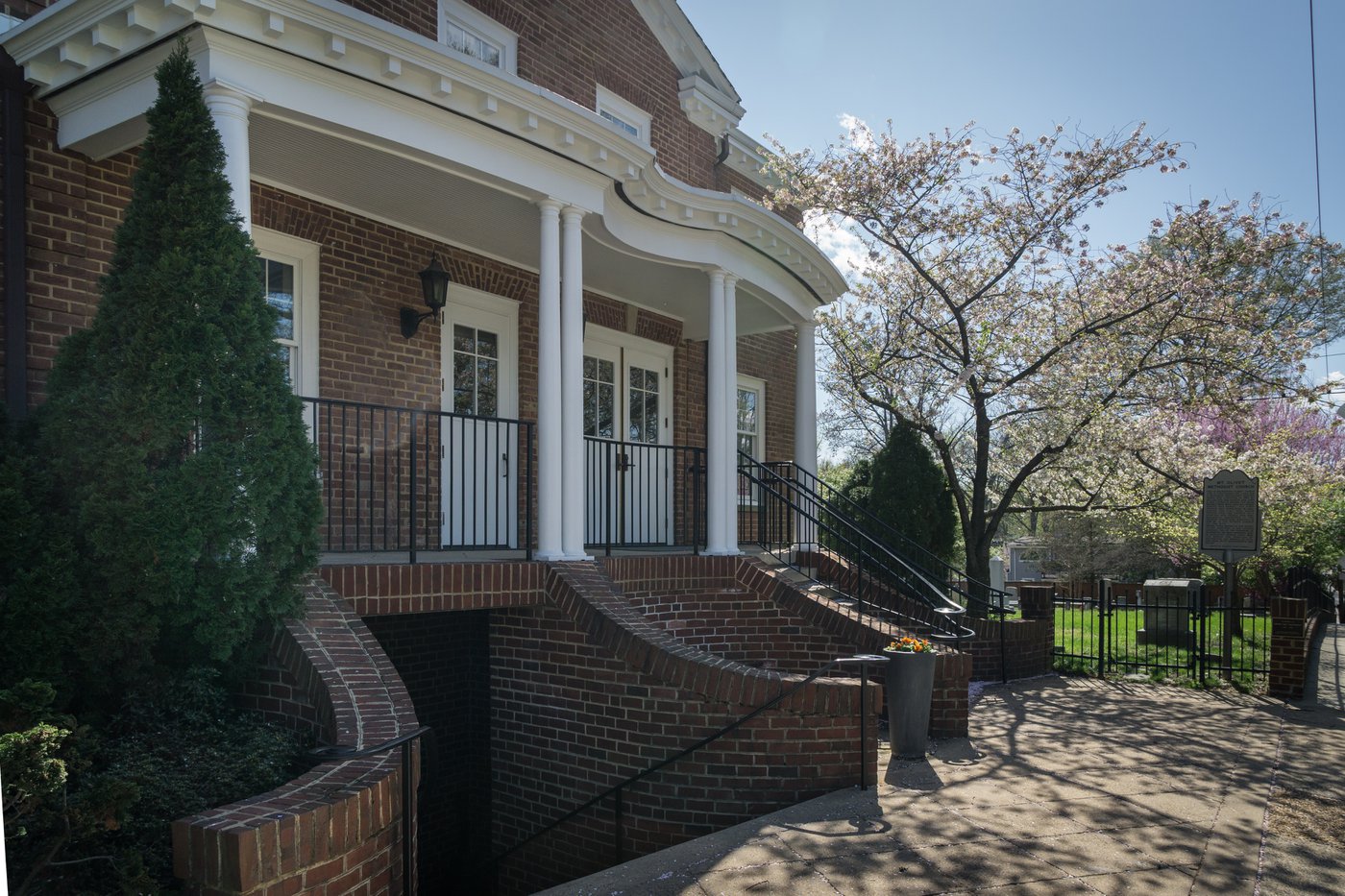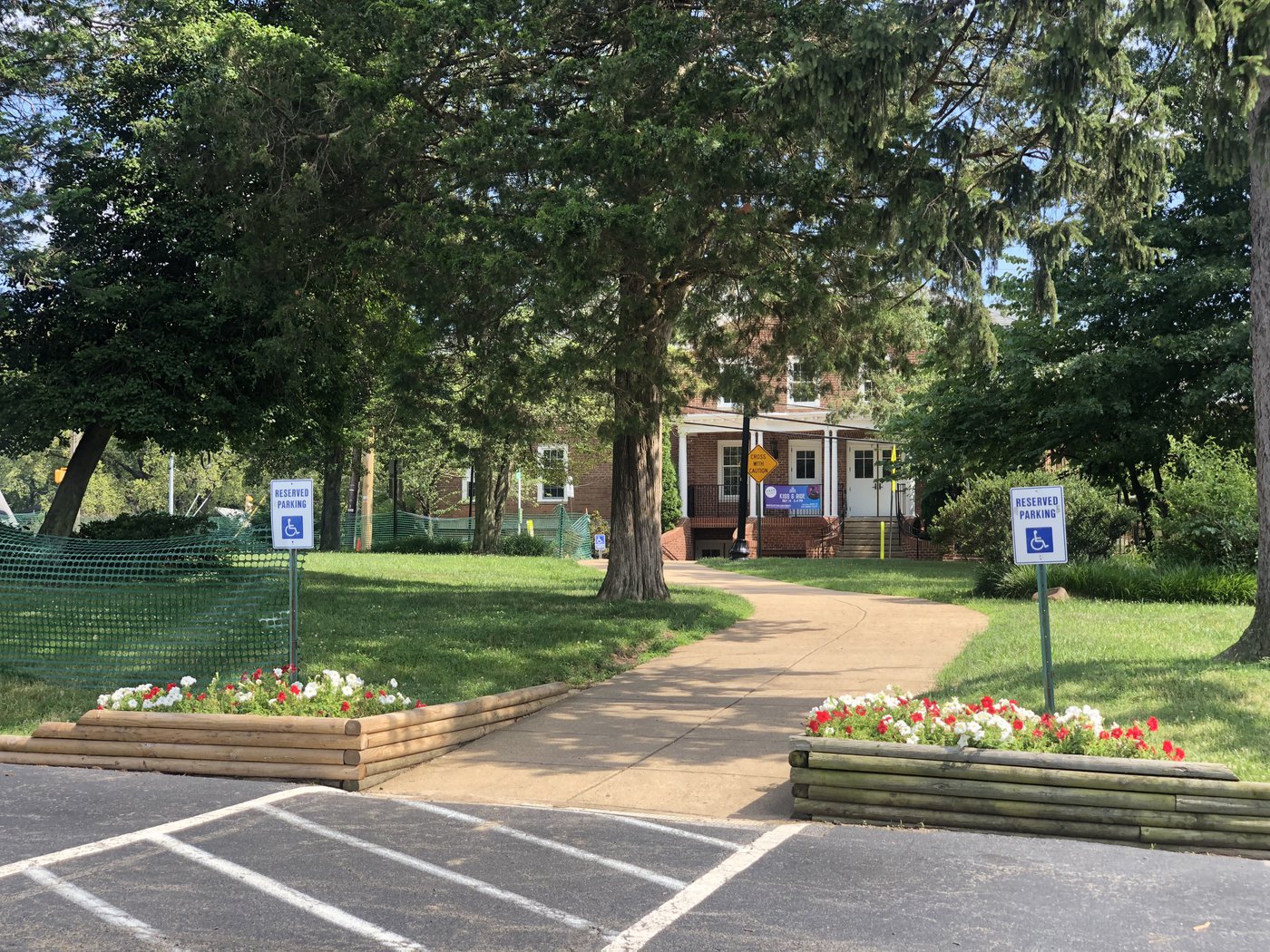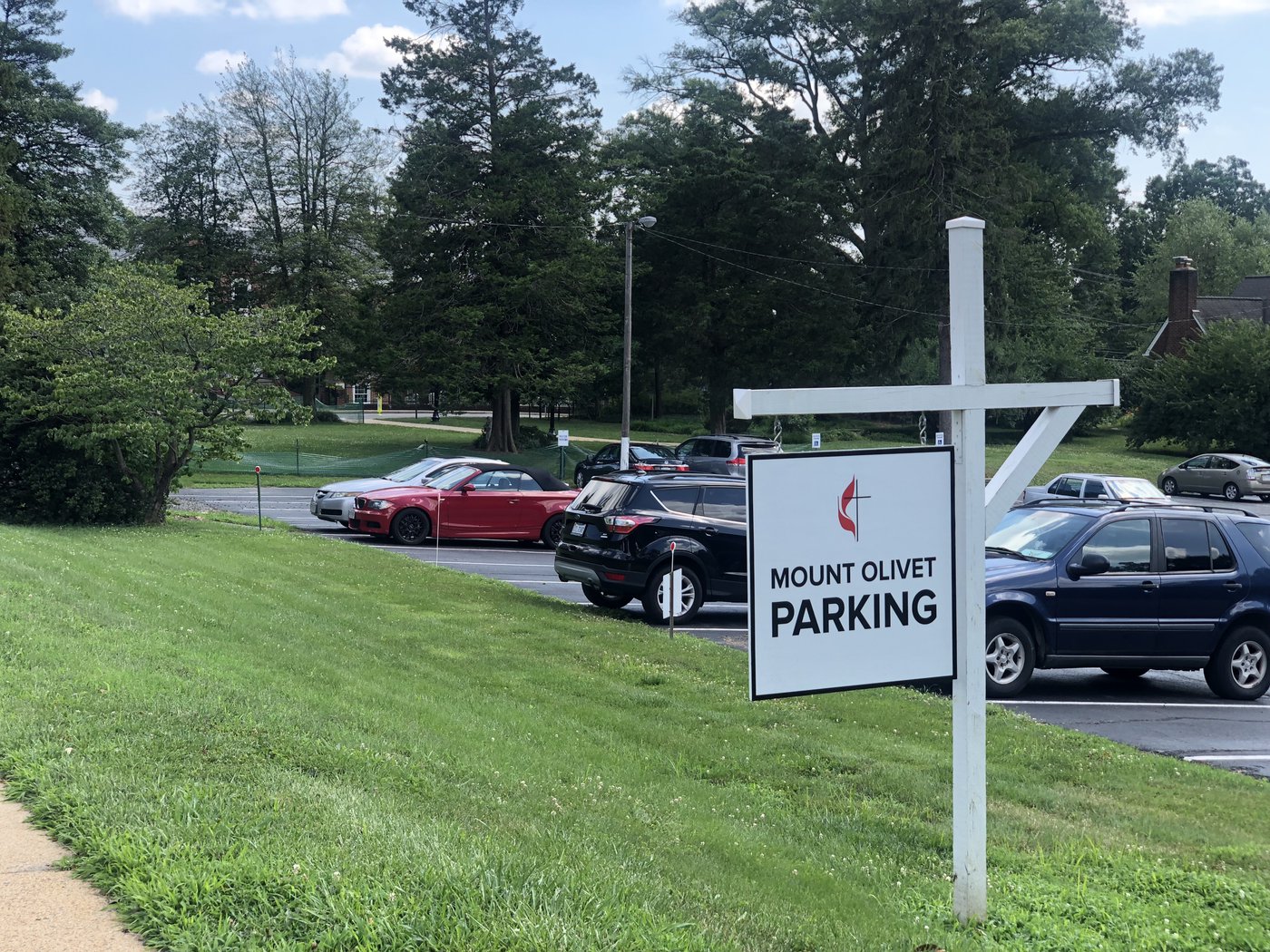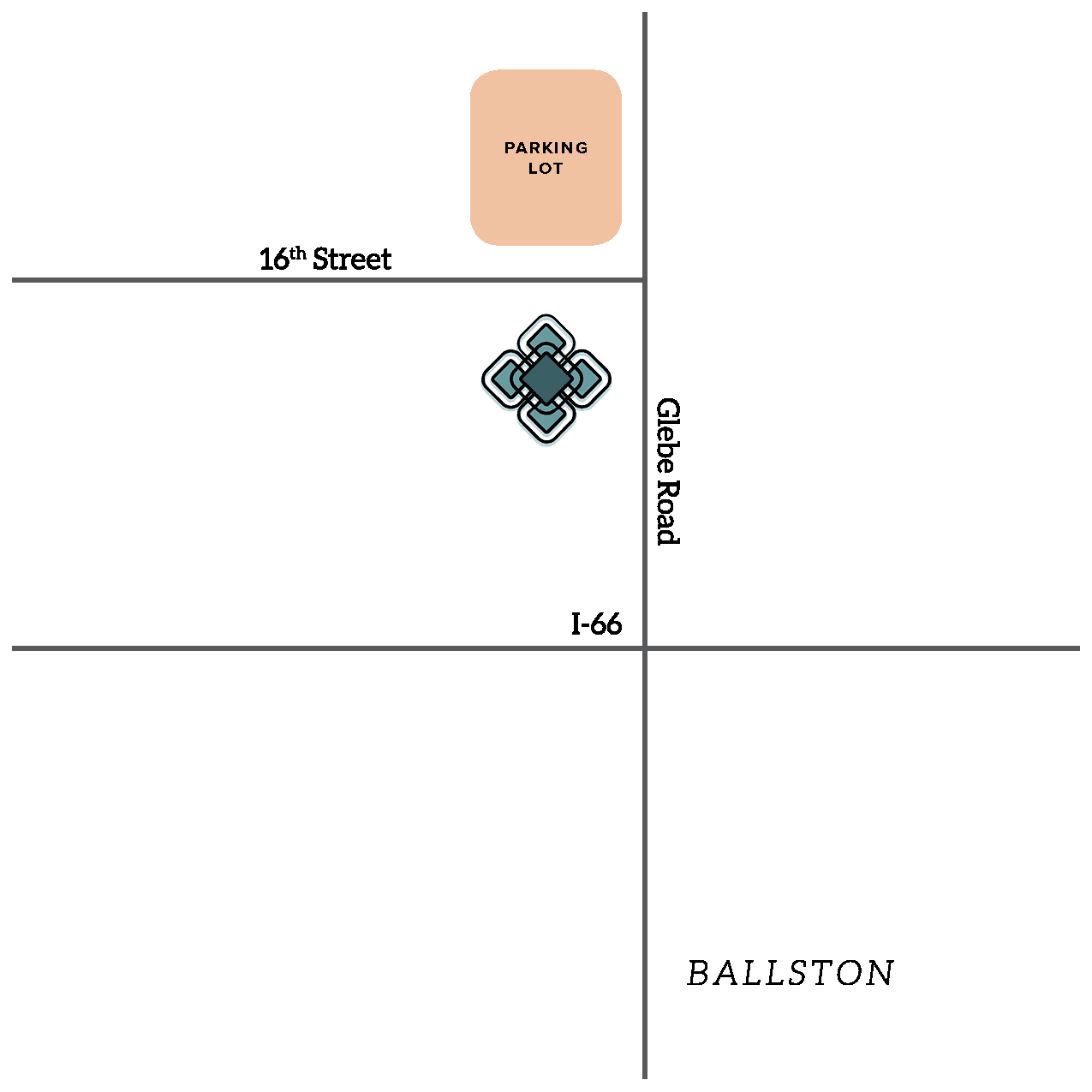 Public Transportation
There are 4 bus stops within walking distance of Mount Olivet, and we are a quick 15 minute walk from the Ballston Metro Station.
Bus | ART 52, METRO 23T, METRO 23A
Metro | Orange, Silver Lines | Ballston Station
---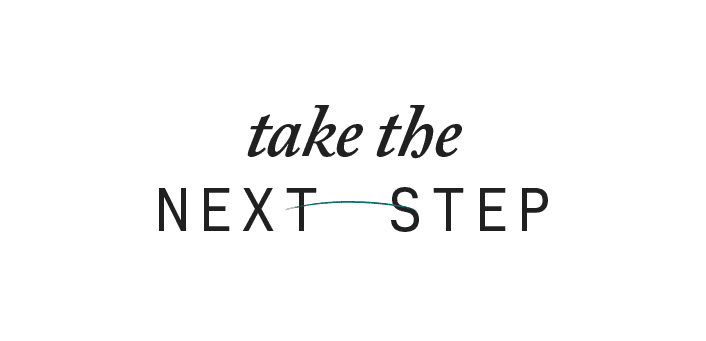 ---
Have questions?
---
Learn More