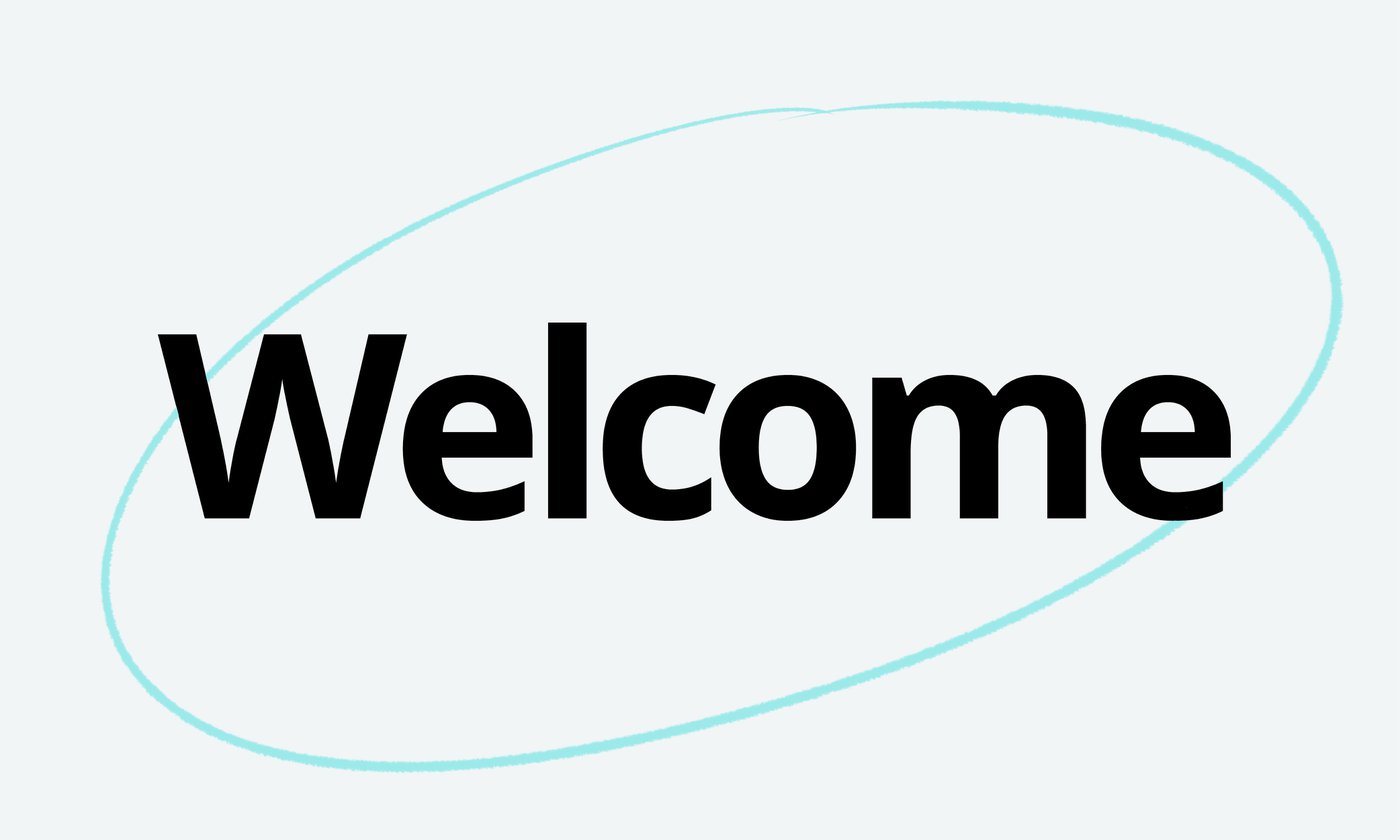 We are not the perfect church and we are not perfect people, but we work hard to create an environment where you and your loved ones can come every week to be filled with the truth and love found in Jesus. We believe that all persons are of sacred worth and dignity as part of God's creation, which means everyone is welcome here. Including you.
On this page you can learn more about worship on Sunday mornings and explore opportunities for you and your family. If you have any questions feel free to reach out using the contact form at the bottom of this page.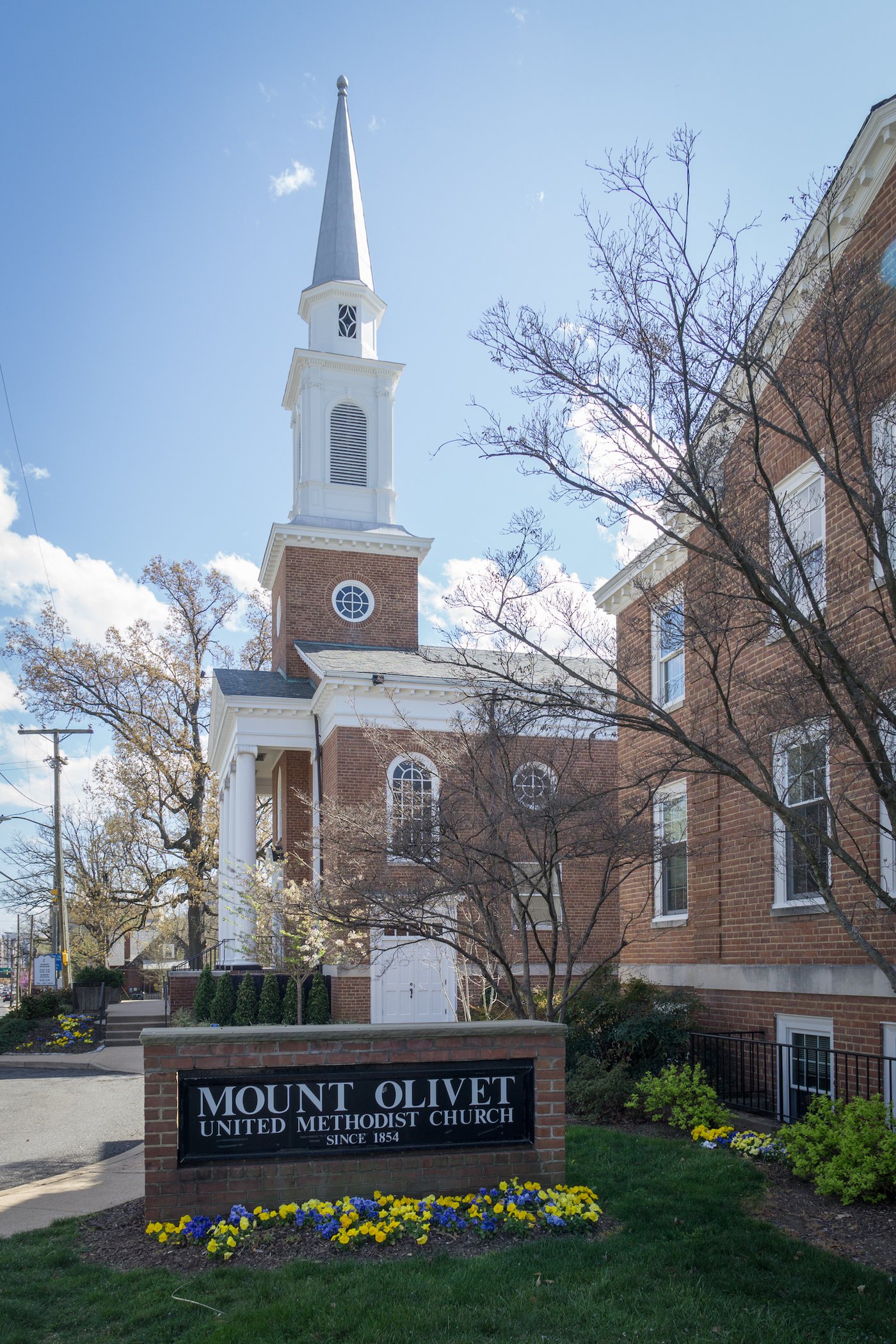 Mission & Inclusivity Statement
We are a growing congregation of the United Methodist Church. Diverse in age, background, and life experience, we strive to be a place for all ages to gather, grow in discipleship, and go out in service.
Mount Olivet is committed to loving God and loving neighbor with our whole selves – heart, mind, soul, and strength. We believe that all persons are of sacred worth and dignity as part of God's creation, as demonstrated by the ministry of Jesus Christ. We therefore welcome all persons into the life and ministry of our congregation regardless of race, culture, ethnicity, age, sexual orientation, gender identity, family or socioeconomic status, education, politics, physical or mental ability or health, or faith history.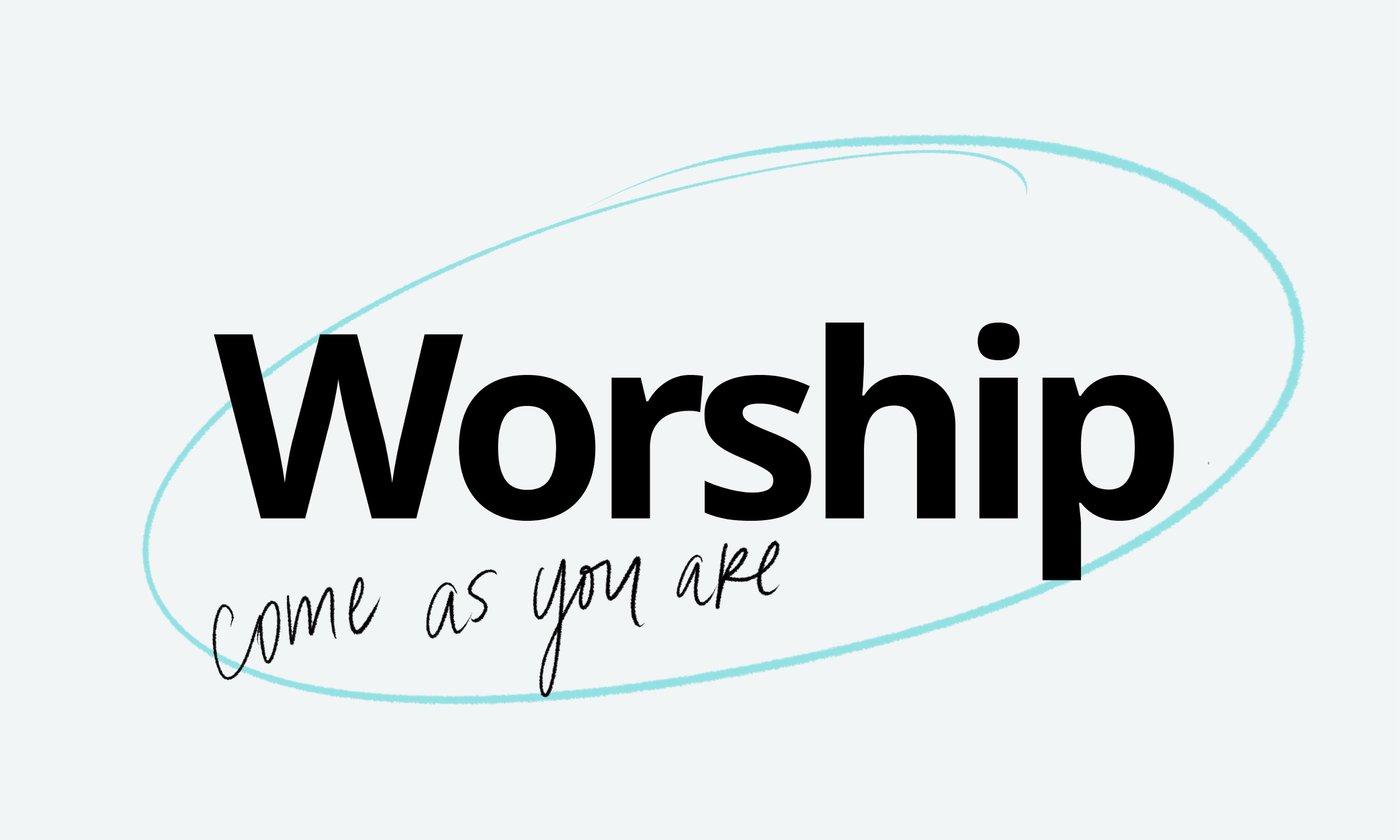 Traditional Worship | 8:30 & 11 AM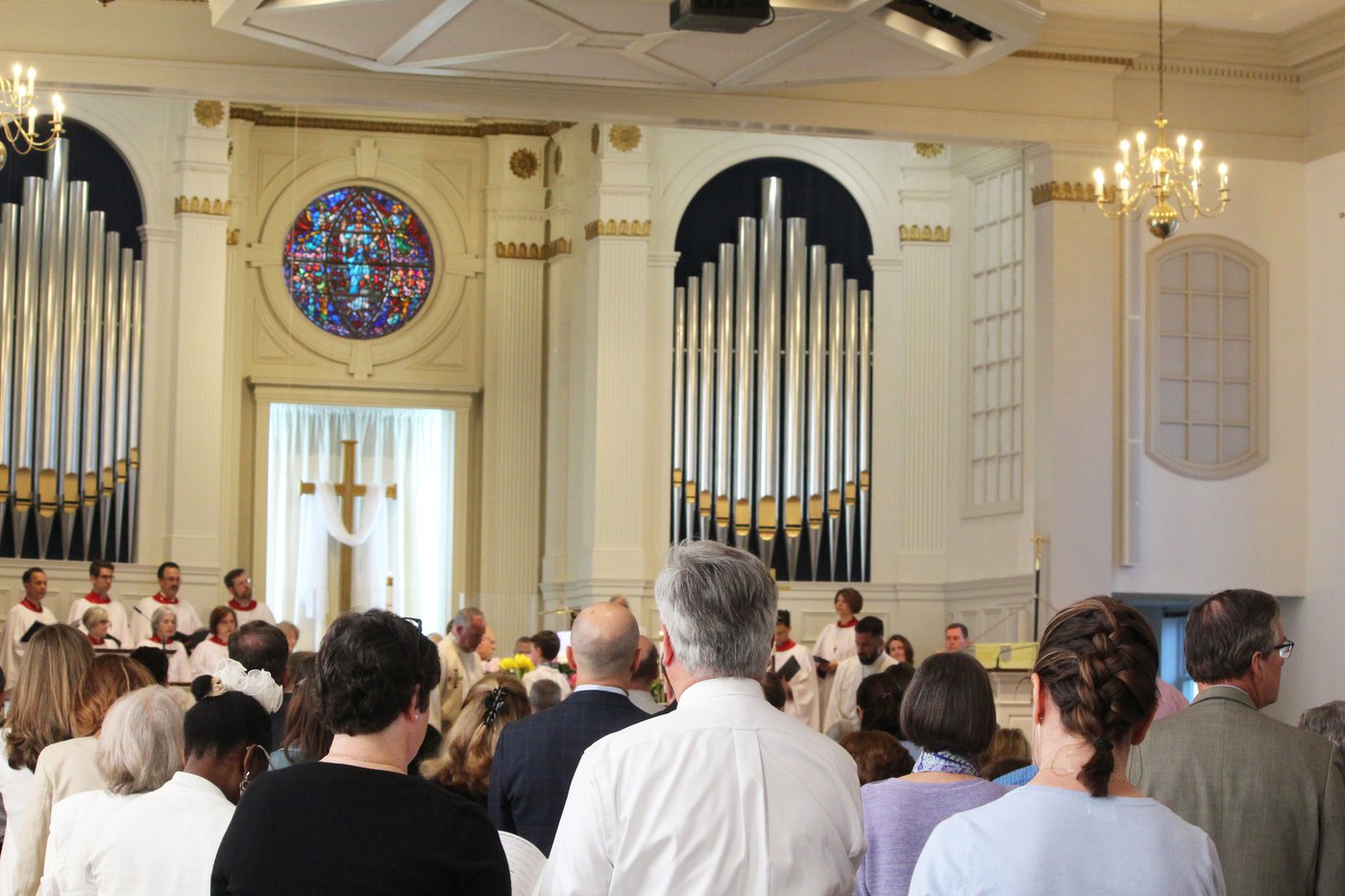 The traditional services are, well, traditional! We sing from a hymnal and participate in worship together. We have an incredible choir that aids in creating an atmosphere of reverent worship, and our pastors give meaningful sermons that typically last 10-15 minutes.
The 8:30 a.m. service tends to be lighter in attendance, perfect for early risers who feel comfortable in a more intimate setting. Communion is offered the first Sunday of every month. This service is live streamed here.
The 11:00 a.m. service is our largest service and carries with it lots of energy. Communion is offered the first Sunday of every month.
The Way Modern Worship | 11 AM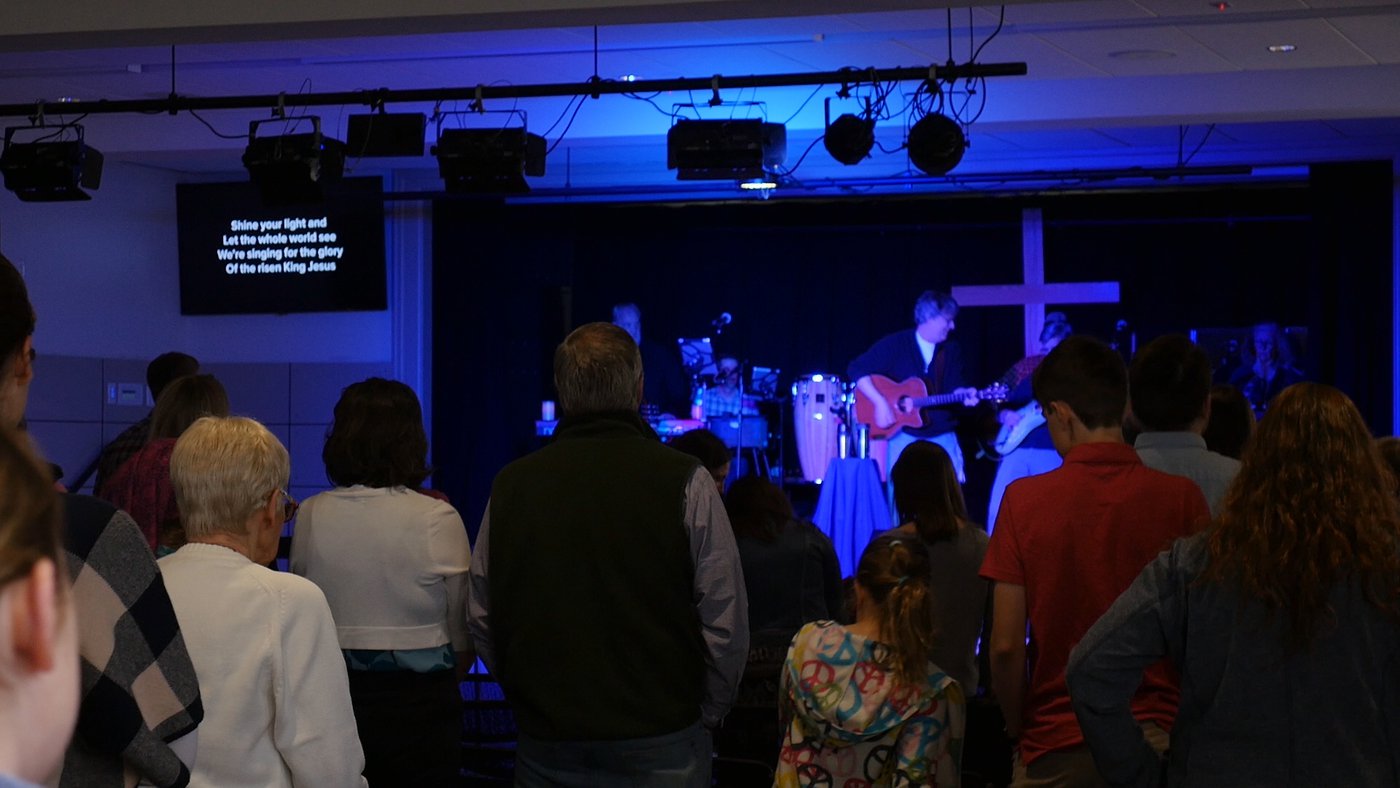 The Way is generally more casual. We invite you to "come as you are to worship" and join our amazing band in a more modern, emergent time of worship. You'll hear music ranging from Hillsong to The Eagles. We enjoy hearing messages from our pastors and often host guest speakers that bring a fresh perspective. Communion is served after the message and all are invited to participate. So enjoy a cup of coffee, grab a bite to eat, and worship as you are.
The Way meets in the newly renovated Fellowship Hall of Mount Olivet, located on the lower level. The lower level is accessible from the lower 16th St. entrance.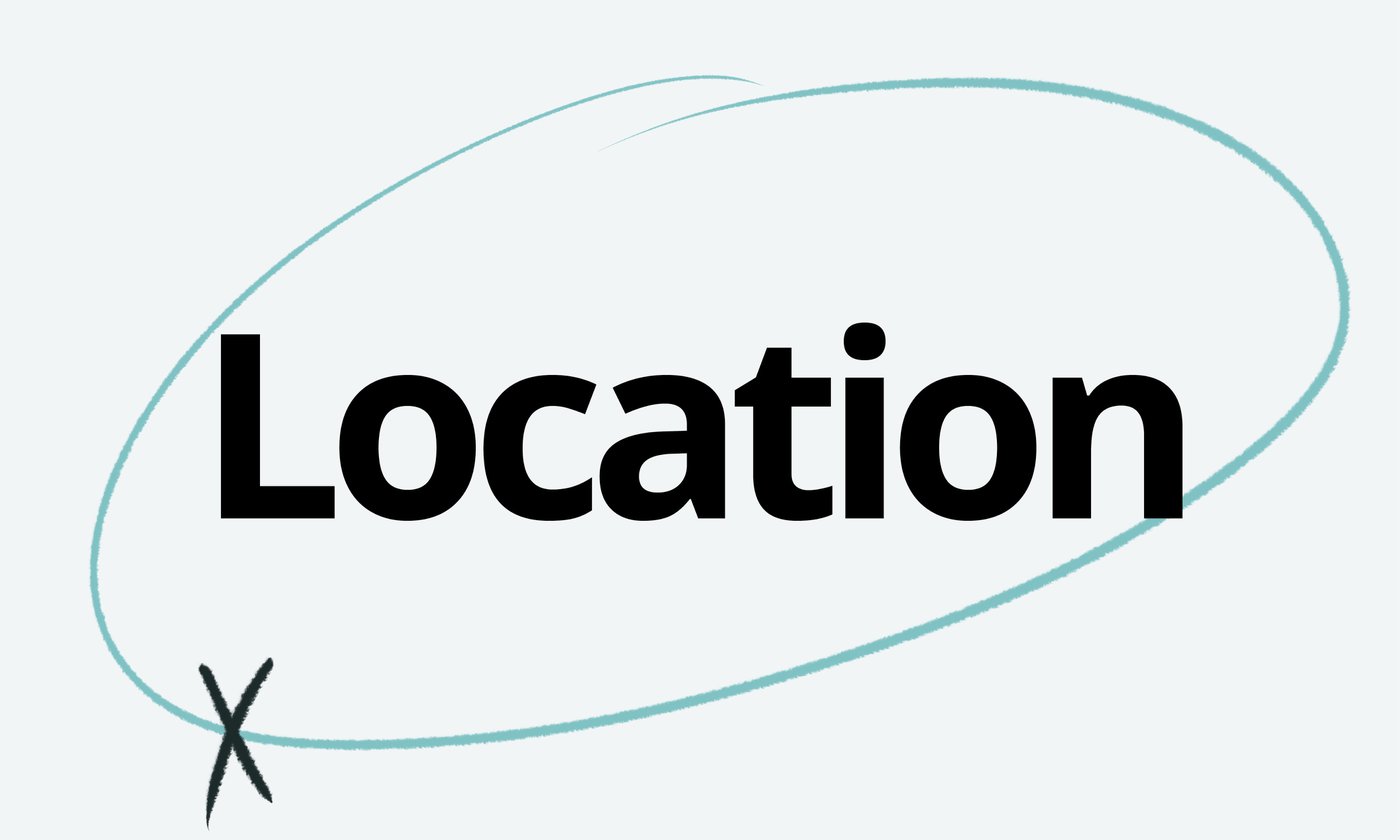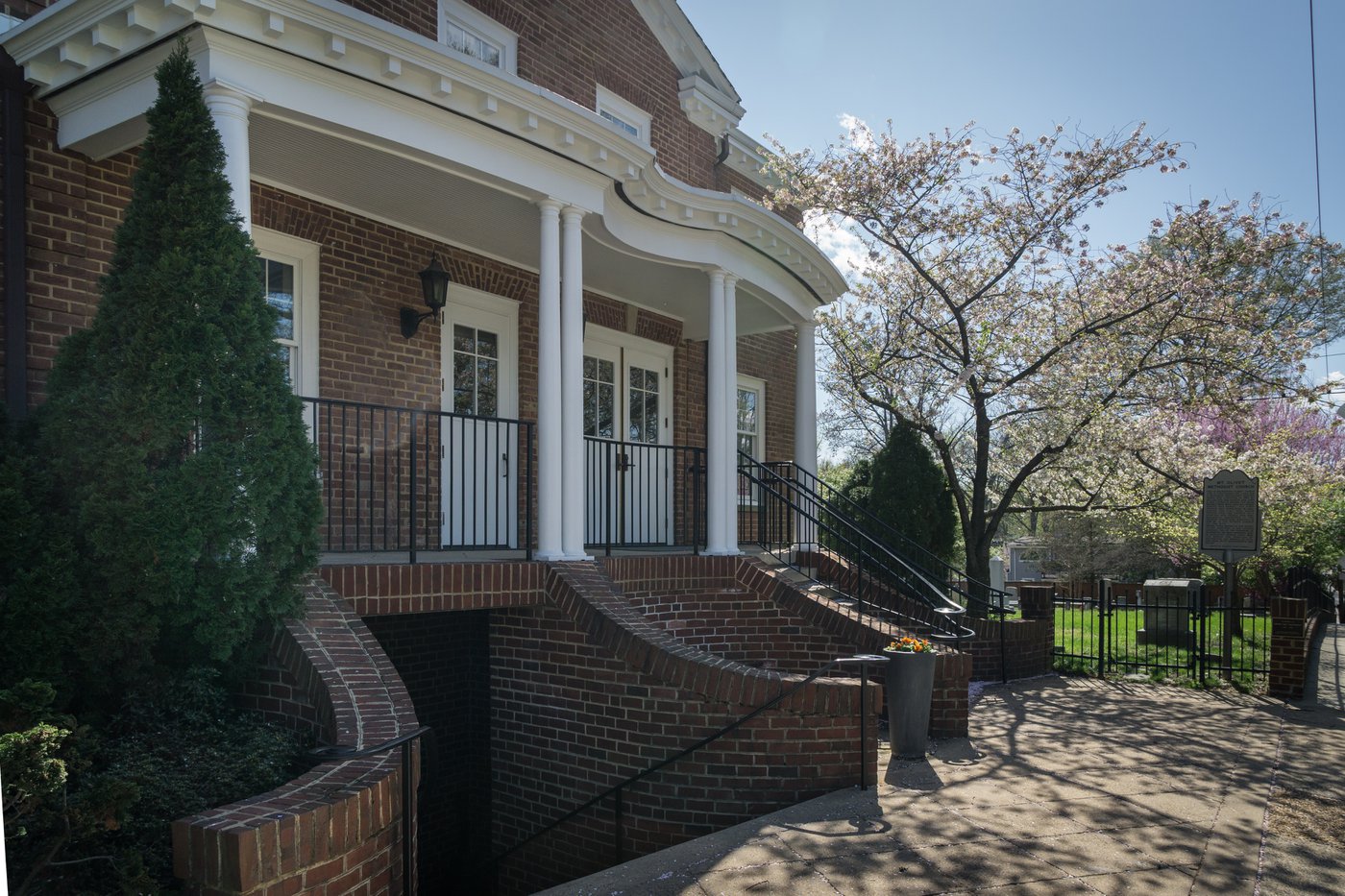 We are located on the corner of North Glebe Road and 16th Street in Arlington, Virginia. Our address is 1500 North Glebe Road, Arlington, Virginia 22207.
Our parking lot is in the block north of the church, accessible from Glebe Road. If you need an ADA entrance, it is on Glebe Road next to the circle that can be accessed from the southbound lane of Glebe Road. ADA parking is available in the parking lot and on North 16th Street near the church.
The closest door to the parking lot is on 16th Street. Head up the stairs to get to the Sanctuary. Head downstairs to the lower level classrooms and the Youth Area and Fellowship Hall where The Way takes place at 11:00 a.m.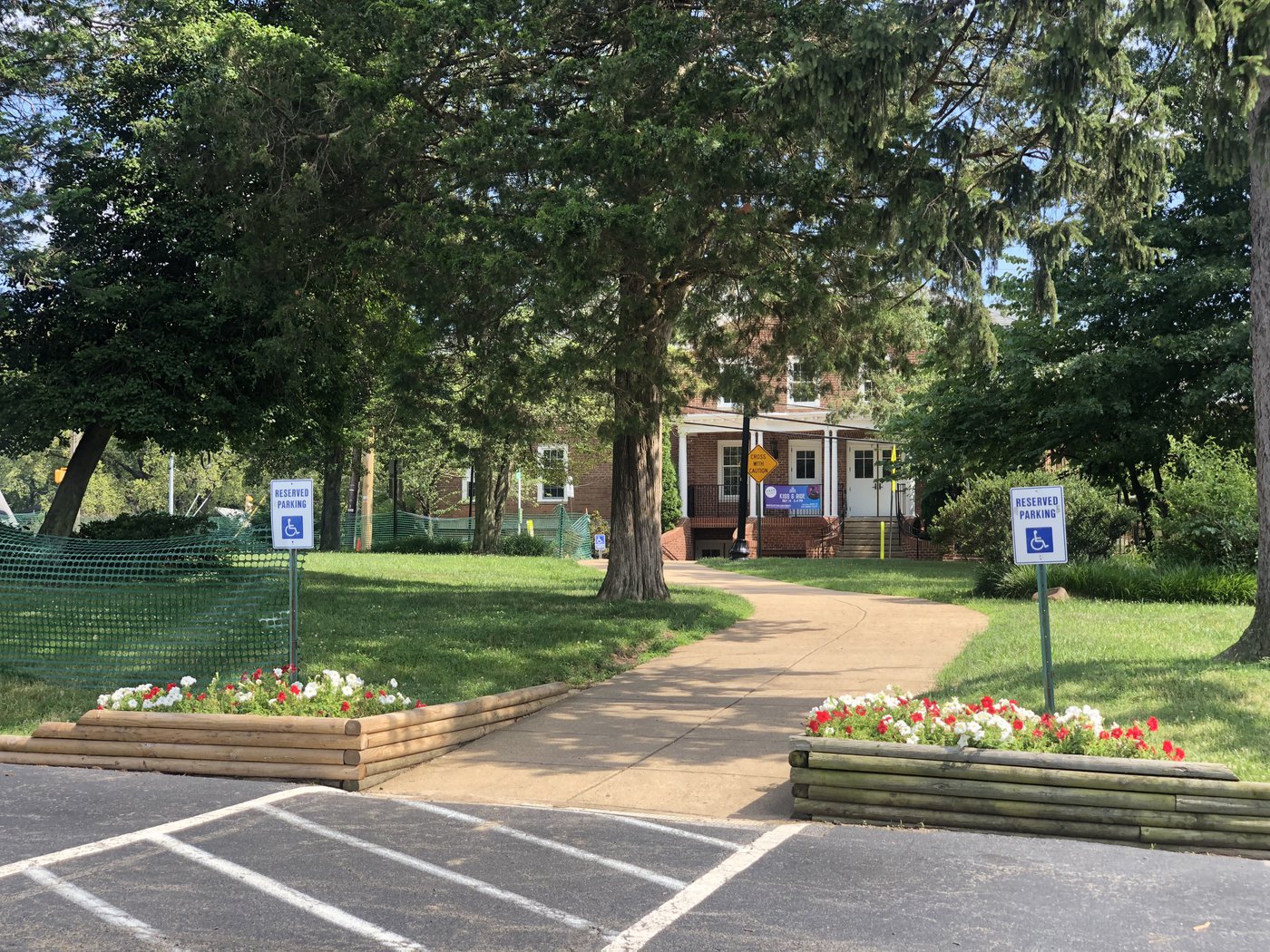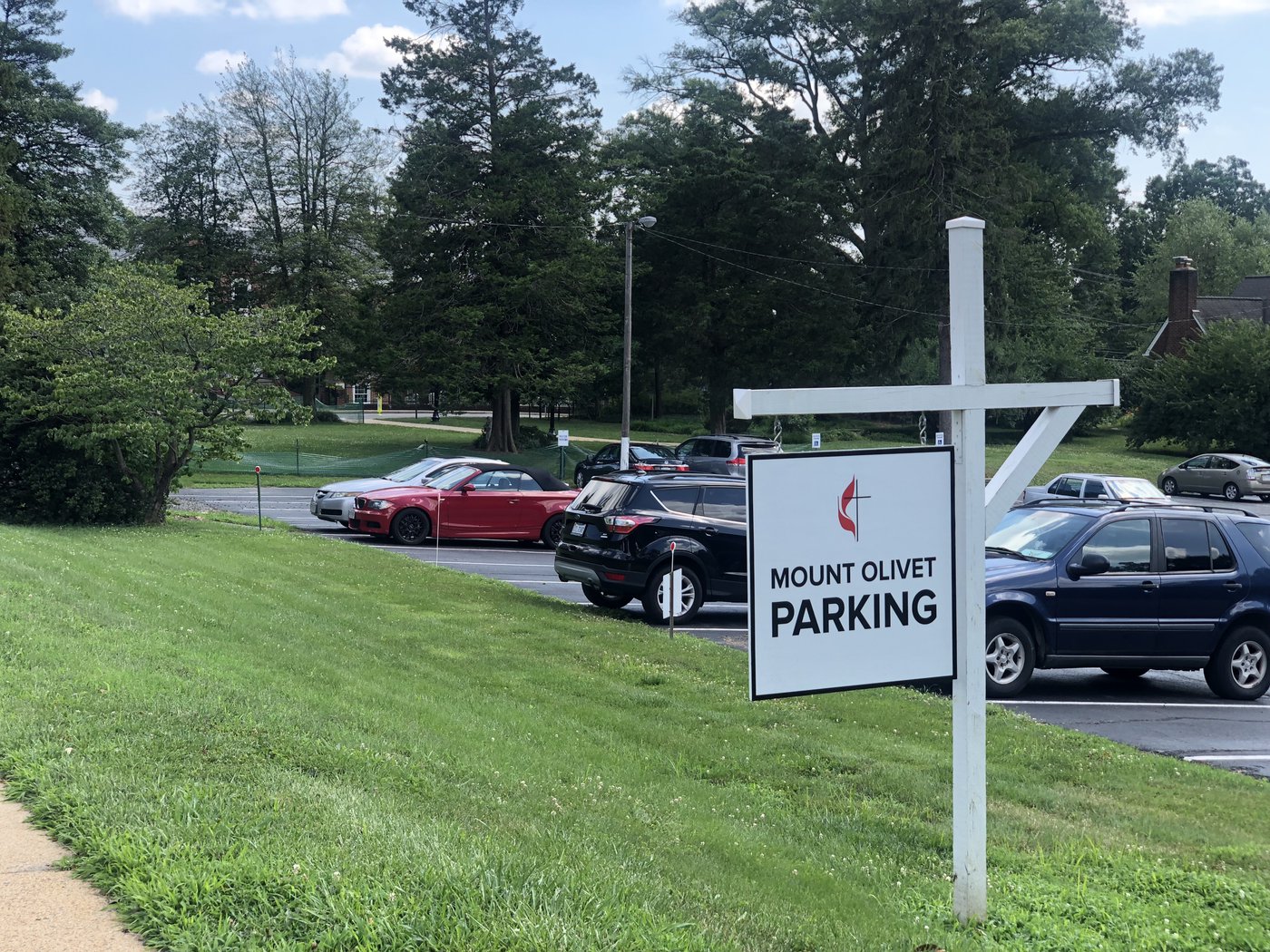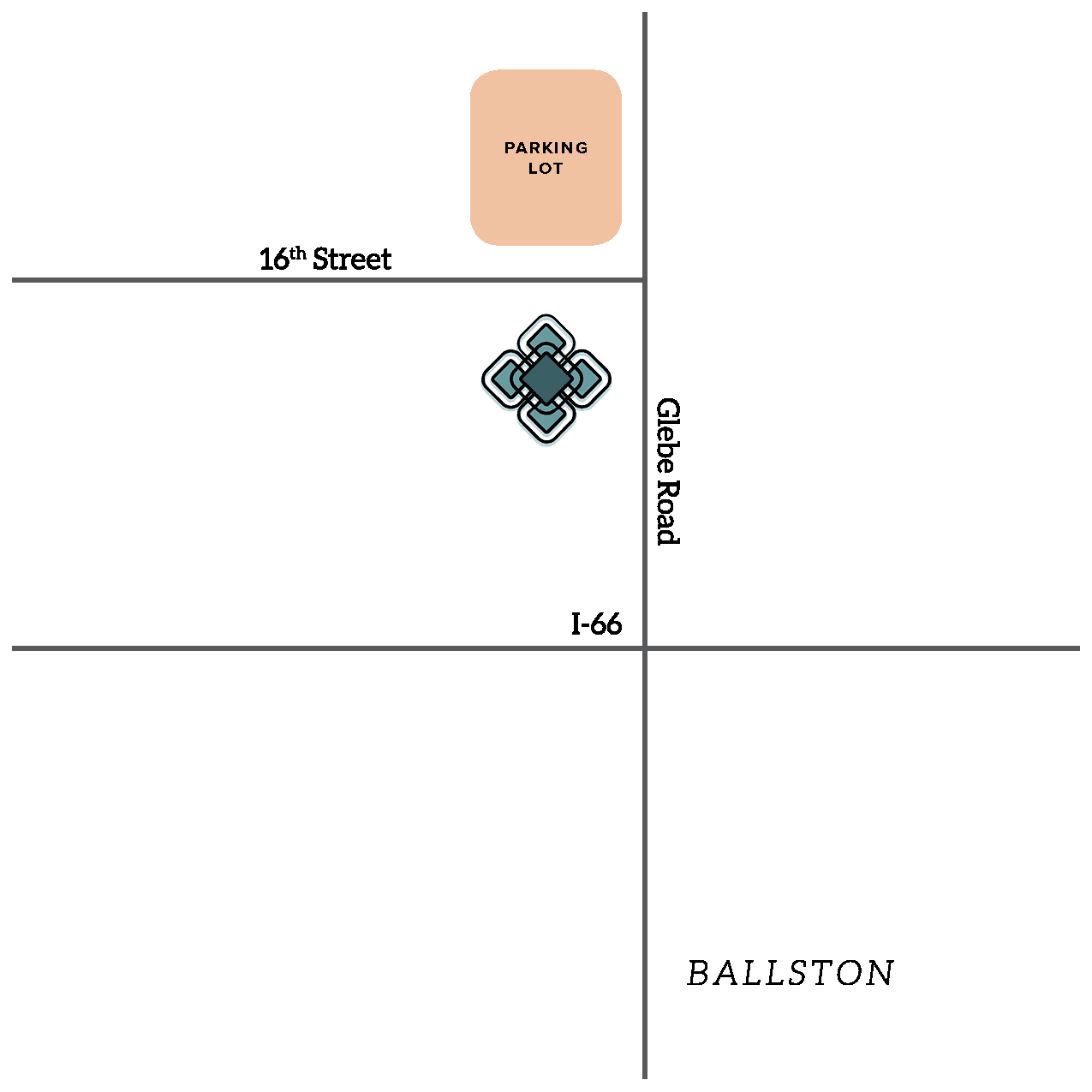 Public Transportation
There are 4 bus stops within walking distance of Mount Olivet, and we are a quick 15 minute walk from the Ballston Metro Station.
Bus | ART 52, METRO 23T, METRO 23A
Metro | Orange, Silver Lines | Ballston Station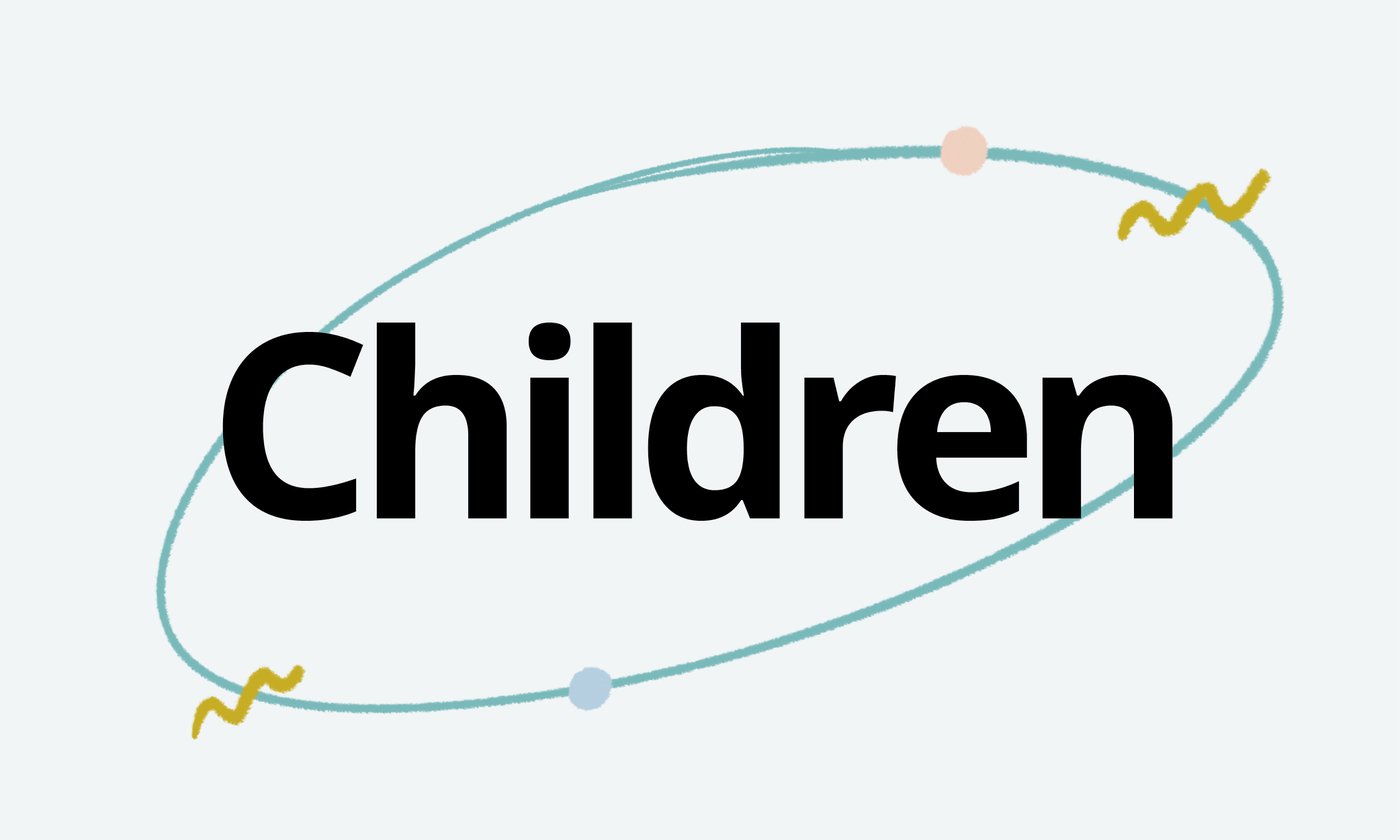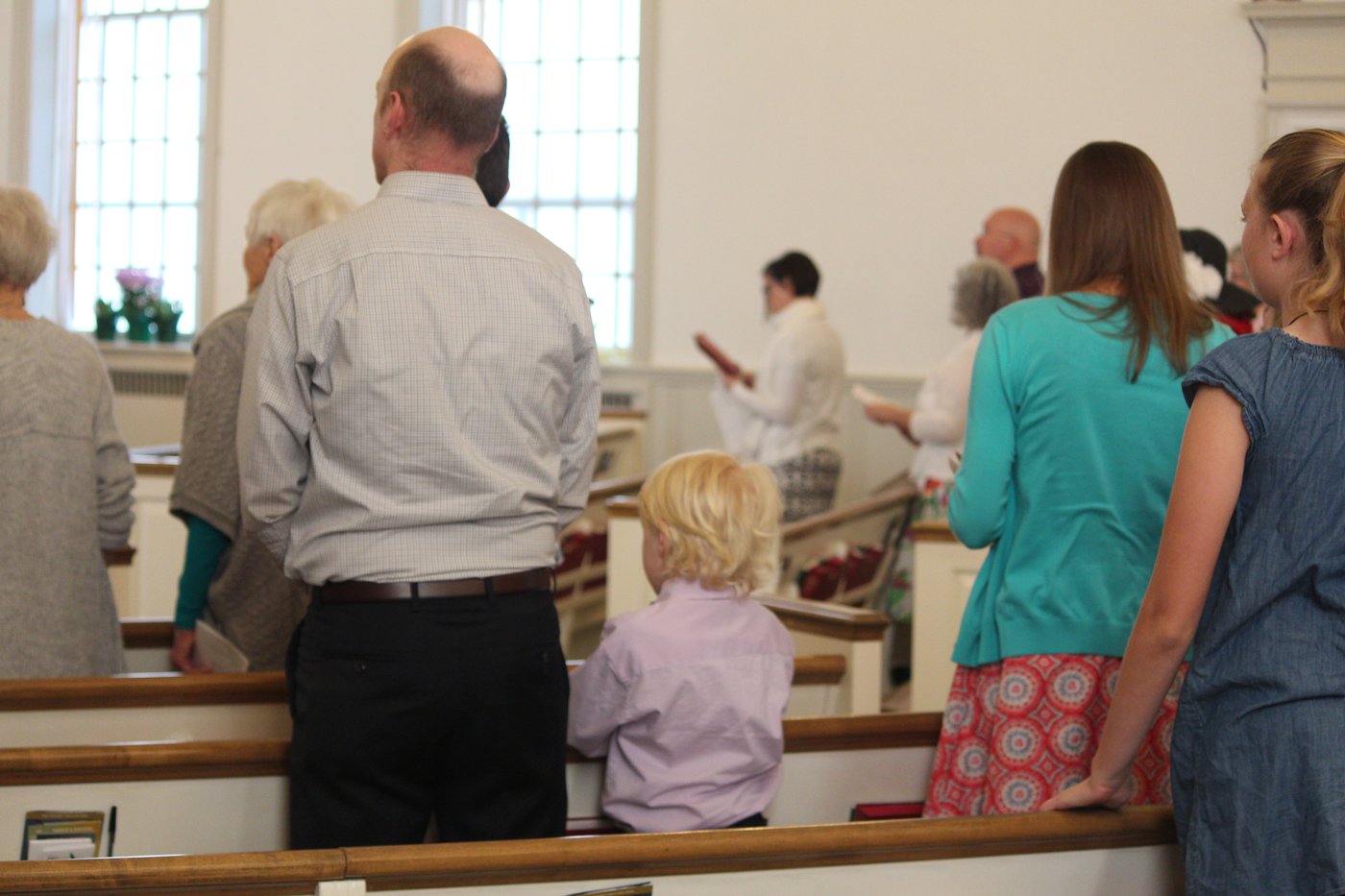 Childcare During Worship
Your infants and toddlers are in very capable hands at Mount Olivet. Our nursery is staffed by caring professionals who love children and are strongly committed to their safety and security. Nursery care is available on Sundays and for many other church events.
For childcare during worship, go through the doors on the left side of the sanctuary and follow the signs. If you are attending The Way worship, go up the staircase located next to the Fellowship Hall entrance. Parents receive pagers to let them know if they are needed.
All volunteers in the Children's Ministry complete our Child Protection Policy training.
| Ages | Times | Location |
| --- | --- | --- |
| Infants - 3 Years | 8:15 AM - 12:15 PM | Preschool Wing |
Children's Church
after the children's message during 11 am worship
At 11 AM worship, following the Children's Message, the kids will be divided up to have their own worship experience. We use the Godly Play curriculum.
During their worship time the kids will hear a Bible Story and connect it to their own experience and relationship with God. Godly Play encourages curiosity and imagination in experiencing the mystery and joy of God. Godly Play is a way of preparing children to join in the worship and life of our congregation as they develop a deeper understanding of stories, symbols and rites.
Children are dismissed after the Children's Message and go to the room locations listed below where they can be picked up at the end of the 11 AM services.
| Class | Ages | Room |
| --- | --- | --- |
| Wee Believers | 3 Years - Kindergarten | U7, Third Floor |
| Belief Builders | Grades 1-5 | L8, First Floor |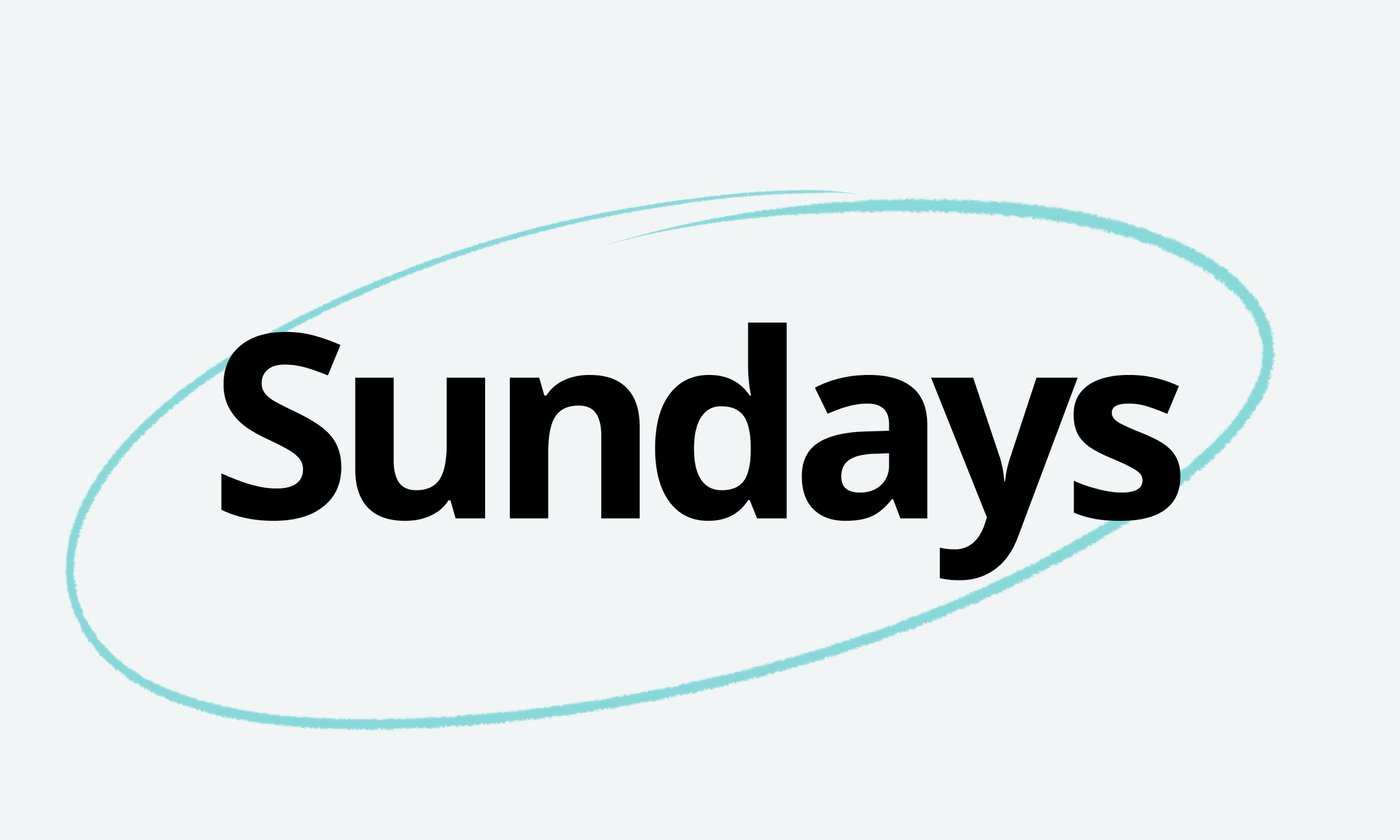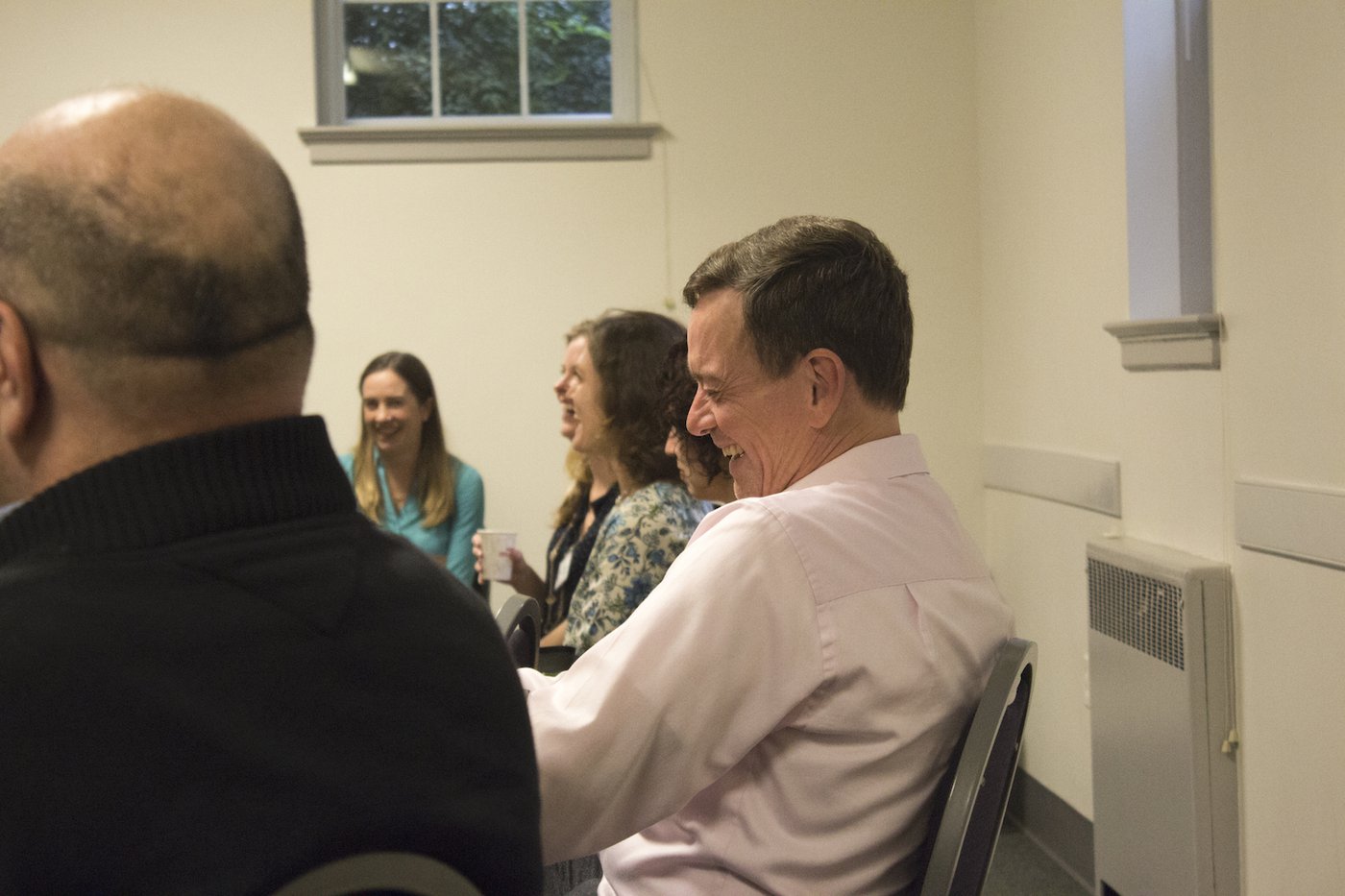 We offer Sunday school for adults, youth and children.
9:40-10:40 am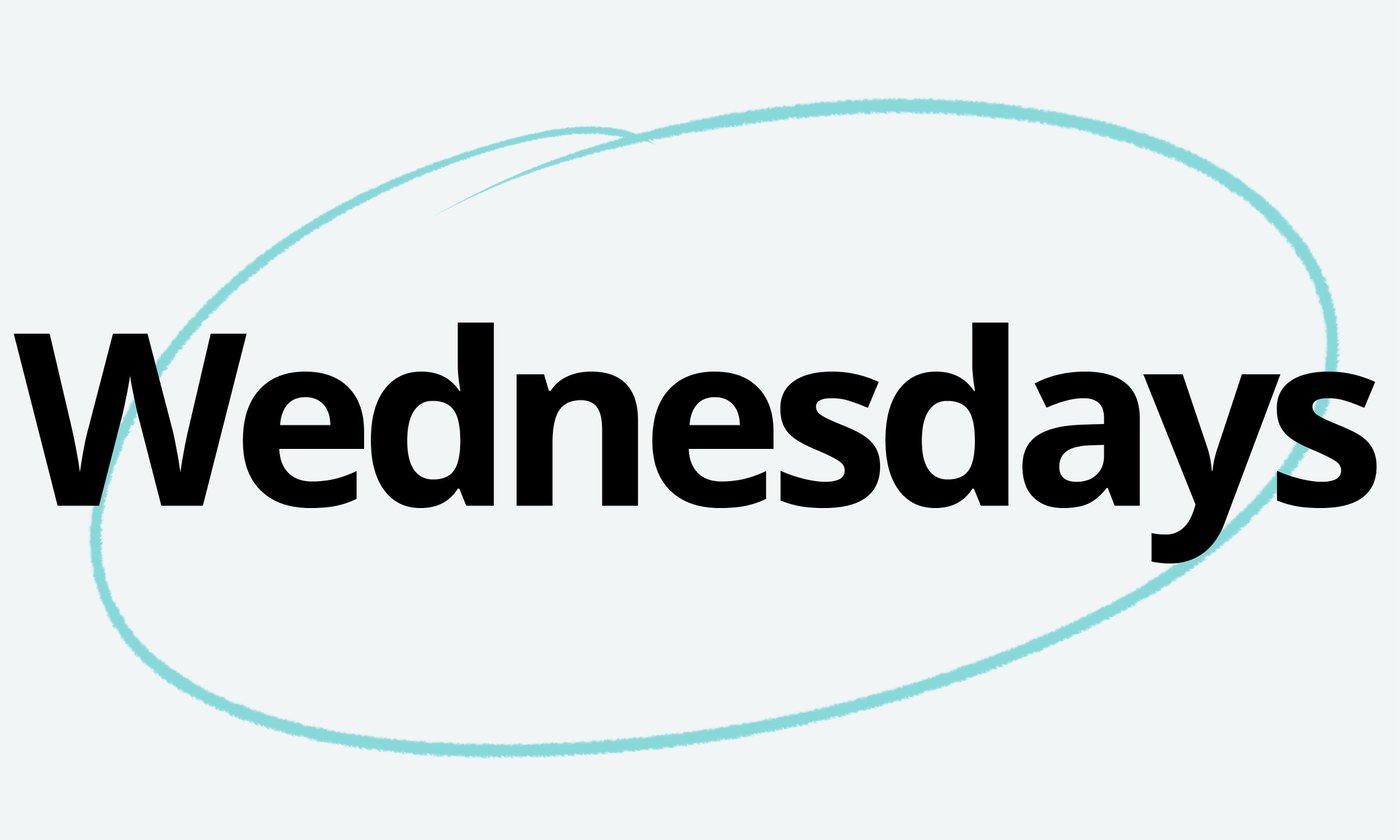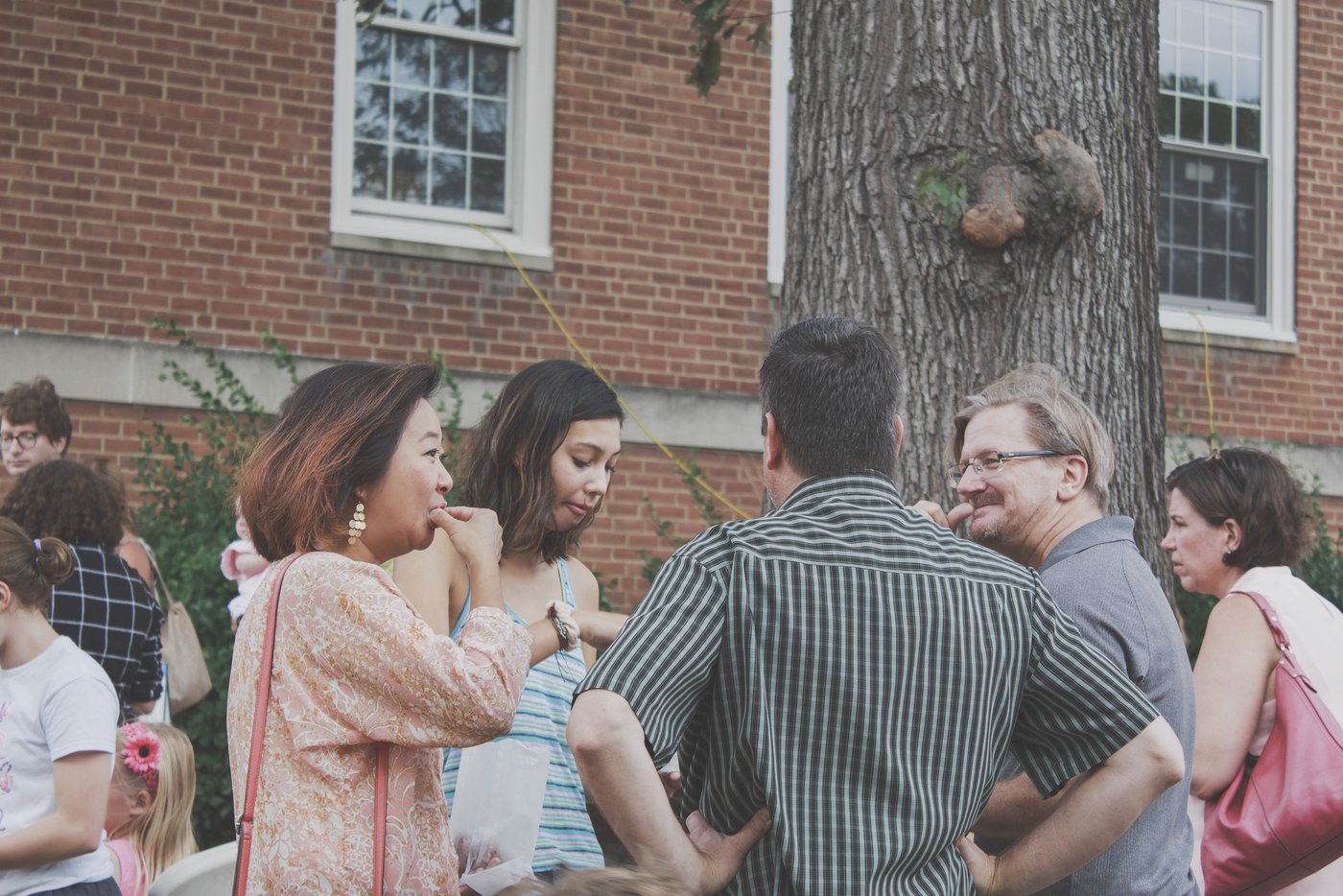 Wednesday nights are a great time to connect with the Mount Olivet community. From Wednesday Night Dinners to Children's Choir, there's something for everyone and every age.
Not ready to visit, but want to see more?
Watch our Live Stream! We stream the 8:30 AM Traditional Worship service each Sunday beginning at 8:25 AM.
Ready to take the next step?
Learn about becoming a member at Mount Olivet or sign up to take the Discover Mount Olivet new member class.
Have questions?