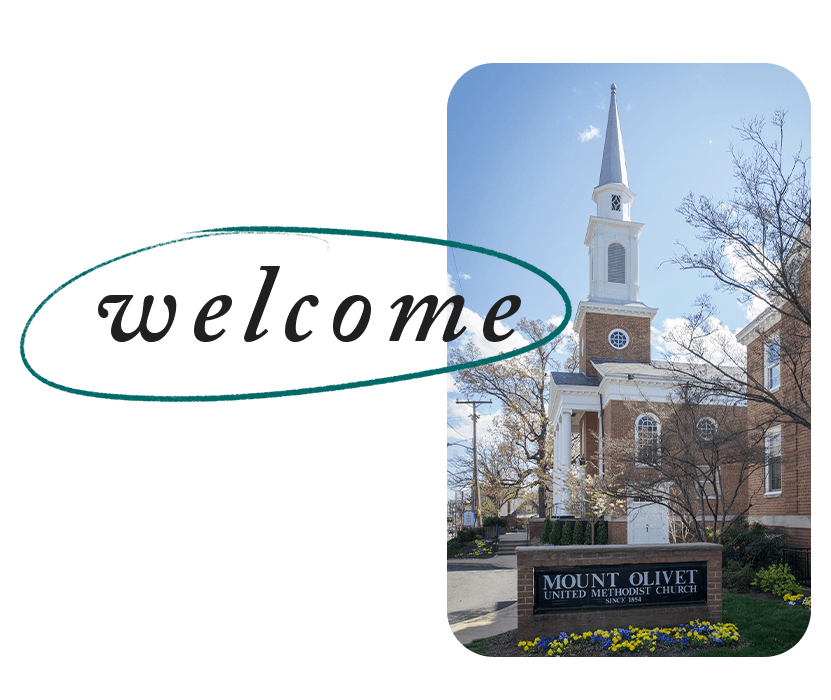 Who We Are
We are a growing congregation of the United Methodist Church.
Mount Olivet is committed to loving God and loving neighbor.
We believe that all persons are of sacred worth and dignity as part of God's creation, as demonstrated by the ministry of Jesus Christ.
We welcome all persons into the life and ministry of our congregation regardless of race, culture, ethnicity, age, sexual orientation, gender identity, family or socioeconomic status, education, politics, physical or mental ability or health, or faith history.
---
An Online Community | Covid-19
Since March 2020, Mount Olivet has been worshiping and meeting online through our website, social media pages, and Zoom. We do meet in-person for some events like Outdoor Communion and select Adult and Youth groups.
We are following Covid-19 directives from the State of Virginia as well as the Virginia Conference of the United Methodist Church. The best way to stay updated is by subscribing to the weekly eNews from Mount Olivet, sent on Wednesdays and Sundays.
---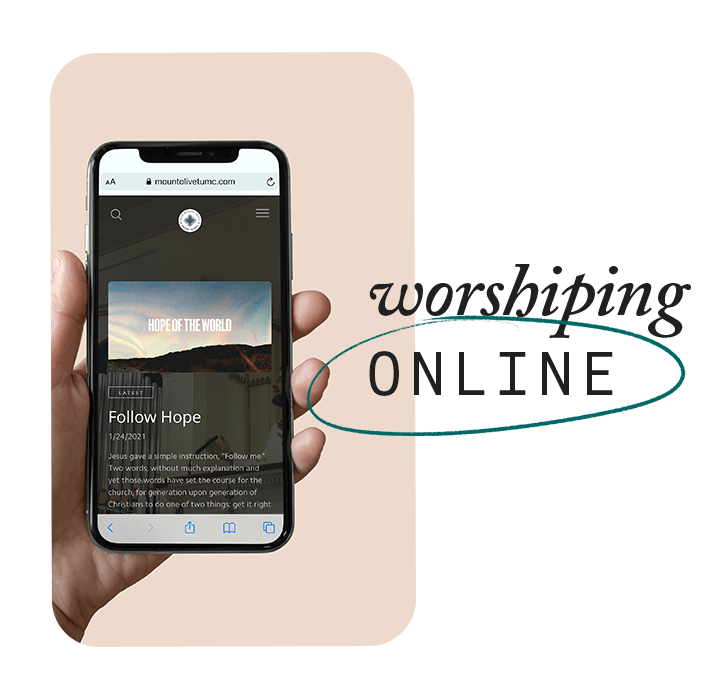 You're invited to worship online whether it's Sunday morning or Thursday afternoon. Grab your favorite snacks, get comfy on the couch, light a candle, and worship.
Online Worship is a blend of our pre-pandemic services - Traditional Worship and The Way Modern Worship. You'll hear music from our virtual choirs and The Way band, see new and familiar faces leading us through the liturgy, and hear meaningful messages from Pastors Ed Walker, Jeff Goodman, and Teer Hardy.
We've launched a new Online Worship experience called The Gathering Space. Meet here on Sundays at 8:30 AM or 11 AM to chat with others and worship.
Worship on demand is still available anytime on Facebook, Instagram, and YouTube.
---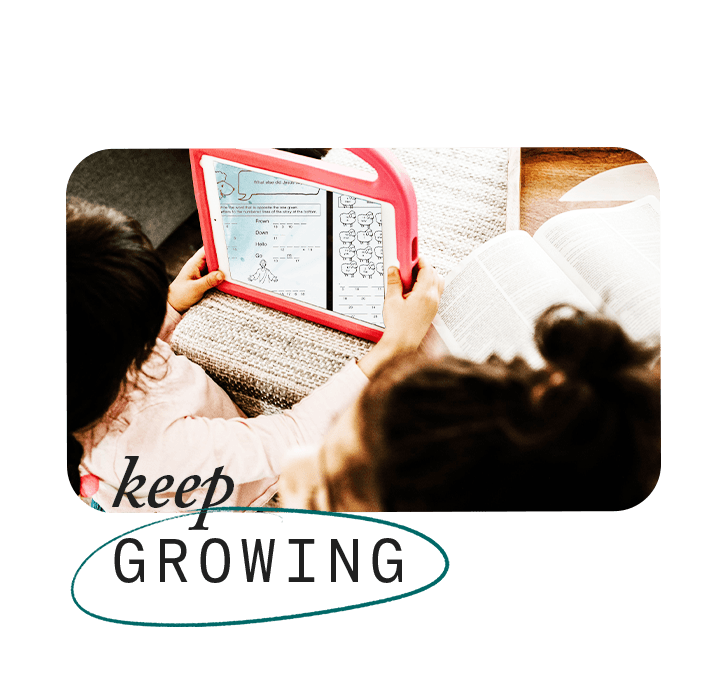 There are *Online Sunday School and Small Groups for every age and stage of life. You can explore options below and reach out to the contacts listed with each group if you have questions or would like to join a Zoom session.
*Some groups meet outdoors, socially-distanced when possible.

---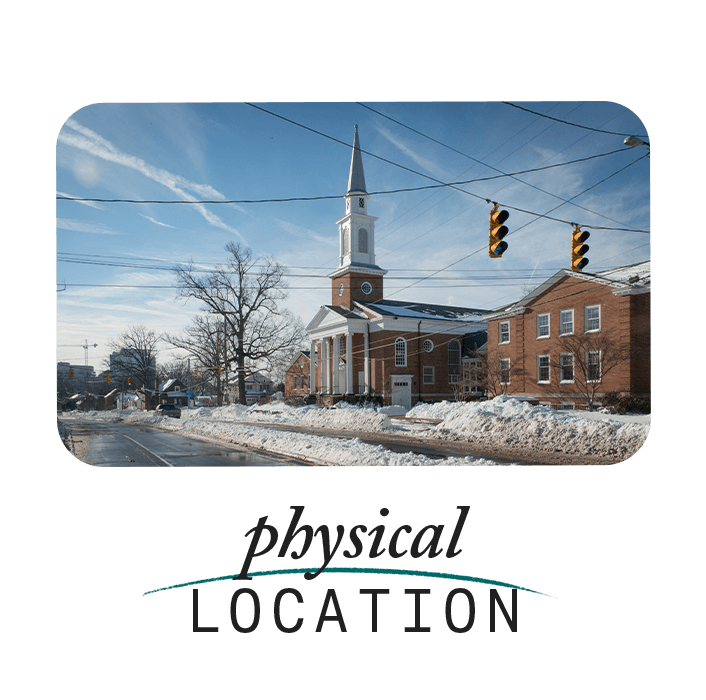 The church building is closed due to Covid-19 and has been thoroughly sanitized. Please do not enter without permission.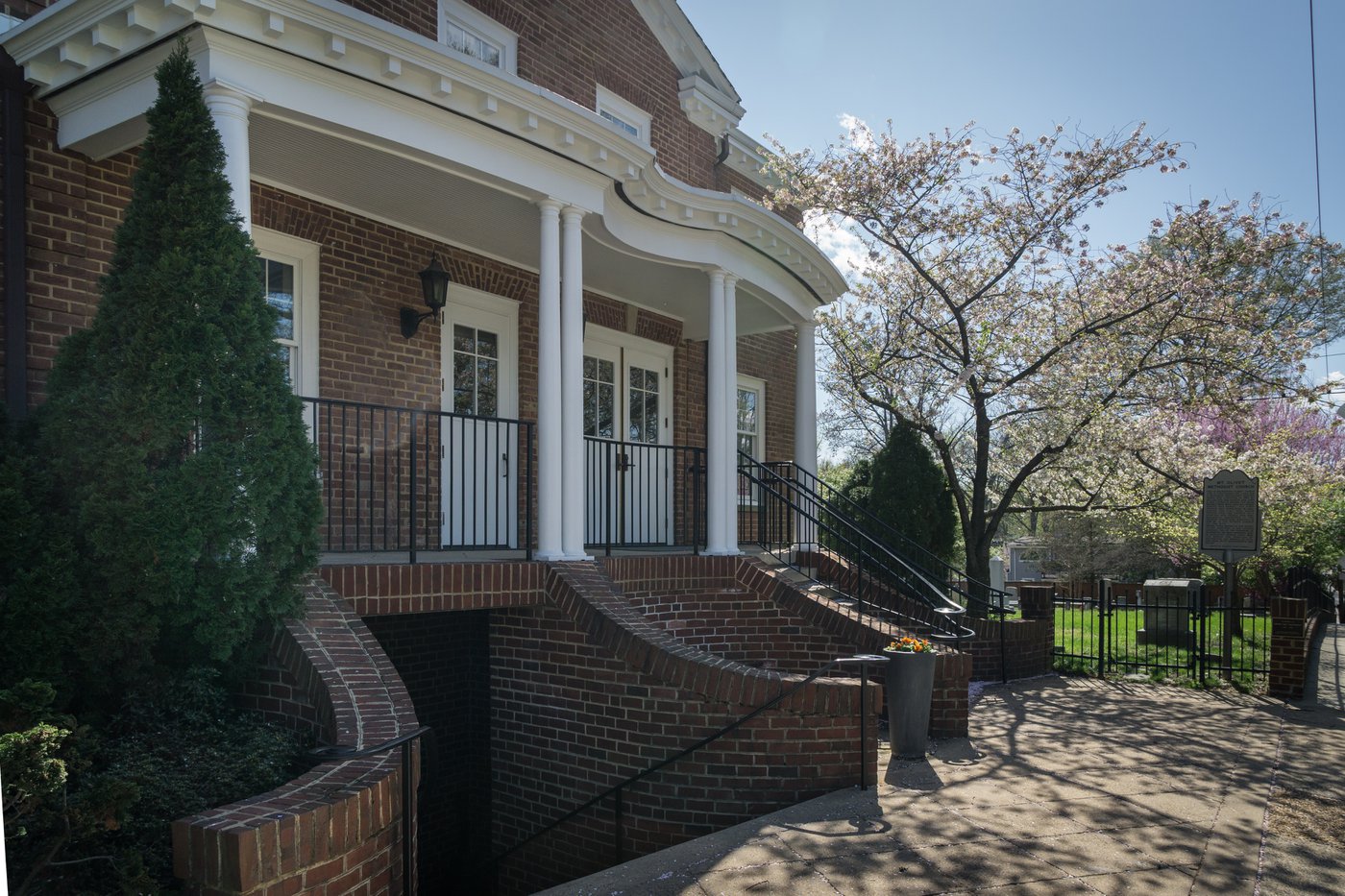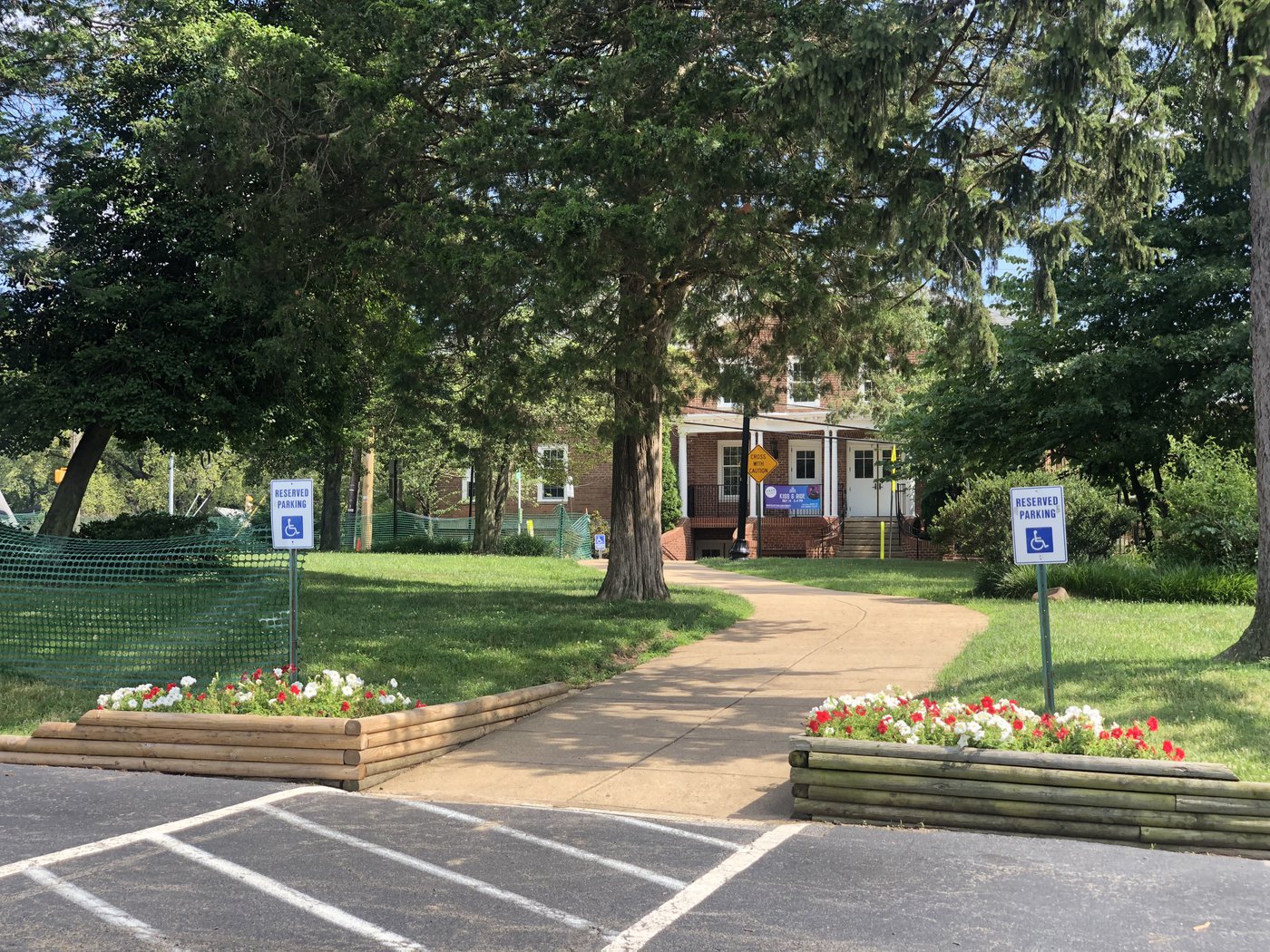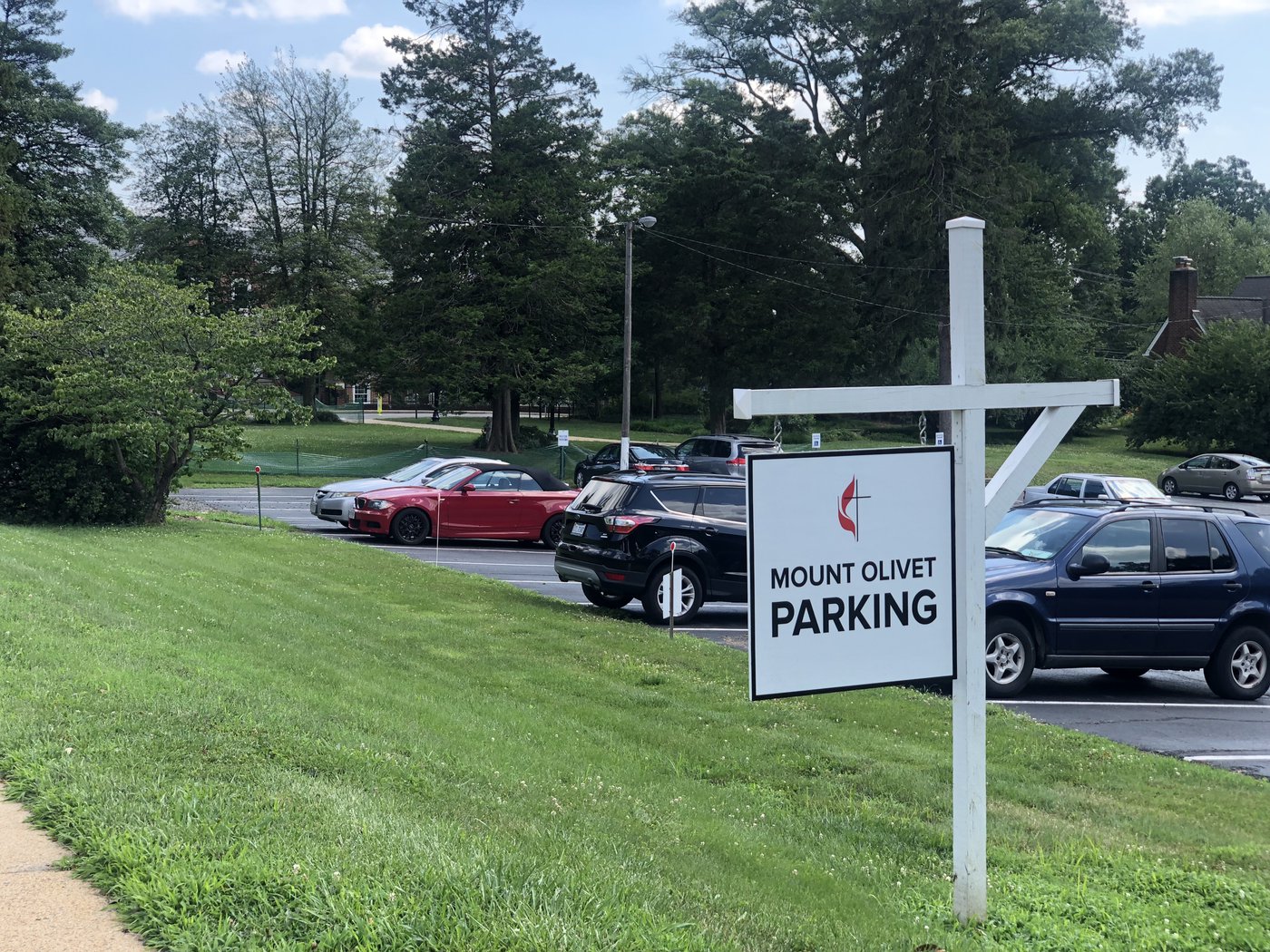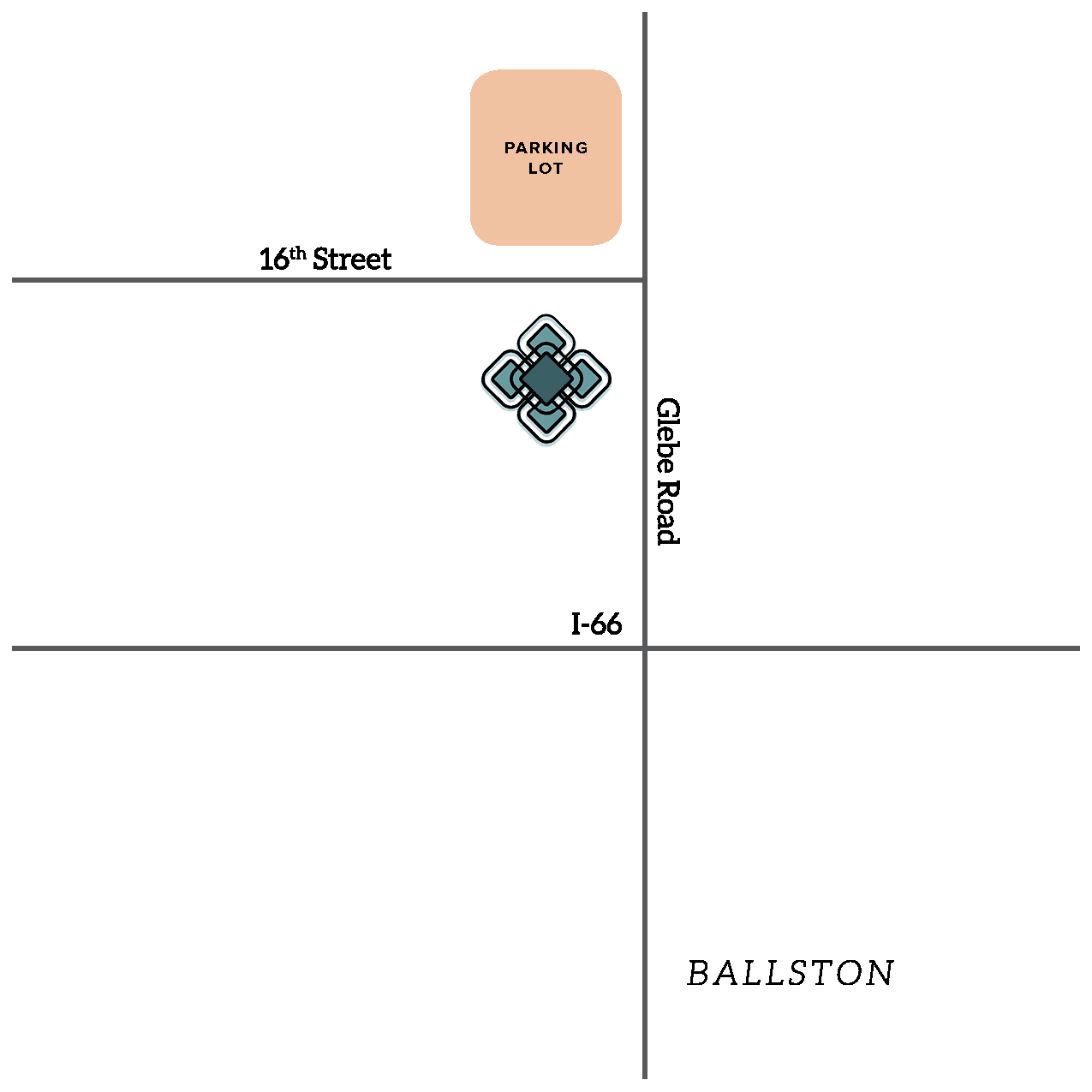 Public Transportation
There are 4 bus stops within walking distance of Mount Olivet, and we are a quick 15 minute walk from the Ballston Metro Station.
Bus | ART 52, METRO 23T, METRO 23A
Metro | Orange, Silver Lines | Ballston Station
---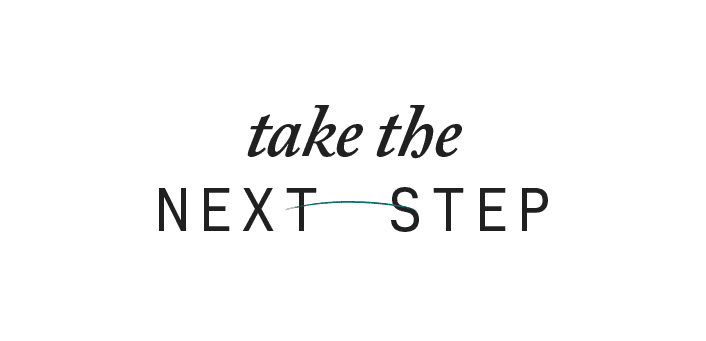 ---
Have questions?
---
Learn More