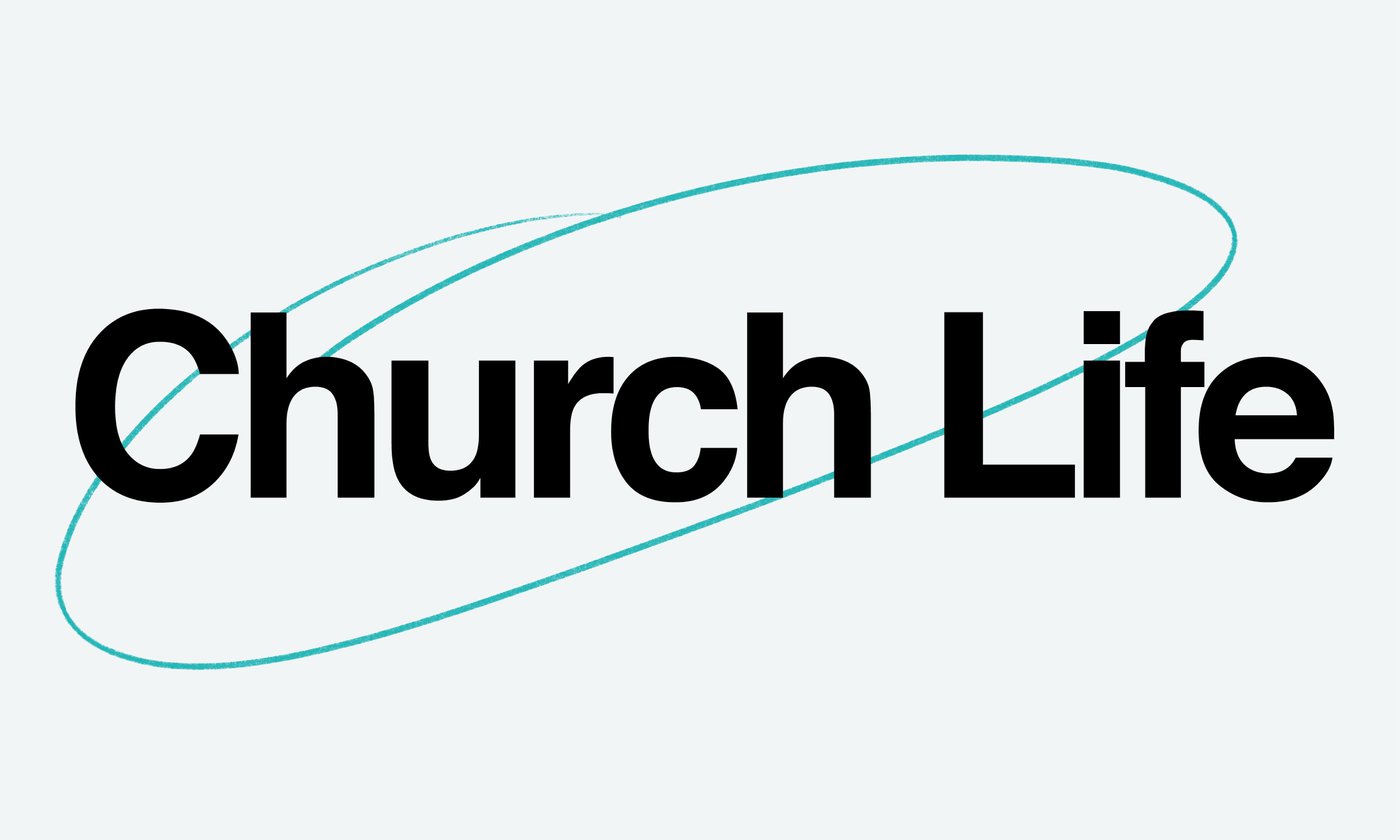 Youth Mission Play | Arrivals and Departures
Remove your shoes and put your change in the tray—join us for comedic people-watching at the airport with Jim and Jane Jeffries' Arrivals and Departures! Piloted by the Mount Olivet Players and Keegan Theatre. "Flights" (shows) depart January 31, February 1, 7, and 8 at 7:30 PM and February 9 at 2:00 PM. Pre-performance dinner will be available at 6:00 PM on February 1 at $15/adult and $10/child.
Admission to the play is free, but donations collected during the show support the Mount Olivet youth's summer mission trips. Get your boarding passes online and in the Gathering Space beginning January 5.
Caretakers of God's Creation
In order to be a Green Church, Mount Olivet needs to fulfill requirements in five categories: Worship, Discipleship, Stewardship, Evangelism, and Mission. Examples from the Worship category are the scripture, prayers and hymns we regularly include related to creation. If you have participated in the annual Blessing of the Animals around St. Francis Day or attended our Live Nativity service, you have participated in worship that celebrates creation. Our bulletins upstairs are printed on recycled, acid free paper and in The Way are electronic. These are among the seamless ways that creation care is woven into worship at Mount Olivet.
Reaching The Office
We are having trouble with our phone lines not working. Our main line (703) 527-3934 still works but if you are having troubling reaching us by phone, just keep trying or send us a quick email. Sorry for the inconvenience!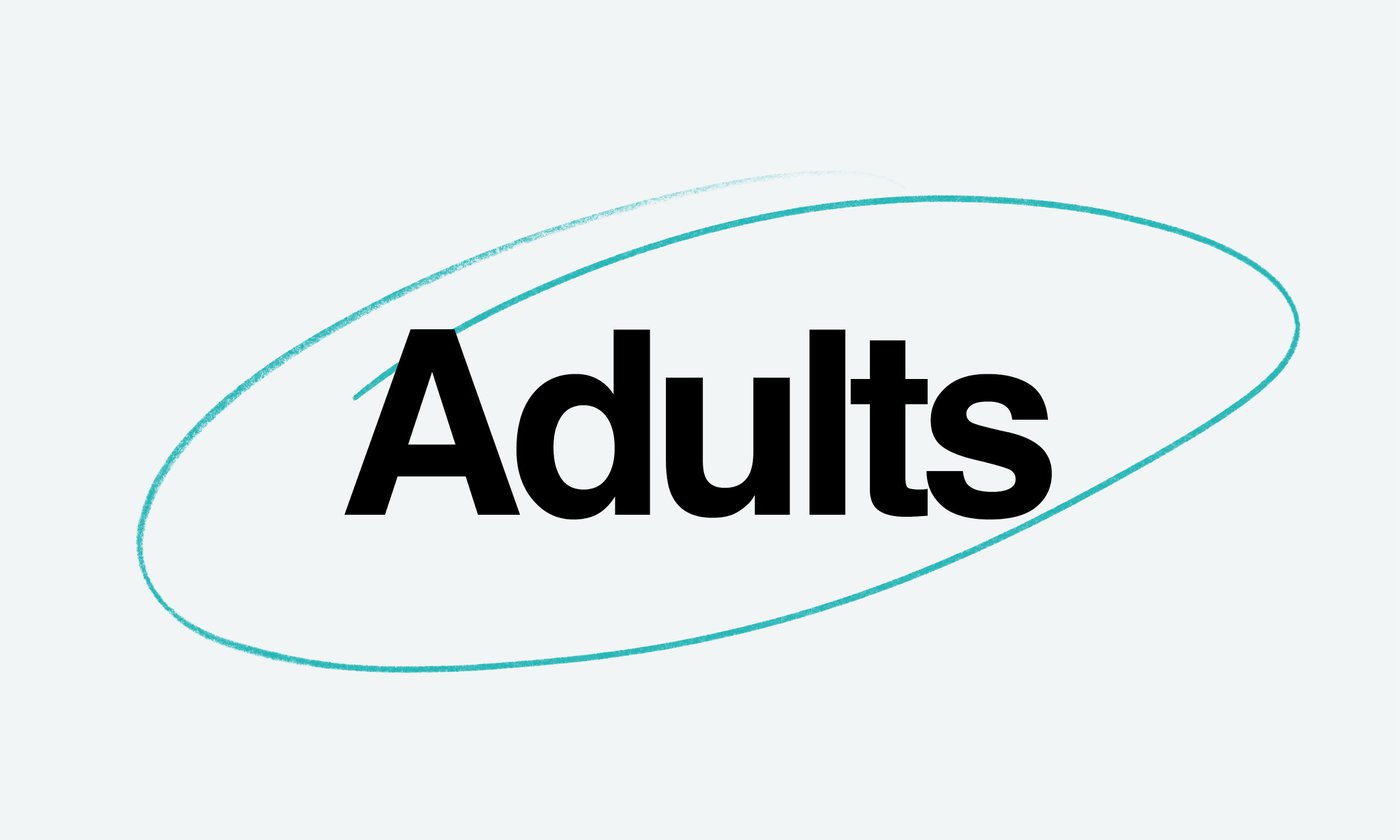 New Member Class
New or Interested in Learning More About Mount Olivet? Join us for Discover Mount Olivet, a class to learn about the church and become a member. Sundays, January 26 and February 2 at 9:40 AM in Room L1. Contact Tina in the church office for more information or to register at tmarcus@mtolivet-umc.org or (703) 527-3934
Art Camp for Adults | Valentine's Edition
February 4 at 7 PM in Room L1
Please join us for a fun evening of crafting Valentines for those special people in your lives! We will provide card stock, markers and some stamps. Please bring doilies and stickers and fun papers to decorate the cards.
Contact: Karen McElfish | james.mcelfish@verizon.net
Exercise Class
Did you know that there is a Mount Olivet group that exercises in the social hall early on Monday, Wednesday and Friday? Please consider joining us at 5:45 AM on these mornings. We workout for an hour. You are home by 7:15 AM and in the office on time. We support each other in maintaining a healthy lifestyle. The group ranges in age from 49 to 75 years, but younger or older are welcome. Several of our members have lost weight and kept it off, but exercise, not weight loss is our focus. Work out with us for a year and we promise, you will feel younger next year.
Contact: Keith Nelson | nelson_keith@hotmail.com or Jaydee Hanson | jaydeehanson@gmail.com
Bus Drivers Needed
Were he born in this century, Christ might well have been a bus driver. Not a bad way to engage new and interesting people he wouldn't meet otherwise. While it might not bring eternal salvation, driving our elderly members and others to services each Sunday is a practical and fun way to support Mount Olivet. If you'd like to volunteer, contact Charles Lundy.
Contact: Charles Lundy | 703-241-8363 | calundy@verizon.net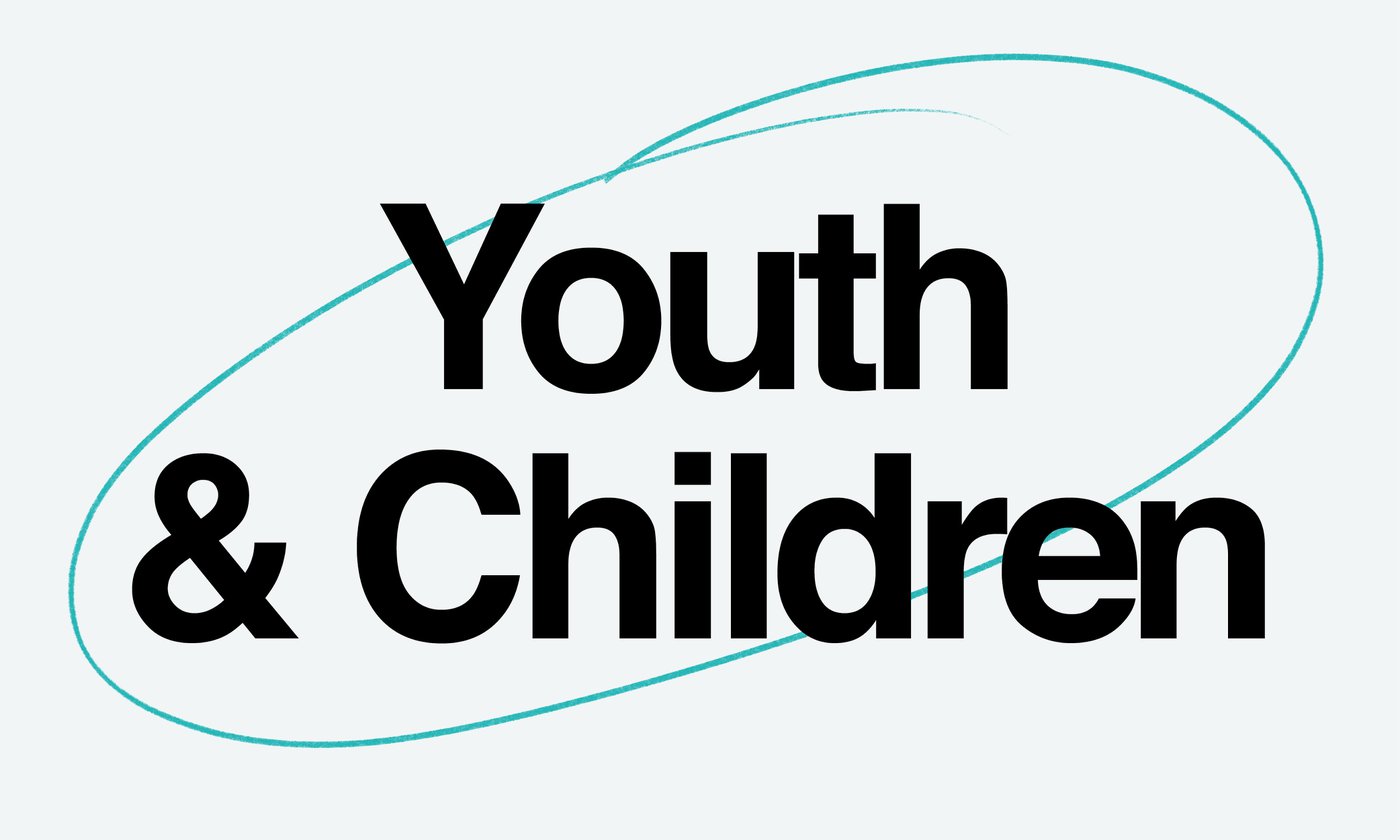 Art Camp for Kids: Valentine's Edition
February 12 from 6-6:30 PM
Fellowship Hall
Can't get to Target or the Drug Store to purchase a mass produced Valentine for those special people in your life? Kids (of all ages), please join us during Wednesday Night Dinner on February 12, 2020 and craft your very own Valentine. We will provide paper, markers, glue, scissors, and more and you bring your imagination.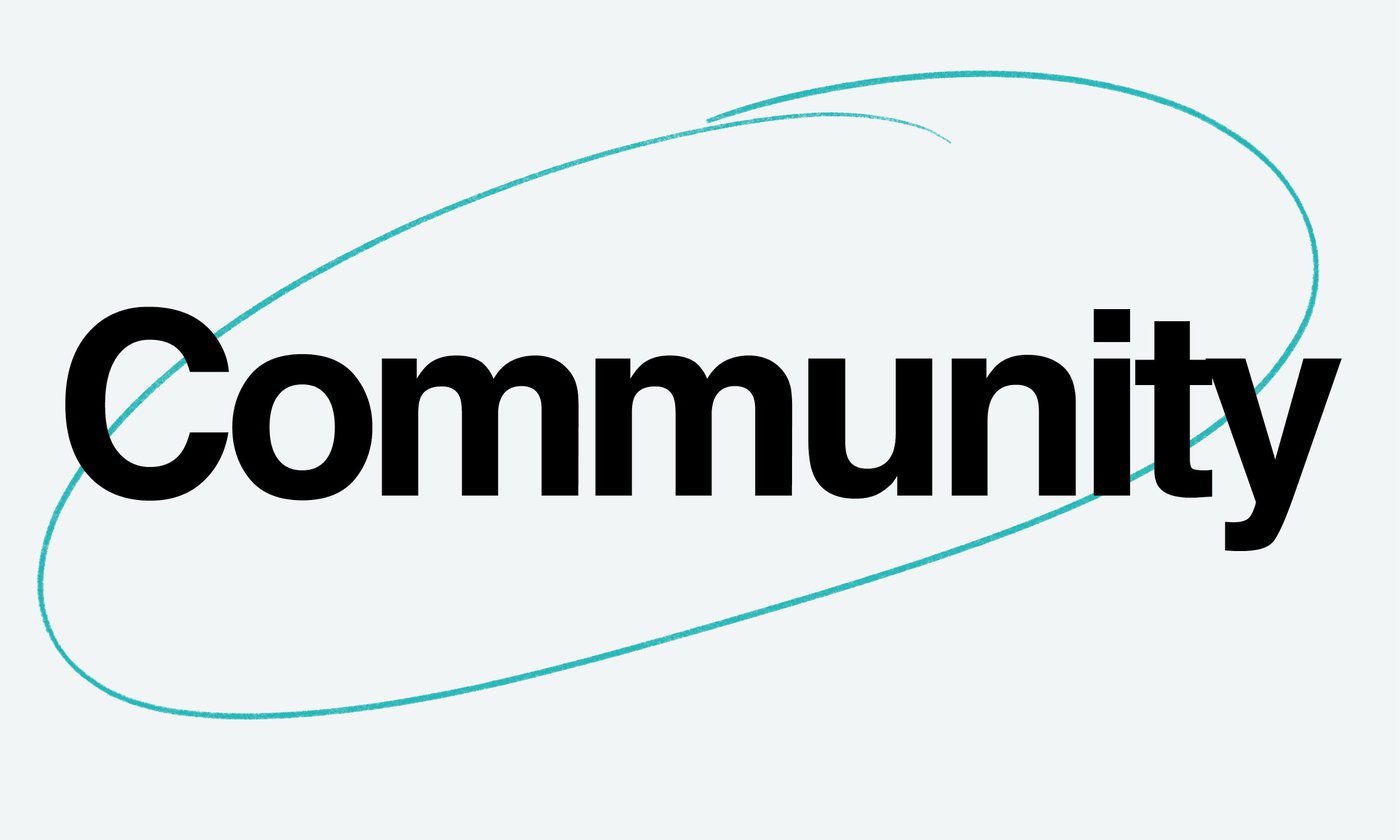 Subscribe to the eNews
Receive a weekly email with summarized announcements, updates, and more.
Calendar
Room locations are listed at the main entrances of Mount Olivet, but are not available online. Please call 703-527-3934 for information about room locations.