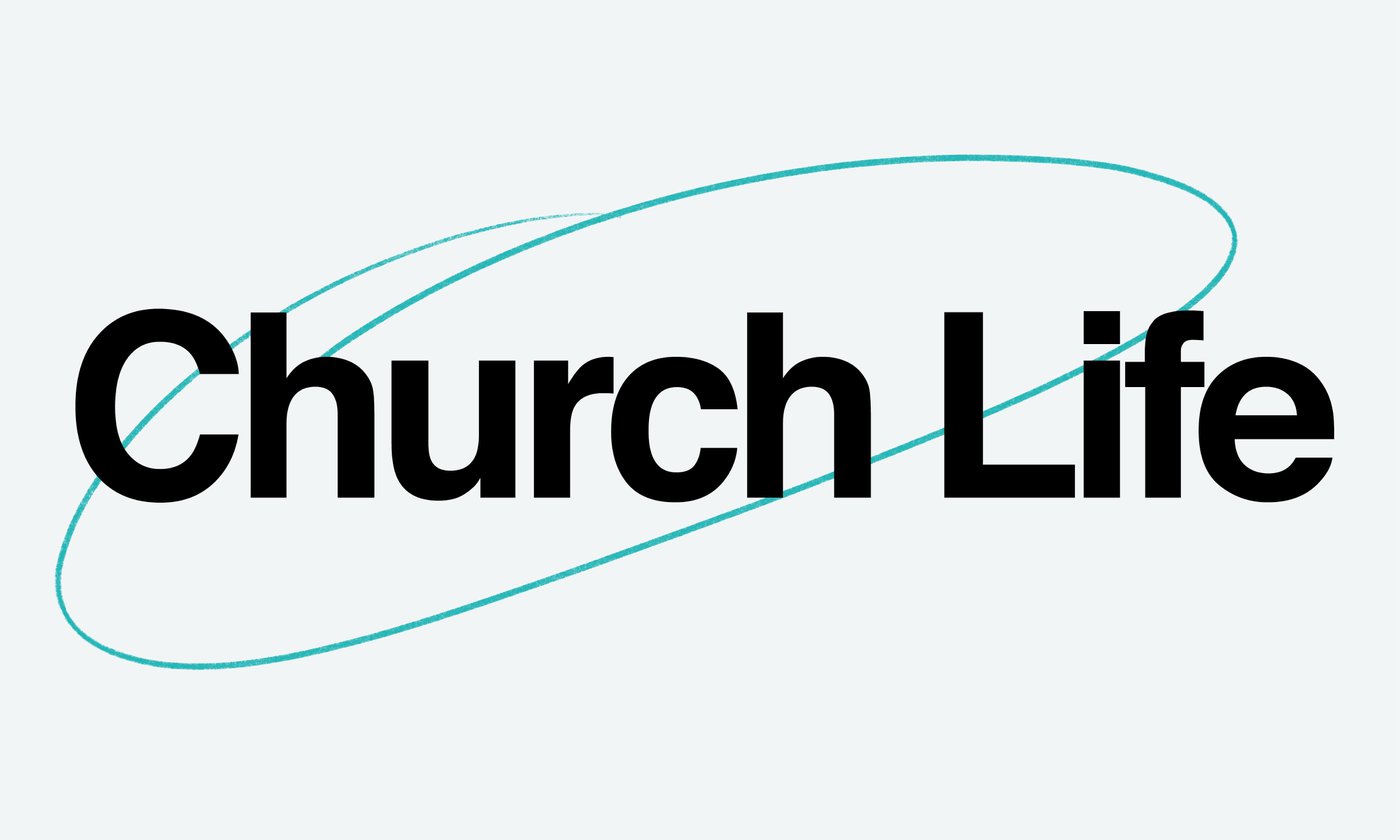 Advent Offering
Reaching out to neighbors in need has been an Advent and Christmas tradition at Mount Olivet throughout our history. Each year, the Outreach and Missions team chooses ministries at home and abroad for a special offering above and beyond our regular giving. Your gifts to the Advent offerings will truly make a difference.
Mount Olivet's Community Assistance Ministry takes place on the third Saturday of every month and is helping the lives of women, men, and children who are struggling to make ends meet. The Community Assistance Ministry provides clothing, groceries, toiletries, a hot meal, health screenings and Giant gift cards to over 250 guests each month. The ministry would not be possible without the ongoing financial and volunteer support from our congregation and surrounding community, especially as the number of guests we serve has grown over the past year. The ministry positively affects not just the lives of our guests, but also the lives of more than 425 volunteers who have found a place to serve others. The volunteers work together to provide a safe place in our church and offer fellowship to our guests that they may not experience in their day-to-day lives.
Christmas Eve Services & Live Nativity
Family Services | 3 + 5 PM
No need to worry about wiggle worms here! This is an interactive, family-friendly service that is sure to engage all ages. This year we're taking a journey through the ABC's of Christmas- a story filled with farm animals, angels, and Jesus. All children go home with a special gift at the end of the night! We recommend coming early to get a seat as the Sanctuary fills up quickly. Plan to come early or stay later for the Live Nativity, complete with animals and hot chocolate, outside at 4 and 4:30 PM. *Childcare provided for infants - 3 years.
Traditional Services | 7 + 9 PM
Create a lasting memory with this classic Christmas Eve service complete with a brass ensemble, powerful choir, and communion. *Childcare provided for infants - 3 years at the 7 PM service.
The Way Modern Worship | 7:30 PM
A modern, laid-back Christmas Eve service with incredible music and a cozy atmosphere. This is a wonderfully fun service that will engage all ages! *Childcare provided for infants - 3 years.
Live Nativity | 4 + 4:30 PM
Gather 'round the manger with your family (and a few sheep) to experience the Christmas story. *Childcare provided for infants - 3 years.
Christmas for Others
Join us in making a special Christmas for 7 immigrant families. The Giving Tree is up, the gift tags are waiting. This year we will again be helping La Cocina VA culinary students and their families. Located at Mount Olivet, La Cocina VA prepares unemployed immigrants for careers in the food service industry. So help others by taking a gift tag from the Giving Tree in the Gathering Space. Please return the wrapped gift and tag by December 15. Volunteers are needed to help organize gifts and shop for missing gifts. If you can help, email Marilyn Traynham. Christmas for Others: it's a Mount Olivet holiday tradition.
Contact: Marilyn Traynham | mtraynham@mtolivet-umc.org
Staff Love Gift
One of the easiest and most meaningful items on your Christmas shopping list is the Love Gift for our Mount Olivet pastors and staff. Each year we express appreciation for their gifts, talents, and tireless service by making a financial contribution during Advent for this special fund. It is given to show that we recognize all that they do throughout the year for our community. So give generously and note on your check or online giving that it is for the 2019 Love Gift.
Cookies for Community Assistance
It's that time of year again and we need your help to make 5,000 Christmas cookies to give to our Community Assistance guests on Saturday, December 21. Bring your cookies to church on Sunday morning, December 15 or Wednesday, December 18 and help pack cookies from 5-7 PM. Note: Because we have to pack the cookies on top of each other, no icing, please! We are a nut free church, so no nuts or nut based cookies, please.
Stewardship Reminder
The Stewardship season has concluded, but if you have not already done so, please submit your estimate of giving card. You can drop your card in the offering plate on Sunday morning or use the online form below.
16 Days and Counting
As the end of the year approaches, please remember that your gifts make a difference for the ministries of our church. If your giving is not current, please help us by sending in your gift. All gifts must be postmarked or in the church office by Tuesday, December 31 to be included in your 2019 Statement of Giving. Thank you!
Make A Difference | Mount Olivet Foundation
As you make your decisions about your end-of-year charitable giving, please remember the Mount Olivet Foundation. For more than 50 years, the Foundation has provided grants and low-interest loans to students and organizations that are doing good work in the community. For many of the recipients, this financial support allows them to graduate without crushing debt that so many young people incur. To learn more or make a donation, visit the link below. You may also write a check payable to the Mount Olivet Foundation and mail it or drop it in the offering plate.
Treasurer, Mount Olivet Foundation
1500 N Glebe Road, Arlington, VA 22207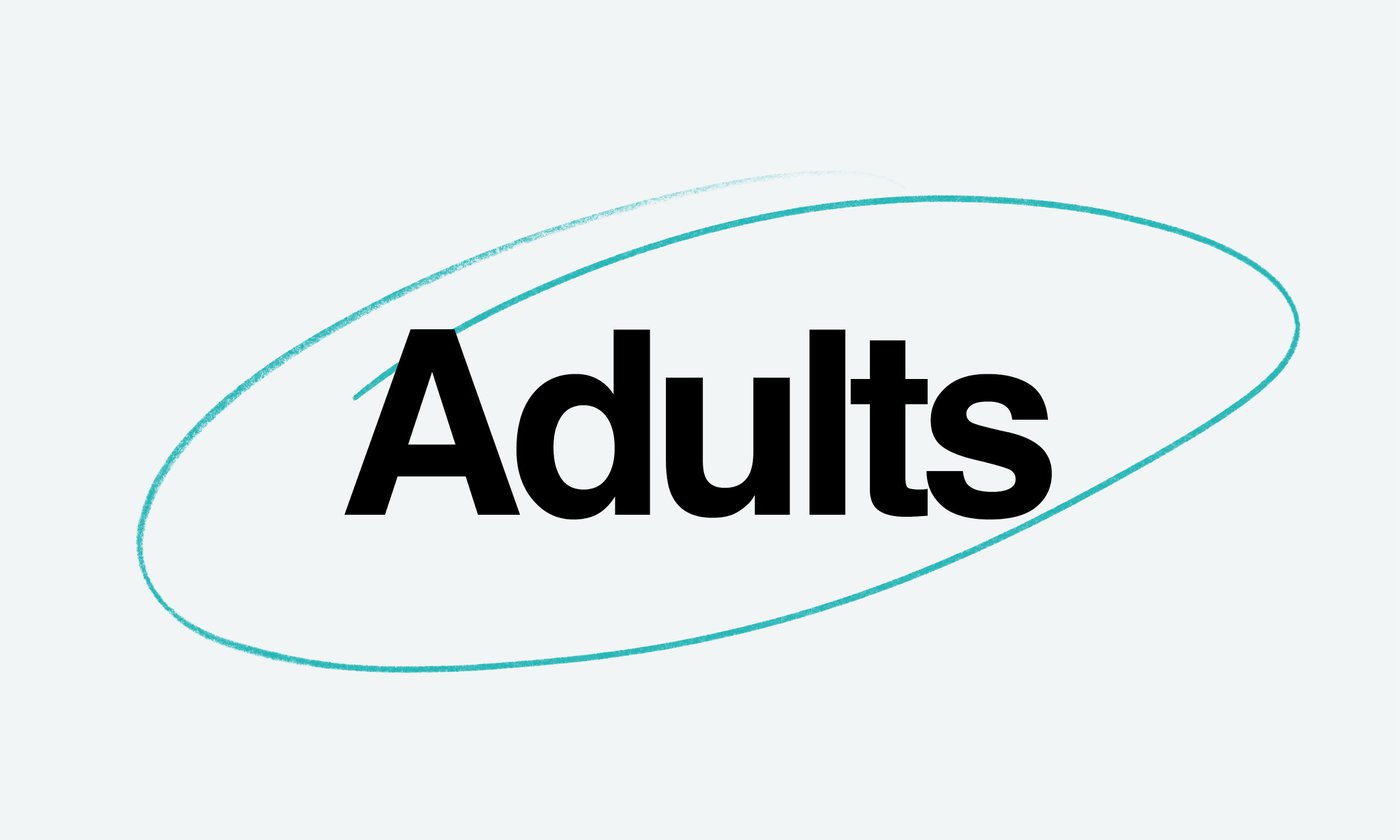 UMW Christmas Tea
Saturday, December 14
2 PM in Fellowship Hall
The United Methodist Women invite you to enjoy a time of holiday cheer and fellowship at the Christmas Tea.
Advent Devotional
Pick up your Advent Devotional booklet on the counter in the Gathering Space this Sunday. Authored by our own Rev. Teer Hardy and published by Abington Press.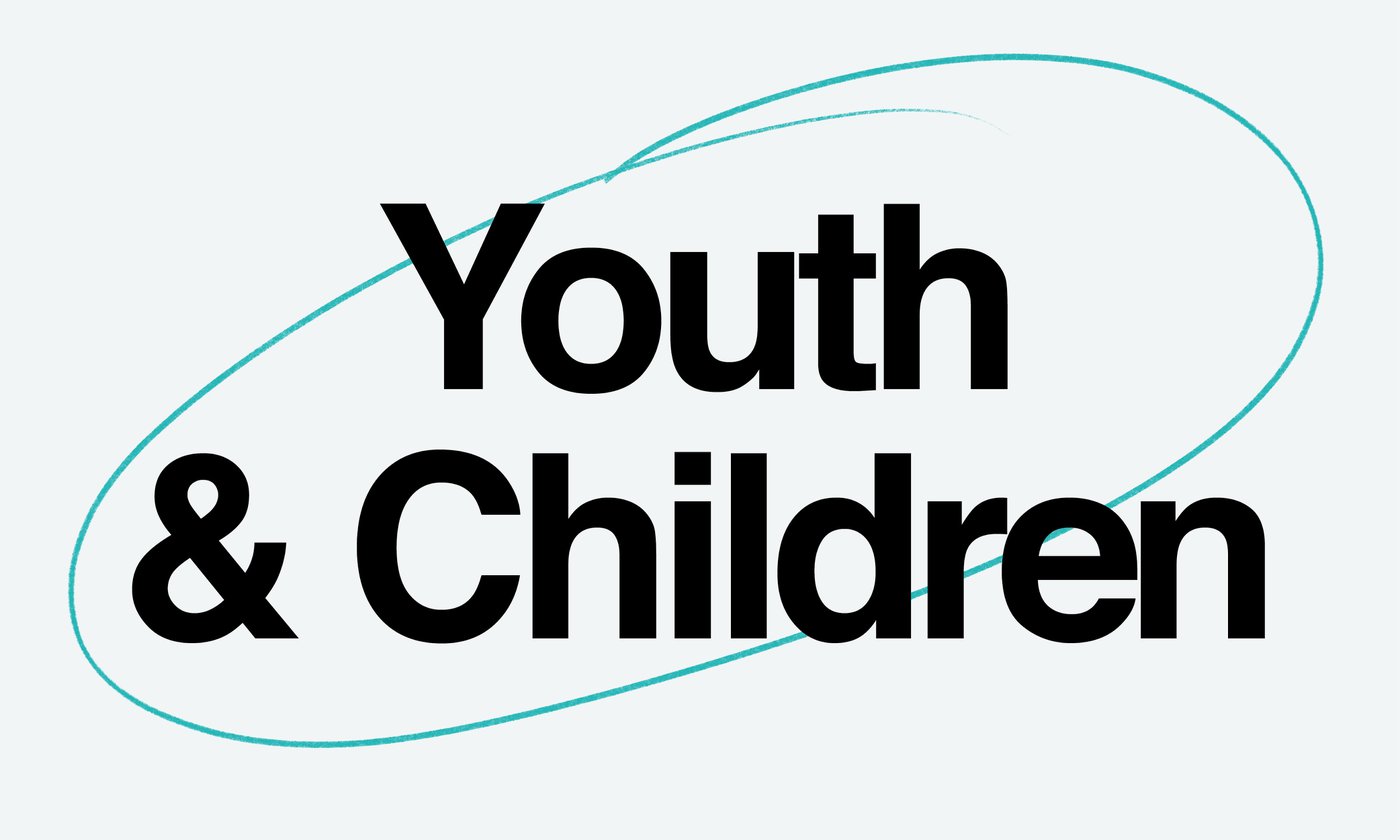 Clothing Drive
The Mount Olivet Youth are collecting seasonal clothing, hats, scarves, and socks through December 15. Drop off your donations in the Youth Area.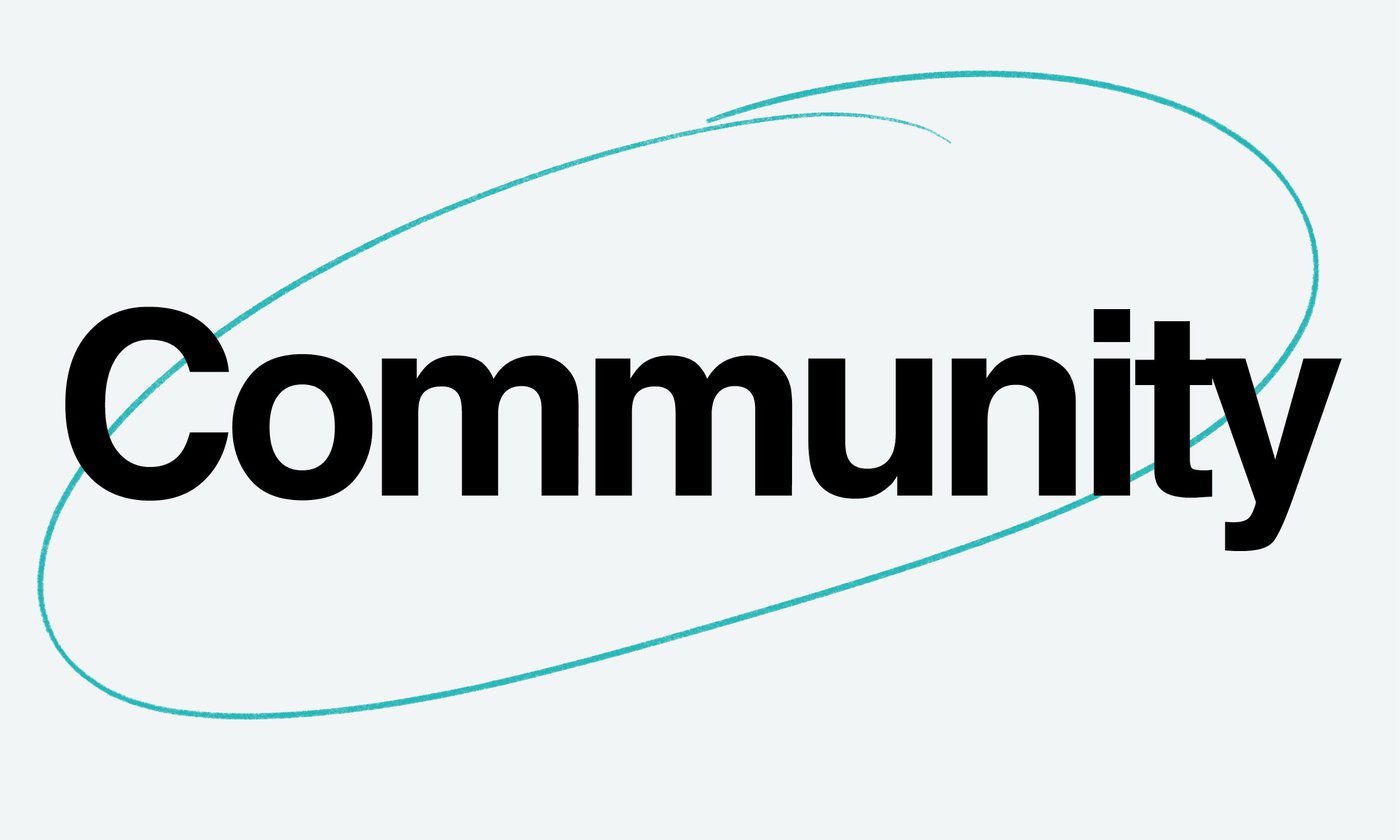 Bi-District Training Day
January 18, 2020
8:30 AM to 3 PM
Floris UMC
Diversity in Church: On Earth As It Is In Heaven, featuring Rev. Dr. Rodrigo Cruz. For more information and to register visit bdtd.novaumc.org
Harvard Krokodiloes
January 8 at 7 PM
Sanctuary
From Cambridge to Cape Town to Carnegie Hall, the Harvard Kroks have delighted audiences worldwide with their unique blend of a cappella harmony and humor. The Kroks perform over 200 concerts every year in the finest concert halls across the world and have performed for royalty, presidents, famous people and ambassadors. You don't want to miss this opportunity to hear them perform.
Subscribe to the eNews
Receive a weekly email with summarized announcements, updates, and more.
Calendar
Room locations are listed at the main entrances of Mount Olivet, but are not available online. Please call 703-527-3934 for information about room locations.