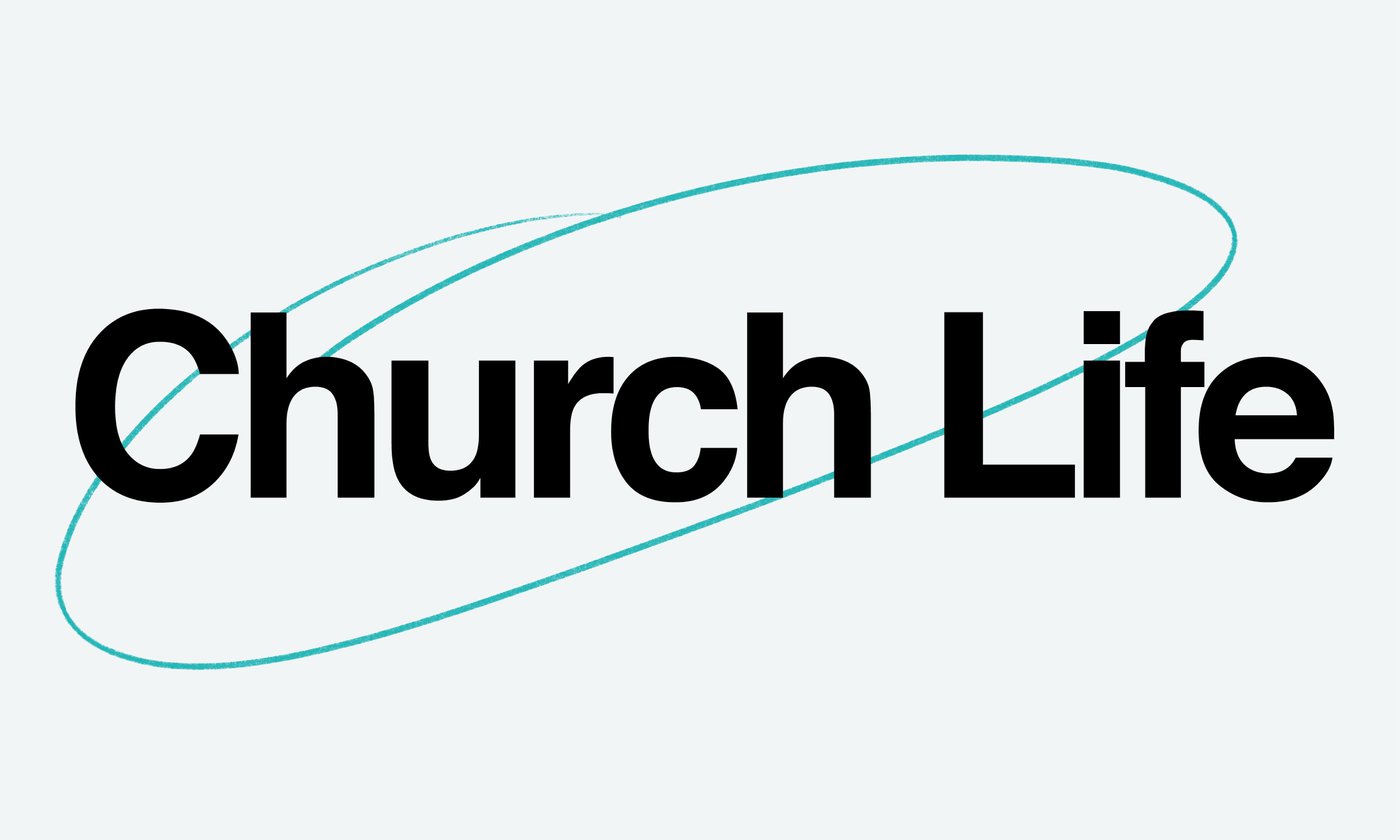 Sharing God's Grace
Inclusivity Small Group
You're Invited to Join
Are you wondering what happens now that Mount Olivet has completed action on all of the recommendations that came out of the Holy Conversations, now that Mount Olivet has joined the Reconciling Ministries Network, and in light of the General Conference coming in May 2020 that will look at questions related to how the Methodist Church embraces LGBTQ persons? So are we. That is why we are looking for people interested in visioning, planning, recommending action, and implementing Mount Olivet's strategy for Sharing God's Grace with our LGBTQ neighbors.
Sharing God's Grace will look both inward and outward. Inward to devise strategies and plans for within the Mount Olivet community. And outward to develop strategies and plans for sharing with our neighbors in Arlington and beyond.
This small group is not a formal ministry team that will be part of Church Council. But it will be responsible to bring ideas and actions to Council as well as devise studies. As part of its mission, the group will prayerfully evaluate the plans and resolutions to be considered by the May 2020 General Conference. The team will work closely with clergy and will interact with other churches on the reconciling path.
The Sharing God's Grace team will initially focus on relationships with LGBTQ persons, but it may expand its focus in the future to other ways to be inclusive and welcoming to all of God's children.
If you are interested in joining the Sharing God's Grace team, or learning more, please join us on either Sunday, September 22 in the Sanctuary during the Sunday school hour at 9:40 am or on Wednesday, September 25 at 6:45 pm in Room L-5.
If you have questions, please contact Associate Lay Leader, Cindy Huber.
Contact: Cindy Huber | chuber13@verizon.net
Provide Aid to Bahamas | Hurricane Dorian Relief
As Hurricane Dorian wreaked havoc on the Bahamas, United Methodist Committee on Relief (UMCOR) awarded a solidarity grant to Bahamas Methodist Habitat, the Disaster Ministry of the Bahamas Conference of the Methodist Church. This grant provides immediate, emergency short-term funding to address the basic human needs of those affected by this catastrophic storm. You can join with UMCOR by donating to our disaster response and recovery fund. Thank you for your continued prayers and support.
Wednesday Night Dinners
Wednesday Night Dinners will return on September 18. We look forward to seeing everyone for great food and fellowship!
Caretakers of God's Creation
Catalog season is coming from companies you have previously ordered from and those who have bought lists from those places you have ordered from or other places. The Direct Mail Association has a National Do Not Mail list, which you can access using the link below. DMA has four categories of mail from which you can opt out: credit offers, catalogs, magazine offers, and "other mail offers" which includes donation requests, bank offers and retail promotions. You can opt out of an entire category or companies at one time. DMA's website points out the benefits of receiving direct mail, calling a direct mail a green way to shop because foregoing two trips to a mall per year could eliminate 3.3 billion miles of driving, resulting in a 3 billion pound reduction in carbon dioxide.
Discover Mount Olivet
Join us for Discover Mount Olivet, a class to learn about the church and become a member. Sundays, September 22 and 29 at 9:40 AM in the Sanctuary.
Bike To Church Sunday
Sunday, September 29
Do you normally drive your car to church? Take this opportunity to be different. Join the growing number of bicycle riders on Bike to Church Sunday. As Christians we are called to follow the spiritual and physical path of Jesus. Jesus lead a simple life. He walked on foot, rode a donkey, or took a boat.
Blessing of The Animals
Sunday, October 6 at 3 PM
We gather on this day as we remember St. Francis of Assisi who was a friend and protector of all animals, for a brief service of word and prayer including a blessing of our beloved pets. We invited everyone to bring your friends, family, and of course, your pets. If your pet(s) does not travel well, please come and bring a picture of your pet(s) instead.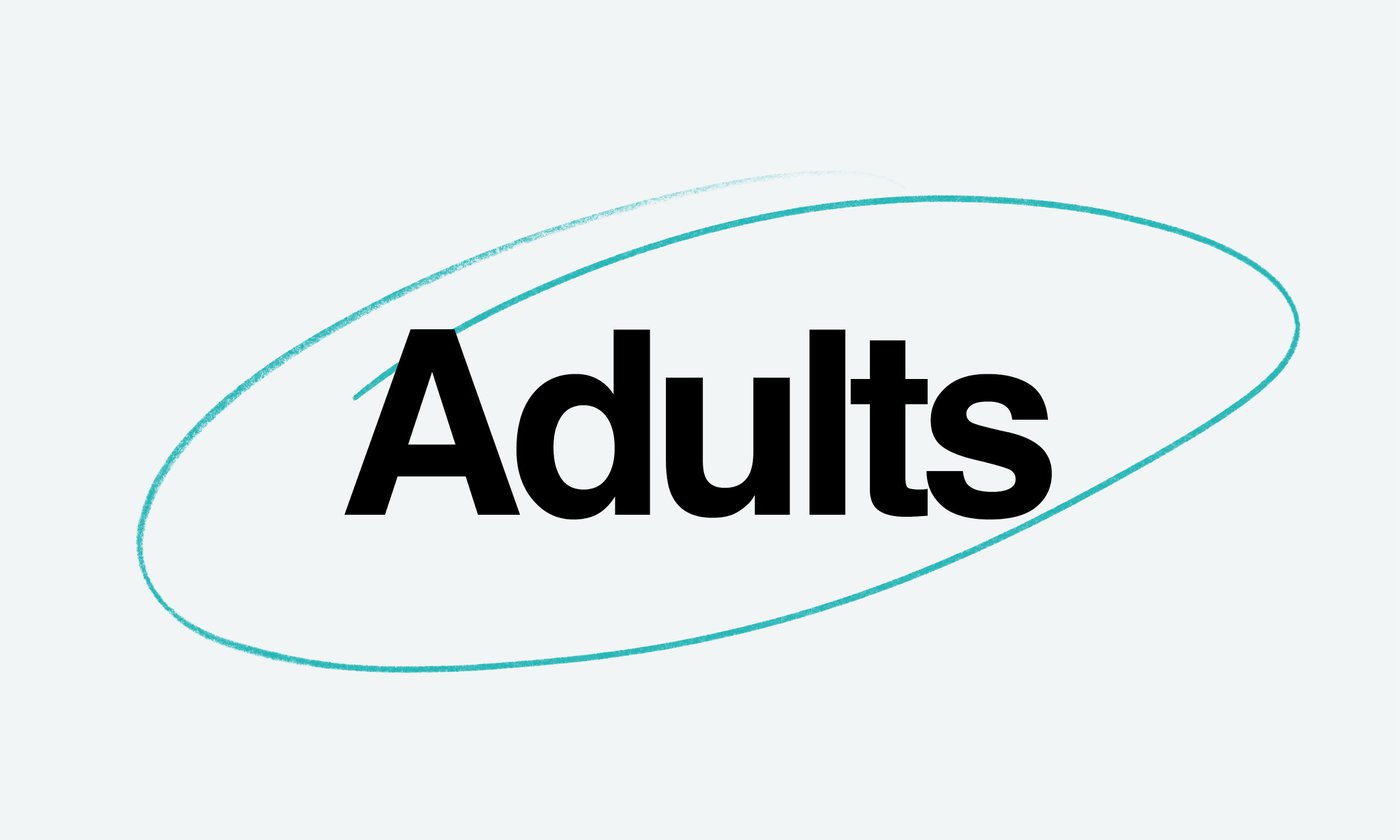 Senior Adult Apple Picking Trip
Wednesday, October 16 at 9 AM
Join the Senior Adults for the annual Apple Pickin' Trip to Stribling Orchard! The church bus will leave the parking lot at 9 AM. Enjoy a day in the country with breathtaking views of the Blue Ridge Mountains. Picnic lunch provided. Secure your spot on the bus by contacting Tina Marcus.
Contact: Tina Marcus | tmarcus@mtolivet-umc.org | 703-527-3934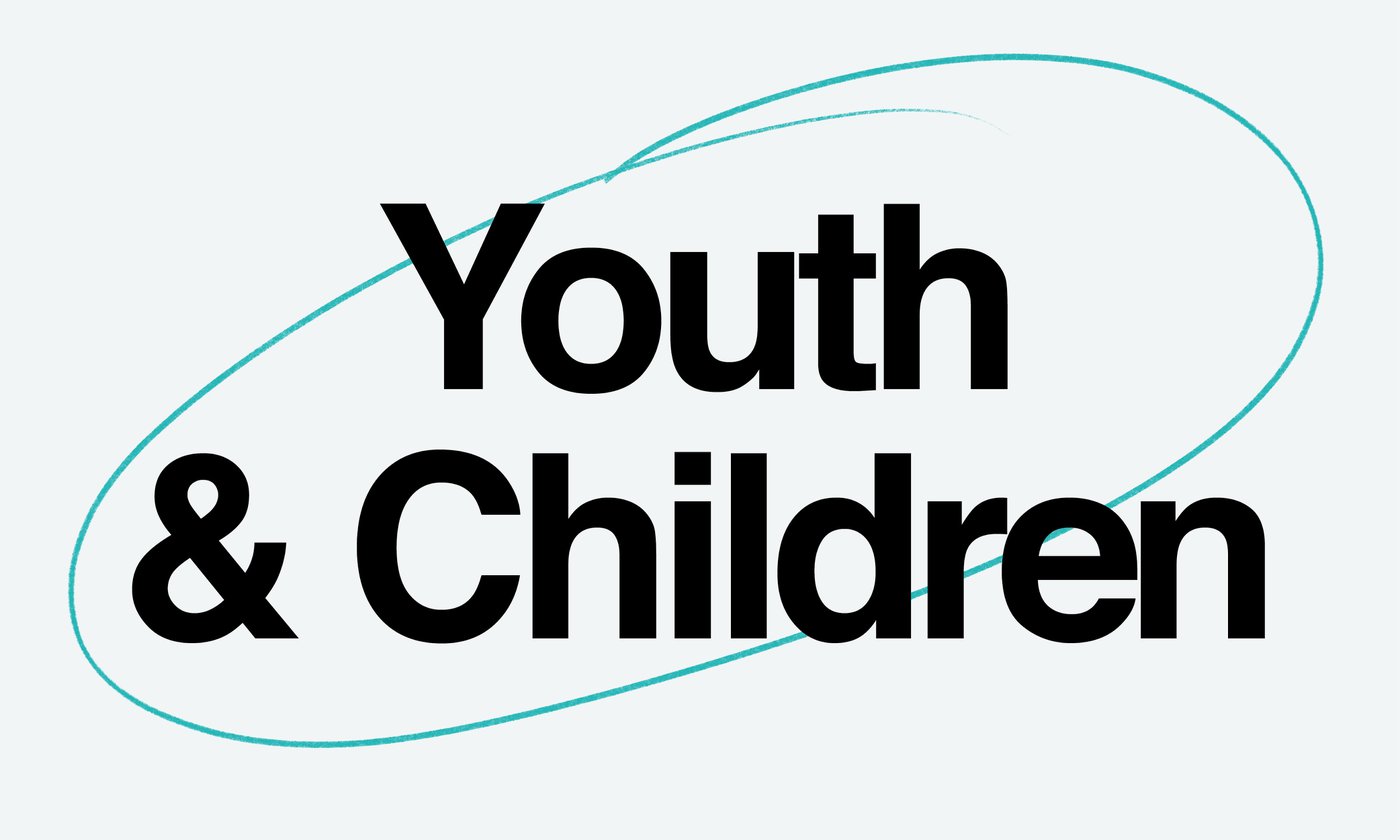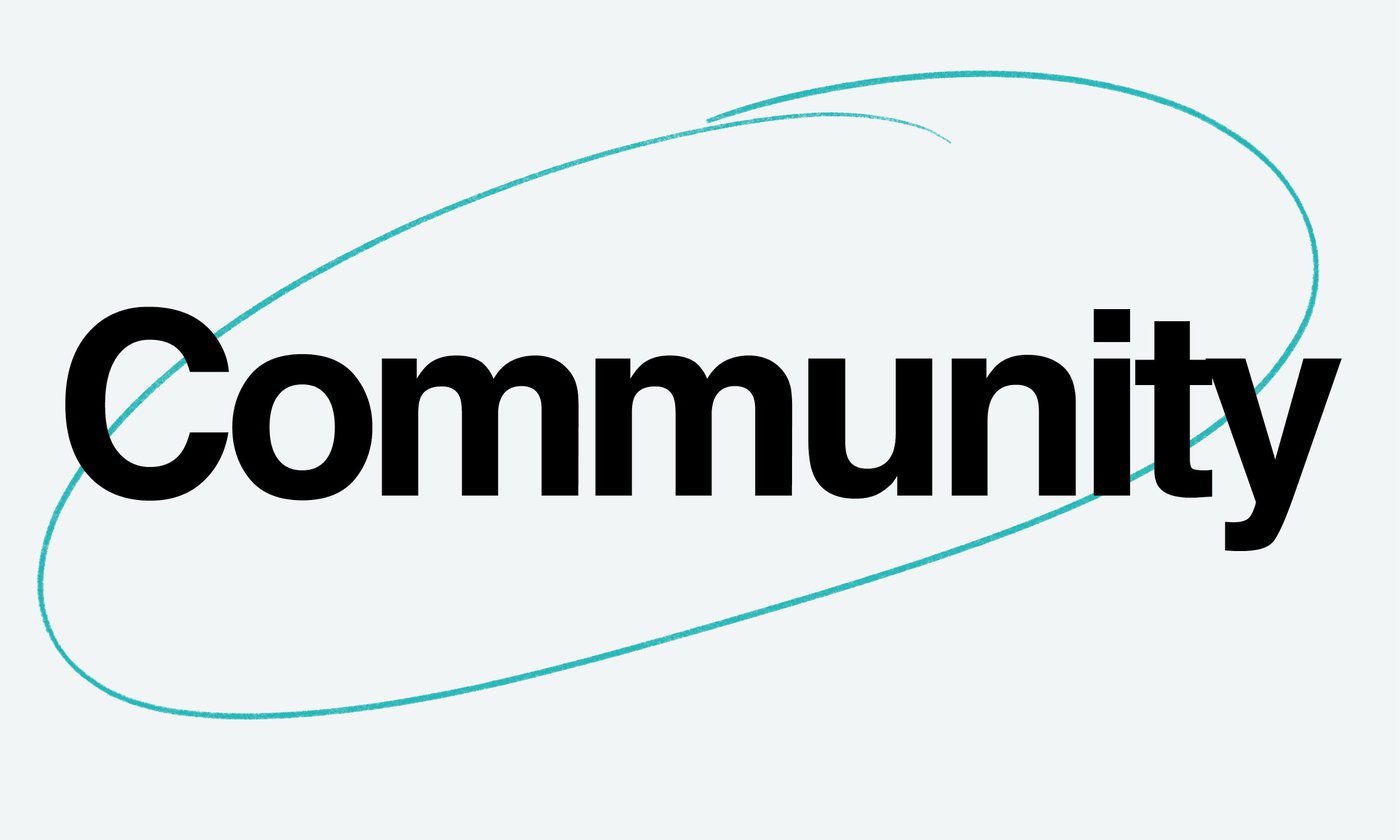 CROP Walk
Register to walk or run to support the Arlington Food Assistance Center. Registration is at 8 AM, walk is at 9 AM (rain or shine) starting at First Presbyterian Church. Visit the link below to register or donate. Contact: Jose Collazo | collazojb@gmail.com
Bobby Mitchell | Concert Pianist at Mount Olivet
Wednesday, October 9 at 7 PM
Our own Bobby Mitchell, concert pianist, will be performing a concert here at Mount Olivet on October 9 at 7 PM. Bobby is an American pianist whose interests are embedded in the here and now of music as performance art, as well as the more standard classical repertory of centuries past. He is active as a solo and collaborative concert pianist on modern and historical instruments and is also experience in the fields of improvisation, composition, and conducting. Bobby has played all over the world and will be playing music by Robert Schumann, Frederic Chopin and George Gershwin at Mount Olivet. Bobby will lead a pre-concert lecture in the Fellowship Hall starting at 6:15 pm until the concert begins at 7:00 pm. You don't want to miss this opportunity to hear Bobby's amazing talent.
Subscribe to the eNews
Receive a weekly email with summarized announcements, updates, and more.
Calendar
Room locations are listed at the main entrances of Mount Olivet, but are not available online. Please call 703-527-3934 for information about room locations.