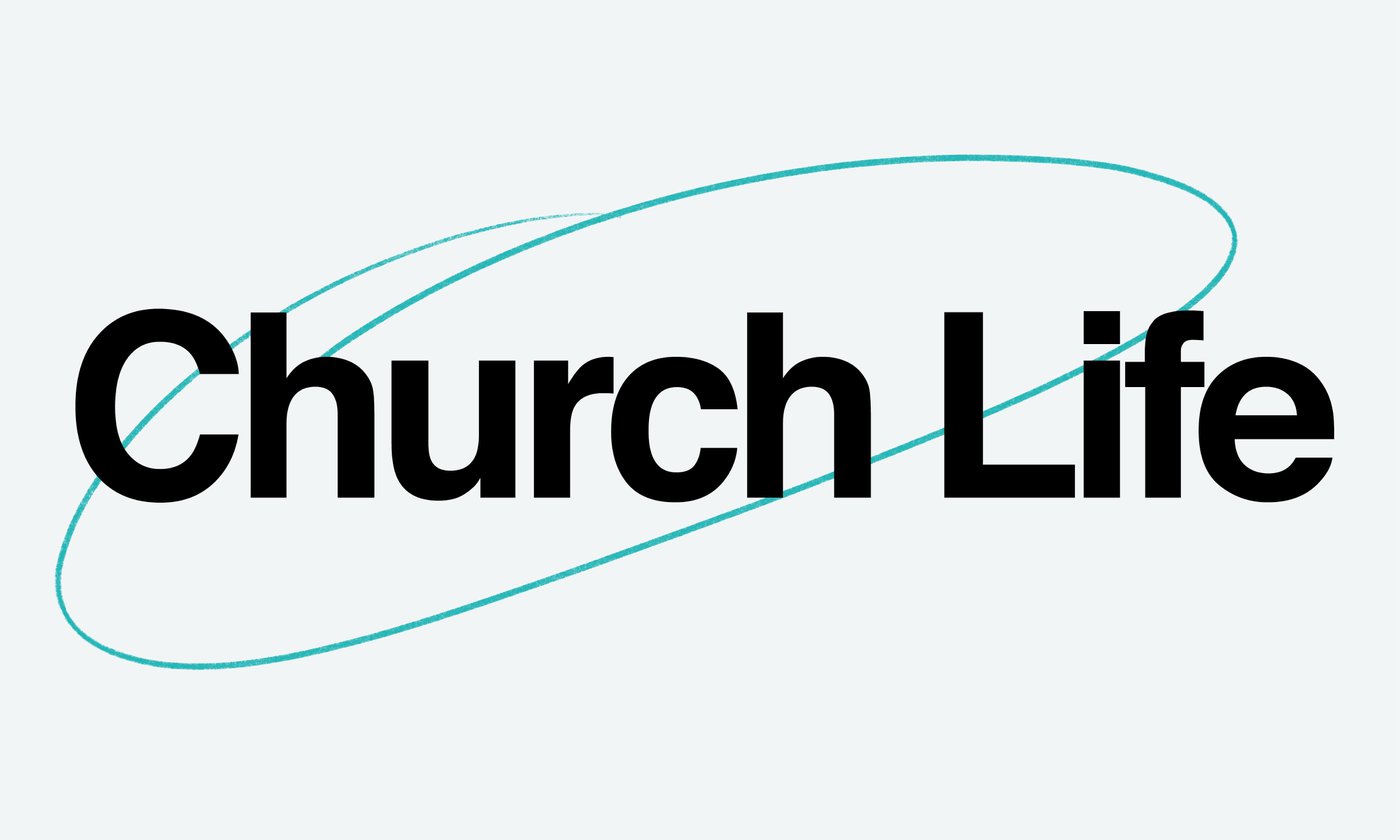 Sharing God's Grace
Please join us for a meeting of Sharing God's Grace group on Sunday, December 8 at 9:40 am in Room L1. The meeting is for anyone interested in visioning, planning, recommending action, and implementing Mount Olivet's strategy for Sharing God's Grace with our LGBTQ community. To find out more information, please contact Pastor Teer at thardy@mtolivet-umc.org
Estimate of Giving
We are blessed and in sharing those blessings through Mount Olivet, you are blessing the lives of others. Take a moment this Sunday to write a way you've been blessed by Mount Olivet and post it on the clear panels upstairs and downstairs. Walk around the building and notice some new photographs and artwork. All to convey how blessed we are. We trust that you will want to extend your blessings so that others' lives can be transformed -- which after all, is our mission statement, "Making disciples of Jesus Christ for the transformation of the world." There is still time to fill out your Estimate of Giving card as a way of helping the church leadership set a new budget for the new year. Drop your card in the Offering Plate on Sunday or fill it out online using the link below.
Pecans Are Here
If you ordered pecans, they have arrived. You can pick-up your pecans during church business hours (9 AM - 5 PM, Mon-Fri) or on Sunday mornings.
Caretakers of God's Creation
When people travel internationally, they are usually warned to be careful or cell carrier's roaming charges. Researchers with the Russian Raptor Research and Conservation Network wish they had given the endangered steppe eagles that they were studying the same advice. The birds with a seven foot wingspan breed in Kazakhstan and southern Russia and winter in Africa and India. They are fitted with GPS trackers that text their locations via cell networks. When out of cell range, the texts were held until the birds returned to a coverage area. This worked well until four eagles flew into Pakistan and Iran, accidentally connecting to expensive cell service and using up the research budget. Not to worry, the researchers crowdfunded the additional cell service for the birds, one of whom has now relocated himself to Saudi Arabia where cell charges are cheaper.
Christmas Tree Sale
Support Mount Olivet's own Boys and Girls Scout Troop 167 with a purchase of high quality Fraser Fir trees and Balsam Fir wreaths. These freshly cut trees and wreaths are from family-owned farms. Proceeds from the sales support a year's worth of Scouting activities for the Troop! Two classic wreath designs and three sizes of trees are available. Wreath orders must be submitted by November 15 for pickup during our December 6-8 tree sale at Mount Olivet. Look for the Scout table outside this Sunday, November 17. Pre-order using the link below.
Christmas Concert
Sunday, December 8
7 PM
Pre-Concert Dessert Social at 6:15 PM
The Mount Olivet Choir and Dr. Steven K. Shaner, Director presents A Candlelight Christmas Celebration featuring The Mount Olivet Brass and Thomas Joyce, Timpani with Kim Mullin, piano and Carol Favorites sung by the Choir and congregation with a special time for children. Free and open to the public. Child care provided. Bring a friend and arrive early to enjoy a wonderful evening of worship together.
Contact: Tina Marcus | 703-527-3934 | tmarcus@mtolivet-umc.org
Christmas Cupcake Coordinator
One of our Christmas Eve traditions is giving each child that attends worship a cupcake packed with a candle. This gives them the opportunity to sing "Happy Birthday" to Jesus on Christmas. The coordinator would gather the names of folks willing to bake cupcakes, make sure we have enough and put them out on the table for pick-up on Christmas Eve. If you are interested, please contact Linnea Carlson.
Contact: Linnea Carlson | lcarlson@mtolivet-umc.org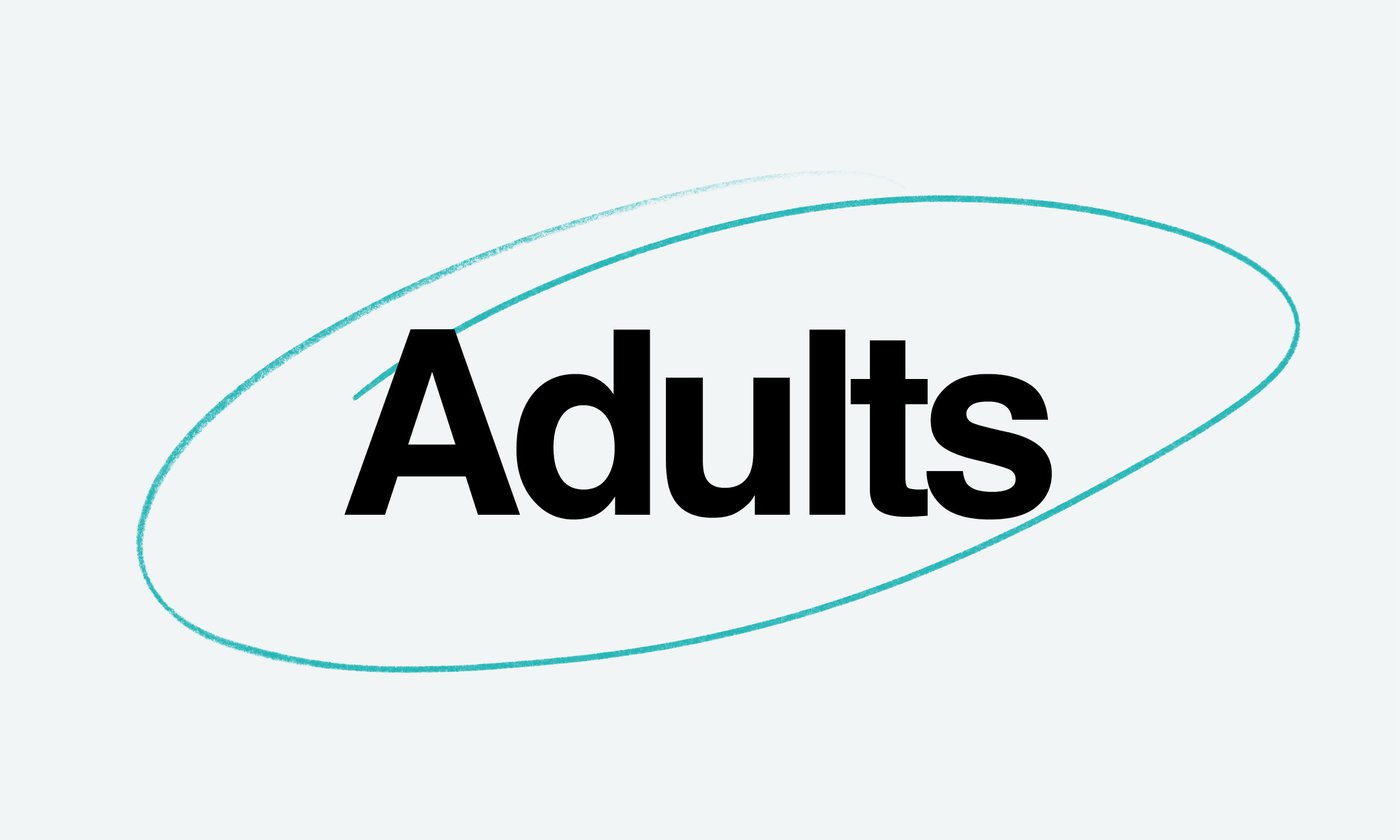 Grateful Book Study
Grateful: The Transformative Power of Giving Thanks
By: Diana Butler Bass
Join a current Sunday school class, one of the Wednesday study groups, or let's start something new this November as Mount Olivet considers what it means to be grateful. Gratitude goes hand in hand with the Thanksgiving holiday, but what does a life of gratitude look like? Although most of us know that gratitude is good — and good for us — there is a gap between our desire to be grateful and our ability to behave gratefully. The implications of the gap are bigger than we realize, affecting both our personal and public lives. In Grateful, Bass weaves together social science research, spiritual wisdom, and contemporary issues as she calls for a richer understanding and practice of gratitude. What emerges are surprising insights about the power of thankful living to change how we treat one another, and how we might transform our world.
On November 24, the author, Diana Butler Bass, will be our guest preacher at all three services. Diana is an author, speaker and independent scholar specializing in American religion and culture. She holds a Ph.D. in religious studies from Duke University and is the award-winning author of ten books. You don't want to miss this opportunity to hear her speak.
Current Sunday School Class | Begins November 3
Wednesday Nights | Begins October 30 at 6:45 PM in Room L3
Wednesday Mornings | Begins October 30 at 9:30 AM in Room L9
For more information about the book or to start your own study group, contact Pastor Teer.
Contact: Pastor Teer Hardy | thardy@mtolivet-umc.org
A Day of Celebration
On Sunday, December 8 at 11 AM Traditional service, Betty Carlson will be baptized. There has been so much support over the years, we hope you can join us on this day to be part of this wonderful celebration. Following the service there will be a reception in the Gathering Space. If you are able to join us, please contact Linnea Carlson.
Contact: Linnea Carlson | lcarlson@mtolivet-umc.org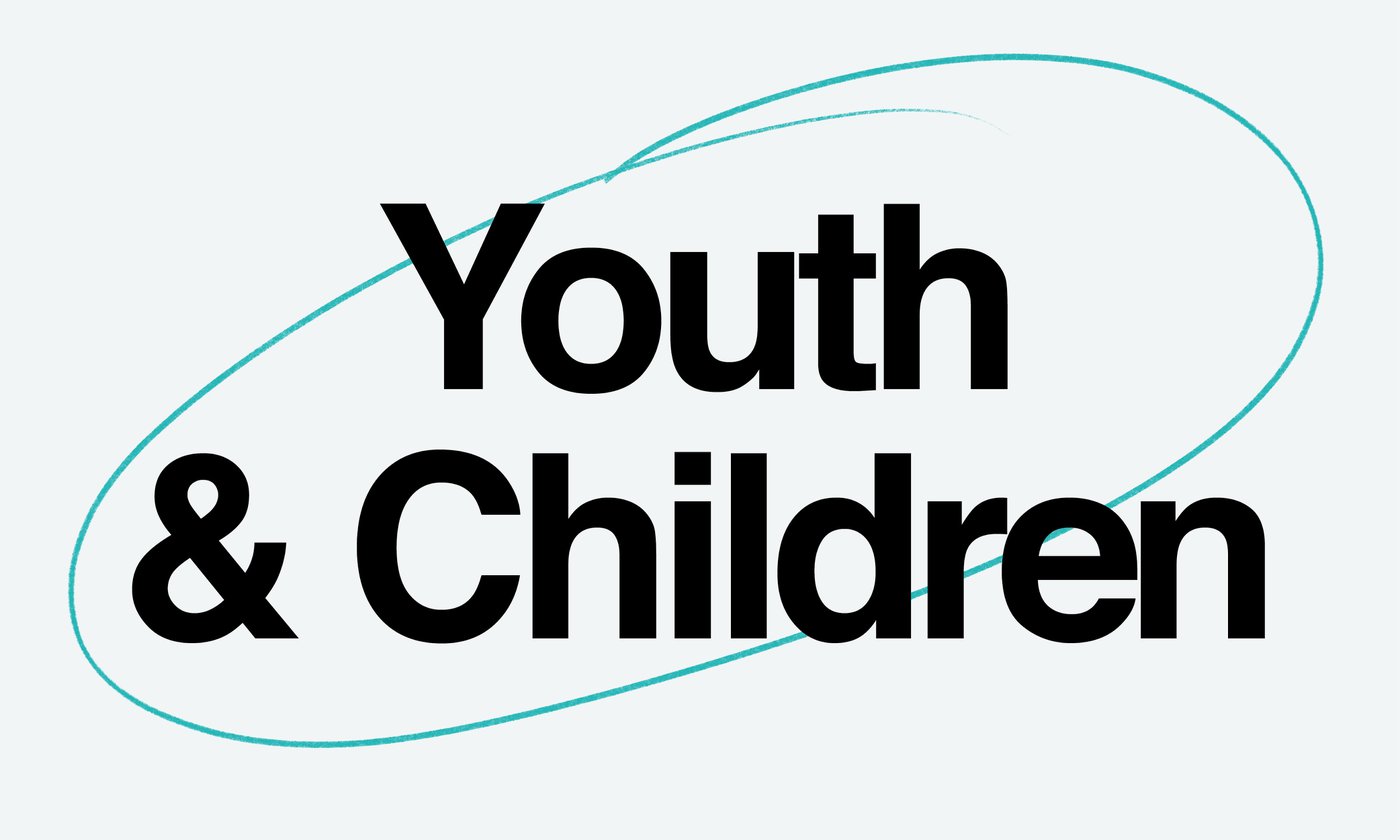 Advent Party
Sunday, December 1
5-7 PM
Advent is the church season that begins four Sundays prior to Christmas Day. It is a time of preparation for the gift of a Savior. Please bring a dish to share. We will make items that help us remember why we celebrate this season. You can make an Advent wreath or Advent calendar, ornaments and nativity scenes. You can also dress up and get your picture taken at the manger. Everyone is welcome! All the supplies are provided and the event is free. RSVP below.
Youth Mission Trips
A brief information session about the youth summer mission trips will be held this Sunday, November 17 at 12:15 PM in the Youth Area.
Preschool Playground Fund
Earn money for Mount Olivet Preschool/Playground Fund while you shop at Harris Teeter! Each time you purchase Harris Teeter brand items, a portion of your spending is given directly to the school. To link your Harris Teeter VIC card to MOPS Together in Education account visit this website or register in store by asking the cashier to connect your VIC card using the code 4862. It costs nothing at all! And you can specify multiple schools!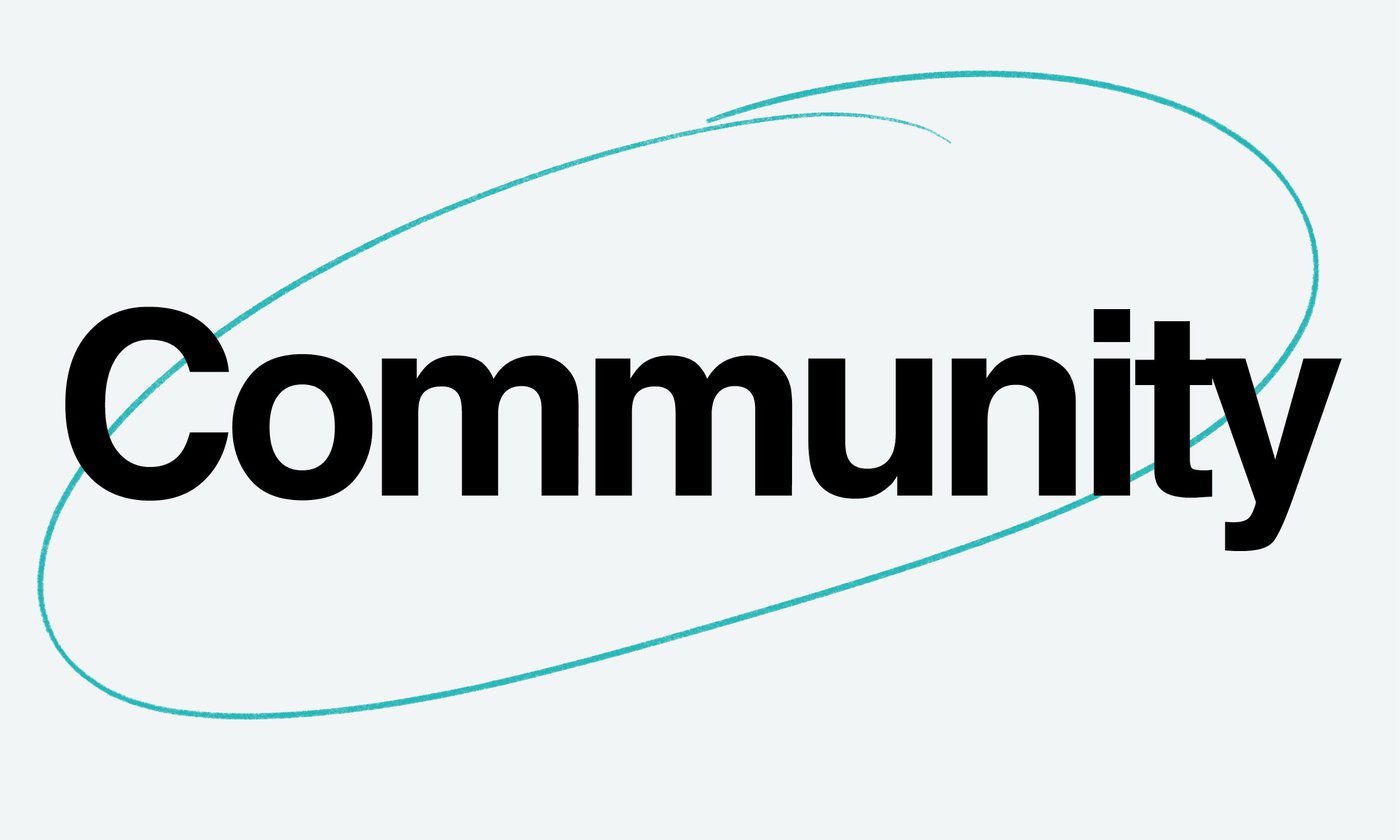 Refugees First Thanksgiving
The Ethiopian Community Development Council, welcomes newcomers to the DC metro area and around the country. Every year, they host a Thanksgiving dinner to introduce clients to their new neighbors near and far to share in this wonderful American tradition. All are invited to this joyous occasion on Sunday, November 24 from 4-8 PM, 903 S. Highland Street, Arlington. The event is free. Register below.
Subscribe to the eNews
Receive a weekly email with summarized announcements, updates, and more.
Calendar
Room locations are listed at the main entrances of Mount Olivet, but are not available online. Please call 703-527-3934 for information about room locations.