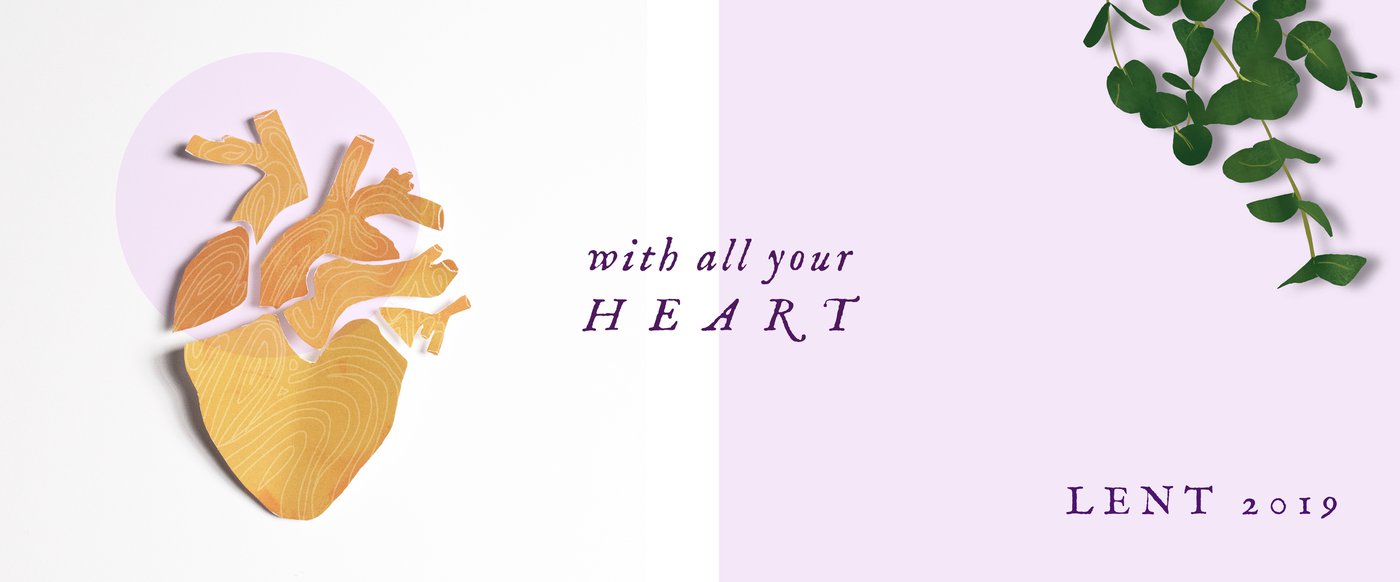 Lenten Study
Wednesdays, March 13-April 17
6:30-7:30 PM in Room L3
Join us on Wednesday evenings as we discuss what it means to move through Lent with all your heart. In this season of formation and preparation, we again approach the 40 days of Lent from a variety of different perspectives and points along the Christian journey. During this season, new and longtime Christians alike hear the call to return to God with all their hearts, thus entering a season historically characterized by prayer and fasting. These works of discipline have for hundreds of years served as a means by which the new converts prepared for baptism, which occurs as part of the Easter vigil. Using the words of Wesleyan Theology, we believe this work is initiated by God, who invites us to come before God with all our hearts.
Lenten Offering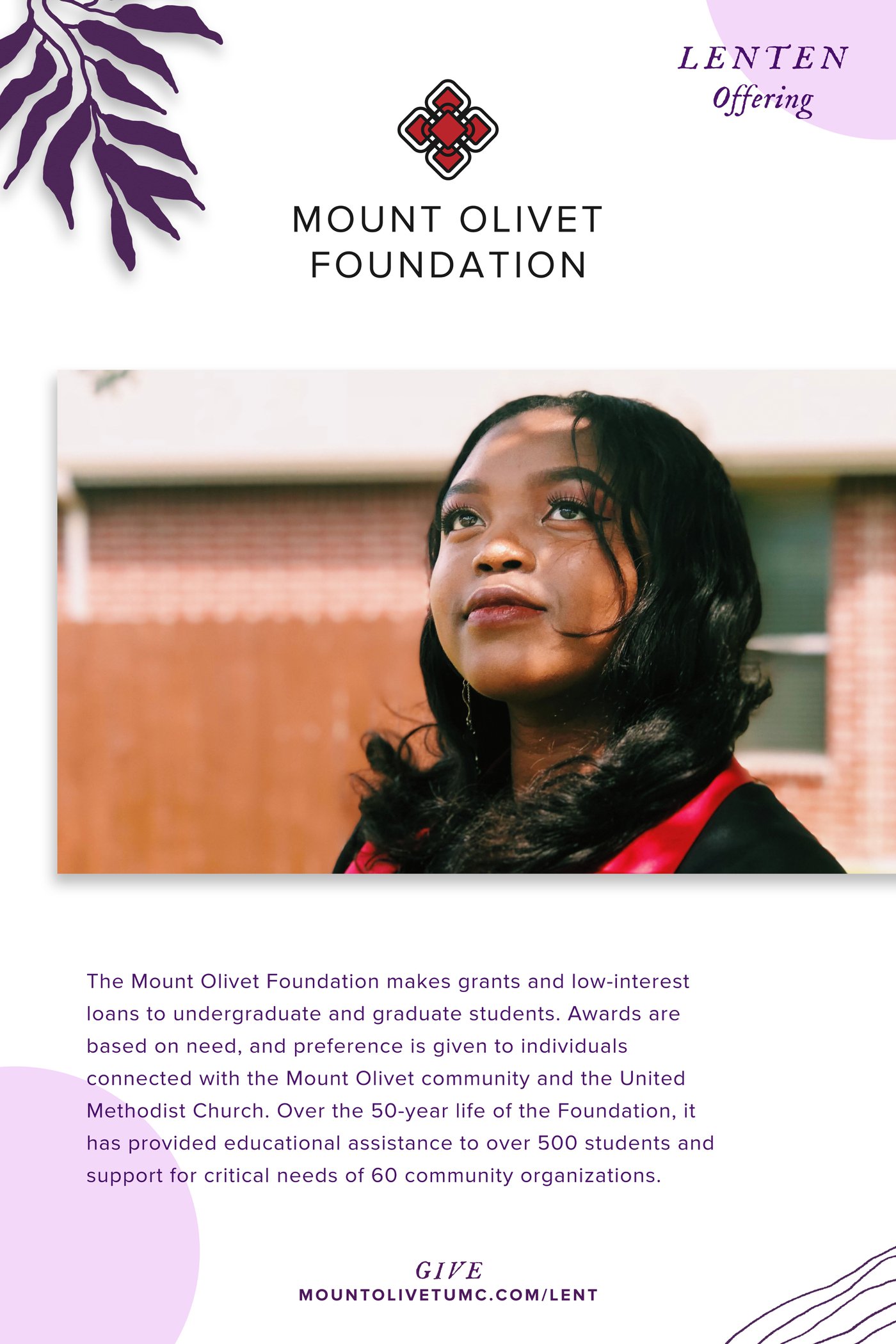 Holy Week
Palm Sunday | Sunday, April 14, 2019
Stations of The Cross | Friday, April 19
You're invited to an outdoor Stations of The Cross set up on the front lawn of Mount Olivet, facing Glebe Road. Pedestrians, commuters, and neighbors will have the chance to walk through at their own convenience, enjoy the artwork, and learn more about the church. Learn more.

Maundy Thursday | April 18 at 7:30 PM
Easter Sunday
Sunday, April 21
You're invited to celebrate new life, new beginnings, and the beautiful hope we have in Christ on Easter morning at Mount Olivet!
There are FIVE opportunities to worship:
+ Traditional Services | 8 + 11 AM
+ Family Service | 9:30 AM
+ The Way | 11 AM
+ Live Stream | 8 AM (video available after 9:15 AM)
PLUS the entire family can have fun at our outdoor celebration on The Green that includes:
+food
+coffee
+bouncy houses
+and a professional photographer so you can take home a family photo!
Live Stream
Easter 2018