Lenten Offering
This year's Lenten Offering has identified three local causes for us to pray about, be connected to, and support financially. Please give generously throughout the Lenten season.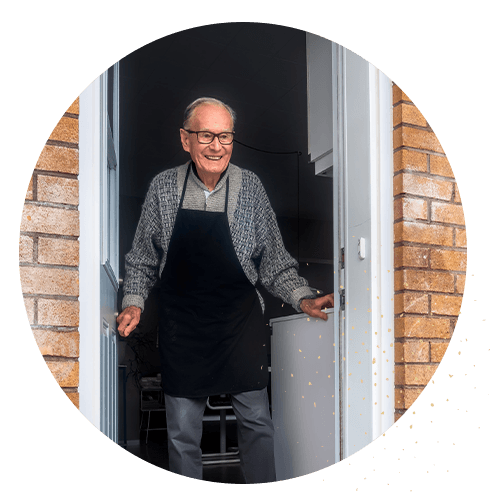 Arlington Thrive
Arlington Thrive is the only organization in Arlington that provides same-day, emergency financial assistance to County residents who experience sudden financial crisis such as temporary unemployment or illness. Most clients are the working poor, elderly and disabled people on a fixed income, and the homeless and formerly homeless who need Arlington Thrive's funds as a "safety net" until they are able to get back on firmer financial footing. Arlington Thrive's clients are among Arlington County's most vulnerable residents. Families with children are given the highest priority, and one-third of the individuals served by Arlington Thrive are children.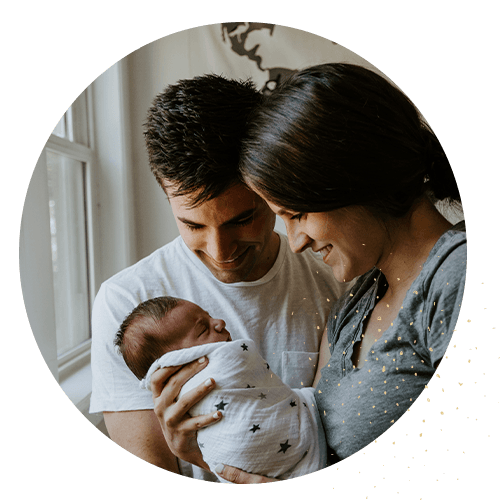 BU-GATA
BU-GATA advocates for affordable housing, partners and collaborates with other community organizations for the production and preservation of affordable housing in Arlington County. BU-GATA works with the Arlington County renter community to educate renters about tenant rights & responsibilities, landlord rights & responsibilities, and educate tenants on how to resolve tenant-landlord issues that may arise during the tenancy. Through their outreach programs, BU-GATA identifies issues that affect the Latino and immigrant communities. In October 2013, BU-GATA conducted the first-ever Latino-led community forum in which the community came together to discuss issues that affect their daily life and living in Arlington.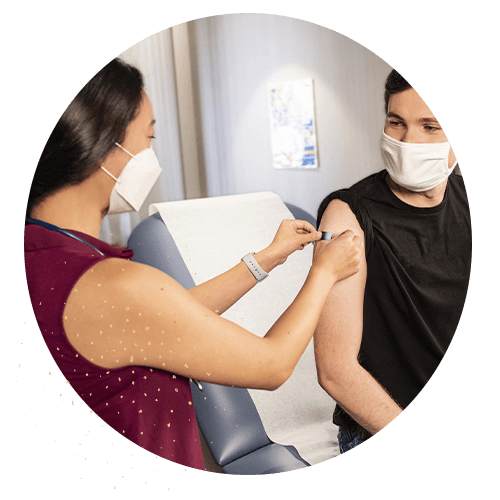 Arlington Free Clinic
Imagine living every day with the fear of getting sick – of no longer being able to work to support yourself or your family. For many of our low-income, uninsured neighbors here in Arlington, this is reality. Arlington Free Clinic provides free, high-quality health care to low-income, uninsured Arlington County adults through the generosity of donors and volunteers. Volunteer providers treat patients for every condition from chronic diabetes to cancer, while mental health counselors help them cope with the stresses of serious illness and poverty. New wellness programs and increased focus on preventive care help our patients live healthier lives. And, for the first time since the Clinic opened, visits to the dentist allow our patients to go out into the world with a confident smile.
Lenten Study
Lectio Divina
Wednesdays at 7 PM on Zoom
February 24 - March 31
Lectio Divina, or divine reading, is an ancient practice that combines contemplative prayer with reading scripture. During the season of Lent, we're partnering with Walker Chapel UMC to provide an online space where we'll explore this unique and engaging practice together. We'll be led by Pastors Ed Walker and Teer Hardy along with Pastor Lynne Alley-Grant from Walker Chapel. Registration has ended.
Lenten Devotional
This year we sent out a Lenten Devotional eBook called "The Sanctuary for Lent 2021". It was emailed as a download on Sunday, February 14. If you did not receive the devotional, let us know and we will send you a copy.