Membership is open to all who wish to join in the spirit of fellowship and Christian community.
The United Methodist Church receives persons into membership:
By Baptism and Profession of Faith in Jesus Christ as Savior and Lord
By transfer from another United Methodist Church
By transfer from another denomination of the Christian family
By Reaffirmation of Faith
We welcome you and are happy that you are exploring joining this community! Below are some expectations:
Come to worship on a regular basis
Make every attempt to participate with your prayers, presence, gifts, service, and witness
Connect with a small group (e.g., Sunday school class, UMW fellowship, choir, small groups)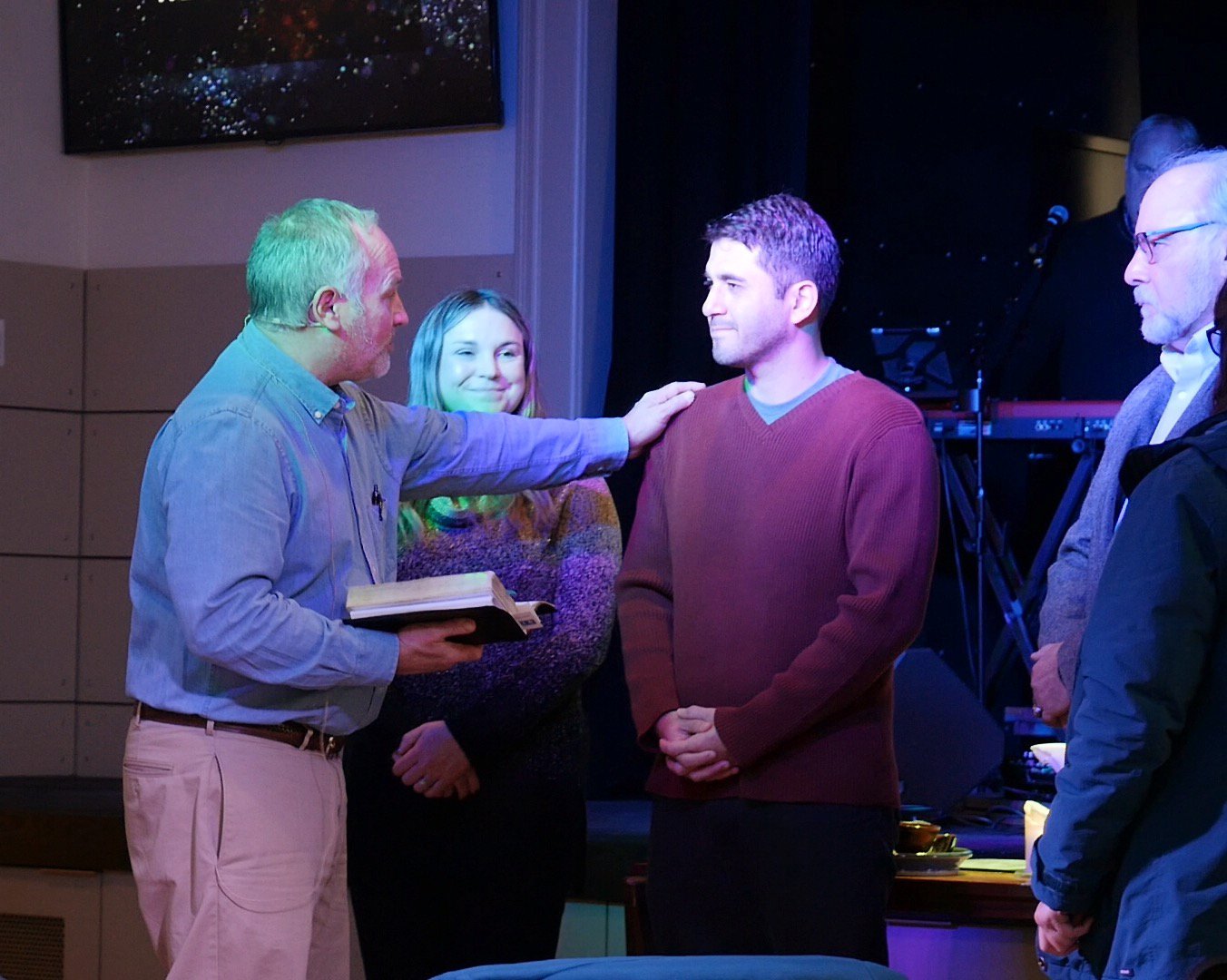 Interested in joining?
discover Mount olivet
Next Class: Sundays, April 11-25 at 2 PM via Zoom
A year ago this announcement would have looked much different. The world around us changed without much warning, is still changing, and we here at Mount Olivet are continuing to learn how to engage in ministry in new and exciting ways.
Before the COVID-19 pandemic, walking through the doors of Mount Olivet may have felt a bit overwhelming. There is so much happening at Mount Olivet on Sunday morning and throughout the week. Now that we are gathering in new ways online it can feel even more overwhelming because it is harder to connect, meet a pastor for the first time, and quickly become connected in the life of the church.
You are invited to join the pastors, staff and our congregational leadership at Mount Olivet on April 11, 18 and 25 at 2:00 PM for Discover Mount Olivet. We will gather via Zoom for this 'next step' in the journey of not only joining the Mount Olivet community but also a 'next step' in growing as a disciple of Jesus Christ.
If you are not sure about joining, this class might help you make the decision. Either way, it is a good 'next step' in the journey.
Once you're registered, you will be sent a link for our Zoom sessions.
Can't make this class? No worries, just send Pastor Teer an email so we can connect with you.
Questions?