Membership is open to all who wish to join in the spirit of fellowship and Christian community.
The United Methodist Church receives persons into membership:
By Baptism and Profession of Faith in Jesus Christ as Savior and Lord
By transfer from another United Methodist Church
By transfer from another denomination of the Christian family
By Reaffirmation of Faith
We welcome you and are happy that you are exploring joining this community! Below are some expectations:
Come to worship on a regular basis
Make every attempt to participate with your prayers, presence, gifts, service, and witness
Connect with a small group (e.g., Sunday school class, UMW fellowship, choir, small groups)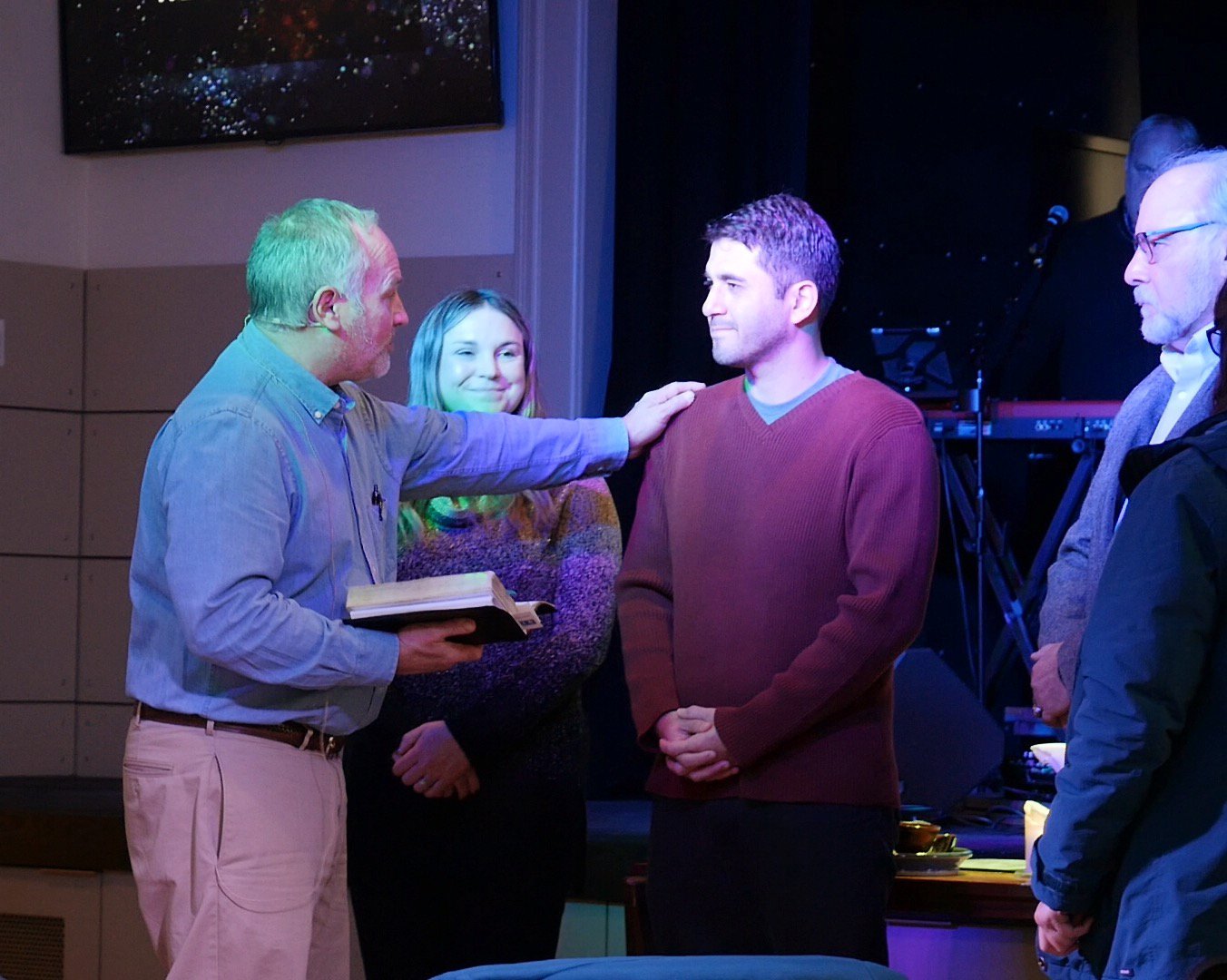 Interested in joining?
discover Mount olivet
Next Class: TBD
We aren't registering for the next round of Discover Mount Olivet yet, but you can still fill out the form below to let us know you're interested!
Questions?