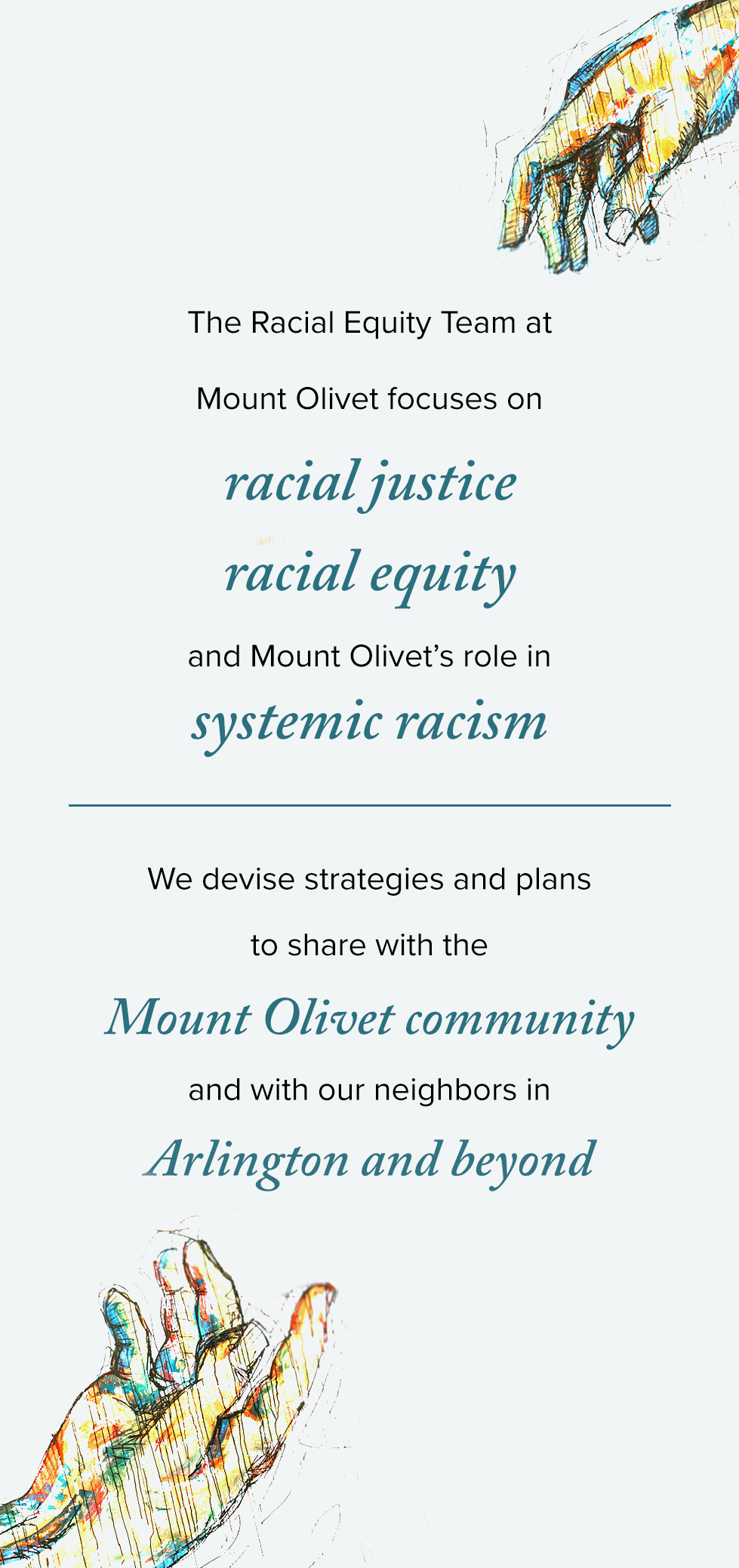 ---

Sundown Towns
"Sundown towns" were towns that are intentionally all White. Contrary to popular belief, these were not just in the South. Learn about the widespread nature and current vestiges of this practice.
AAPI Heritage Month
May is Asian American and Pacific Island Heritage Month. Is that cumbersome name embraced by its constituents? What are the origins of D.C.'s Chinatown? What cases did the Supreme Court decide that affected Asians? This week's resources also recap the history of racism against Asian Americans and the heroism of Nisei soldiers during World War II.
---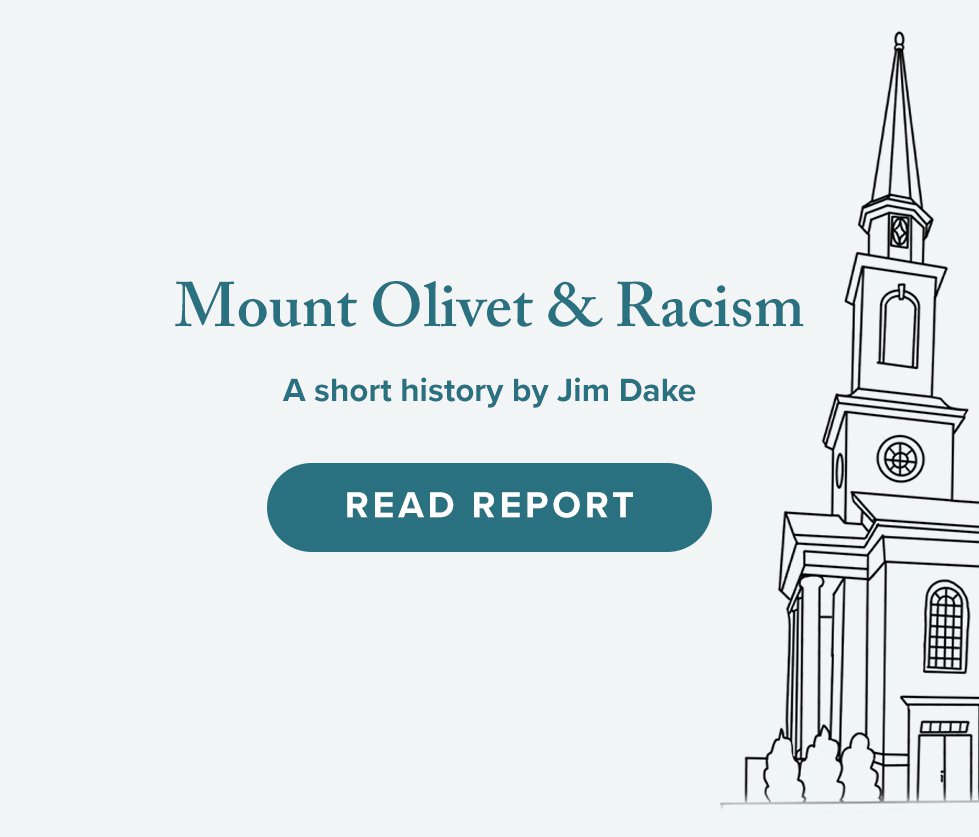 ---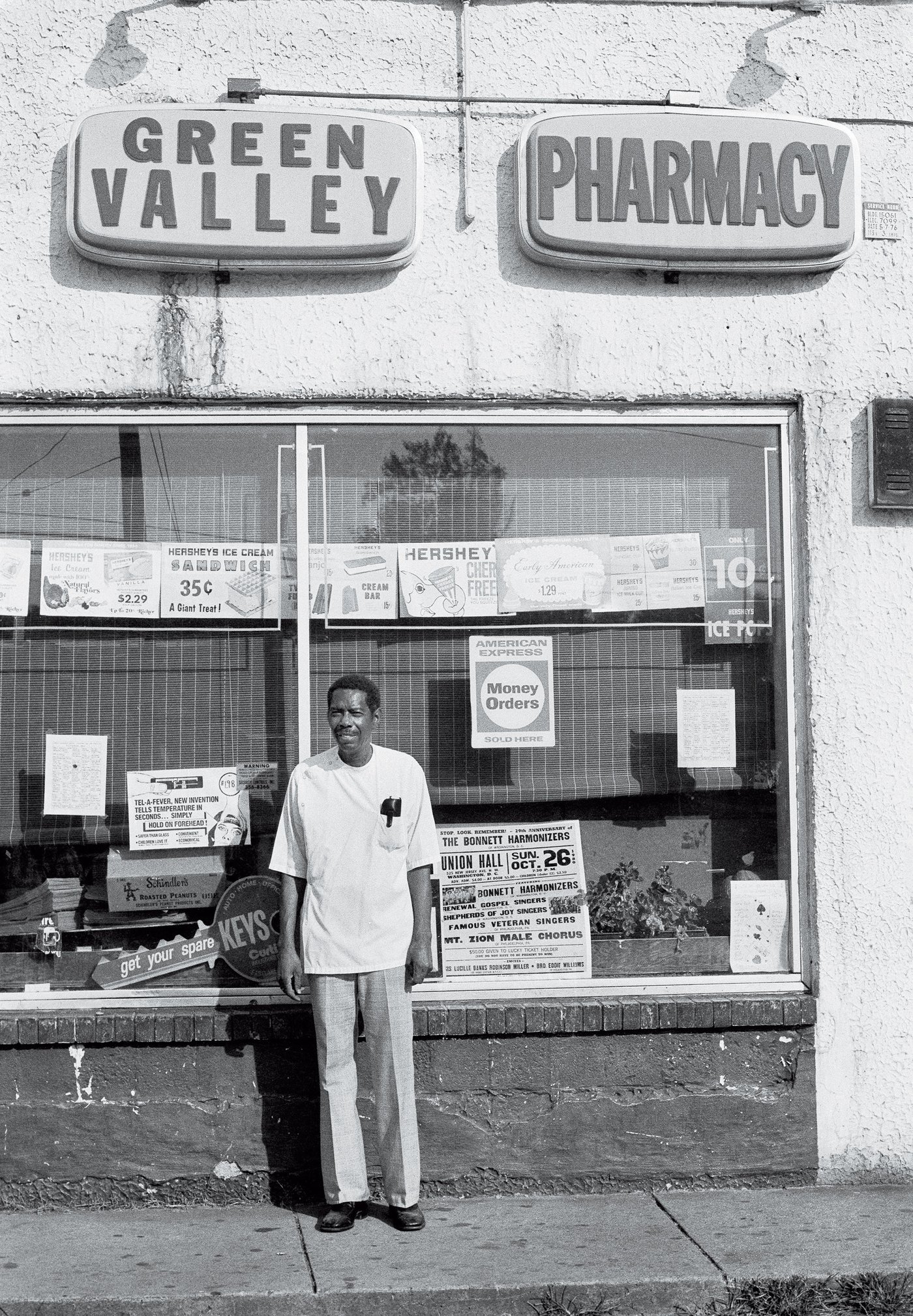 Consider walking in the footsteps of our neighbors by visiting a series of sites, memorials, and living testaments to the courage, resilience, and faith of our African American neighbors. There are two tours that seek to capture glimpses into the story of North and South Arlington. We pray they may serve as the first step in the long walk towards racial equity and justice in Arlington.
---

Since the formation of this group, we have:
Researched Mount Olivet's history to learn more about the church's role in race relations and school desegregation efforts;
Created Gifts Celebrating Diversity, a list of Black-owned businesses and culturally diverse and anti-racist books, as a resource for Mount Olivet members interested in supporting anti-racism while shopping;
Sponsored a four-part Wednesday evening adult study: "Who is My Neighbor: Conversations about Race," which has been attended by more than 30 people each evening;
Joined Arlington County as the first church partner in a program called Dialogues on Race and Equity (DRE).
Begun archiving resources, including historical information and devotional and learning resources that members of Mount Olivet can access and use.
For the future, we envision:
Creating family-oriented walking and/or driving tours of sites that are important in Arlington's racial history;
Offering additional adult studies, using the wealth of materials that we have discovered so far;
Launching church-wide dialogues, using our "Holy Conversations" as a model;
Hosting a speaker series.
---

To learn more or join the Racial Equity team, contact Mount Olivet using the form below.