Every year, the youth spend more than 70 hours in rehearsals and performances to raise an average of $20,000 for their summer mission trips. During these trips, our youth learn what it truly means to be the hands and feet of Christ by wielding hammers and a few other tools to improve the lives of the less fortunate.

Upcoming Performance
TBD
February 25, 26, 2021
March 4, 5, 6, 2021
Past Performances
Arrivals and Departures by Jim and Jane Jeffries
Performed in association with Keegan Theatre
January/February 2020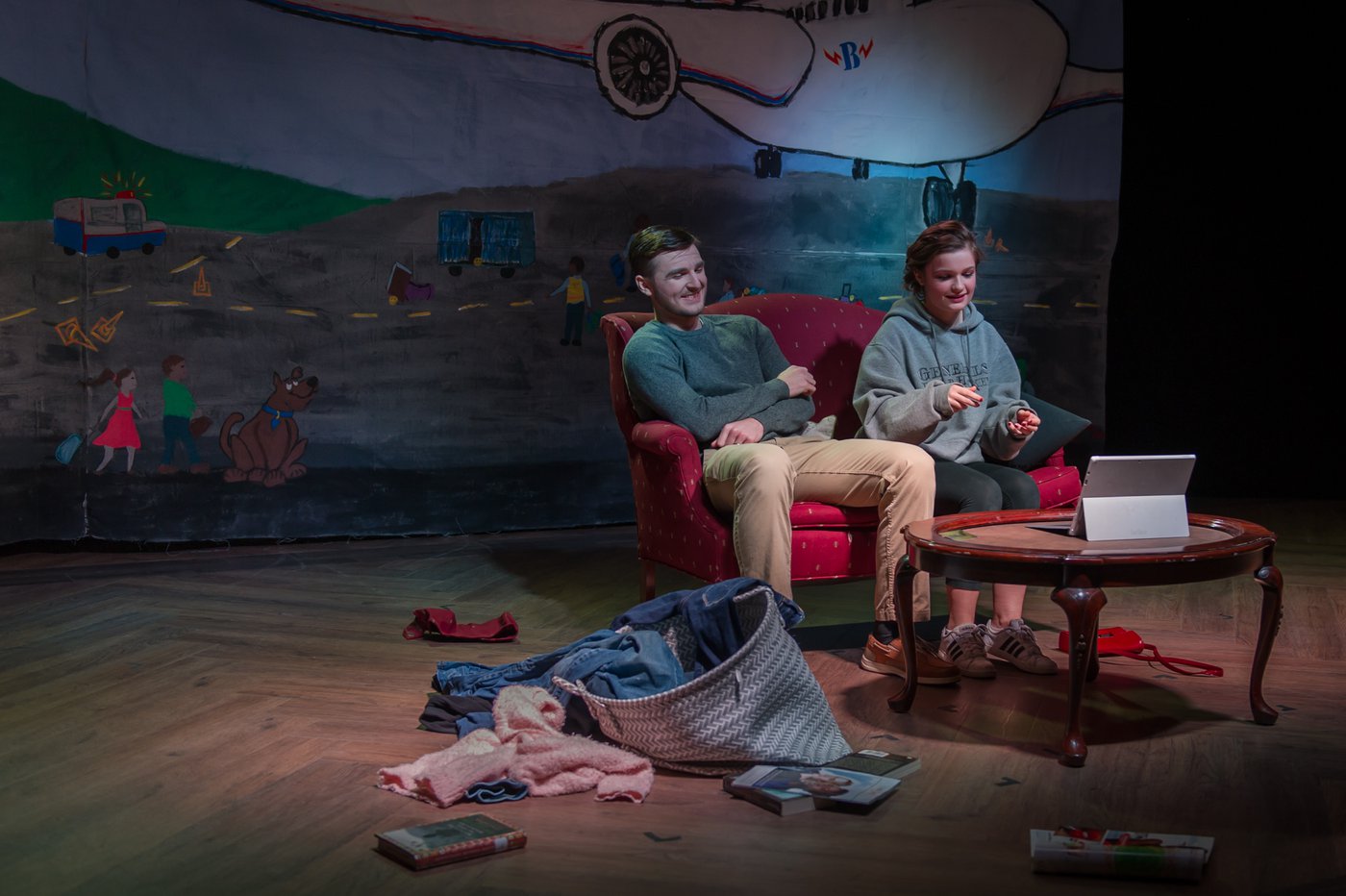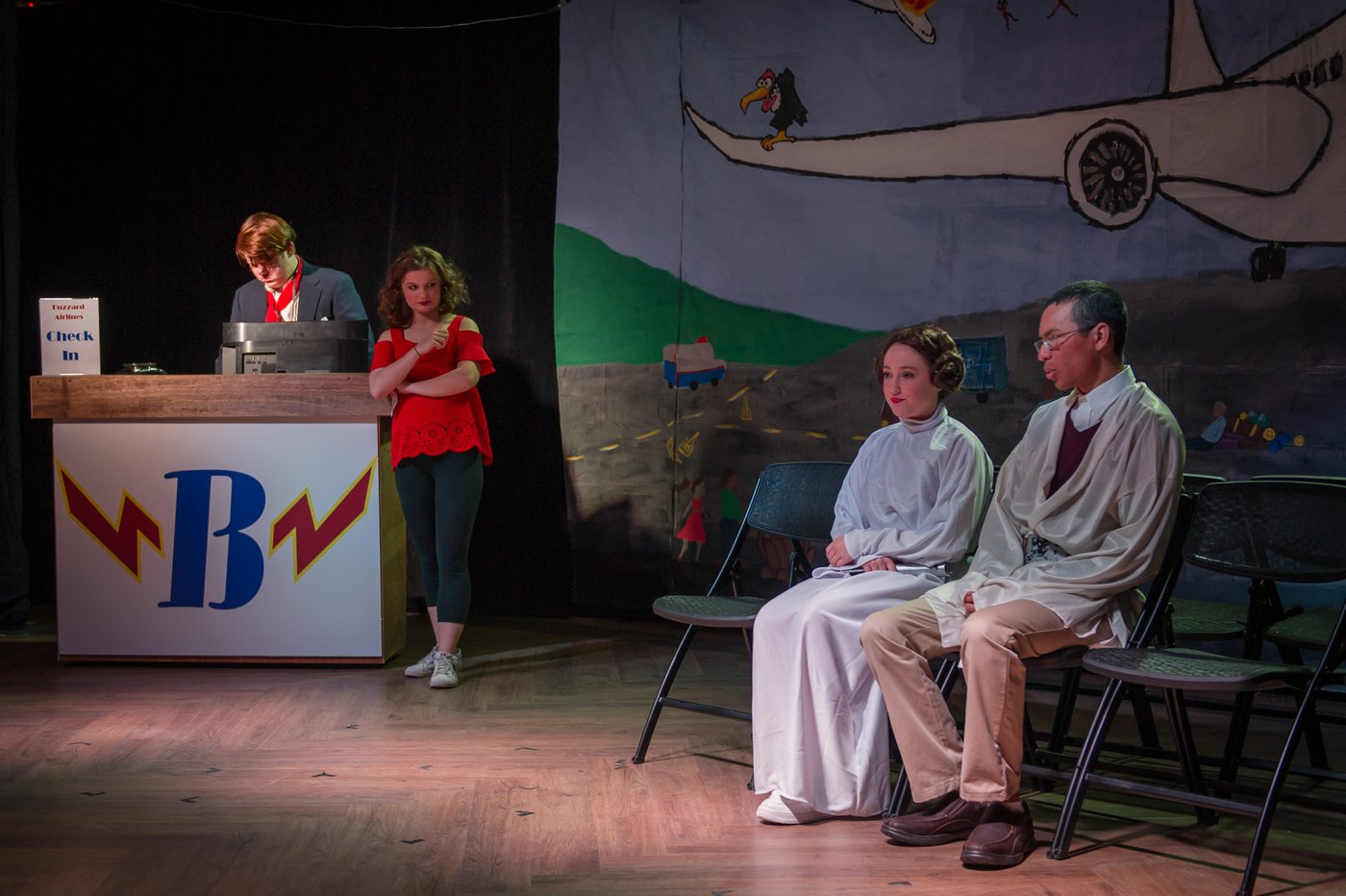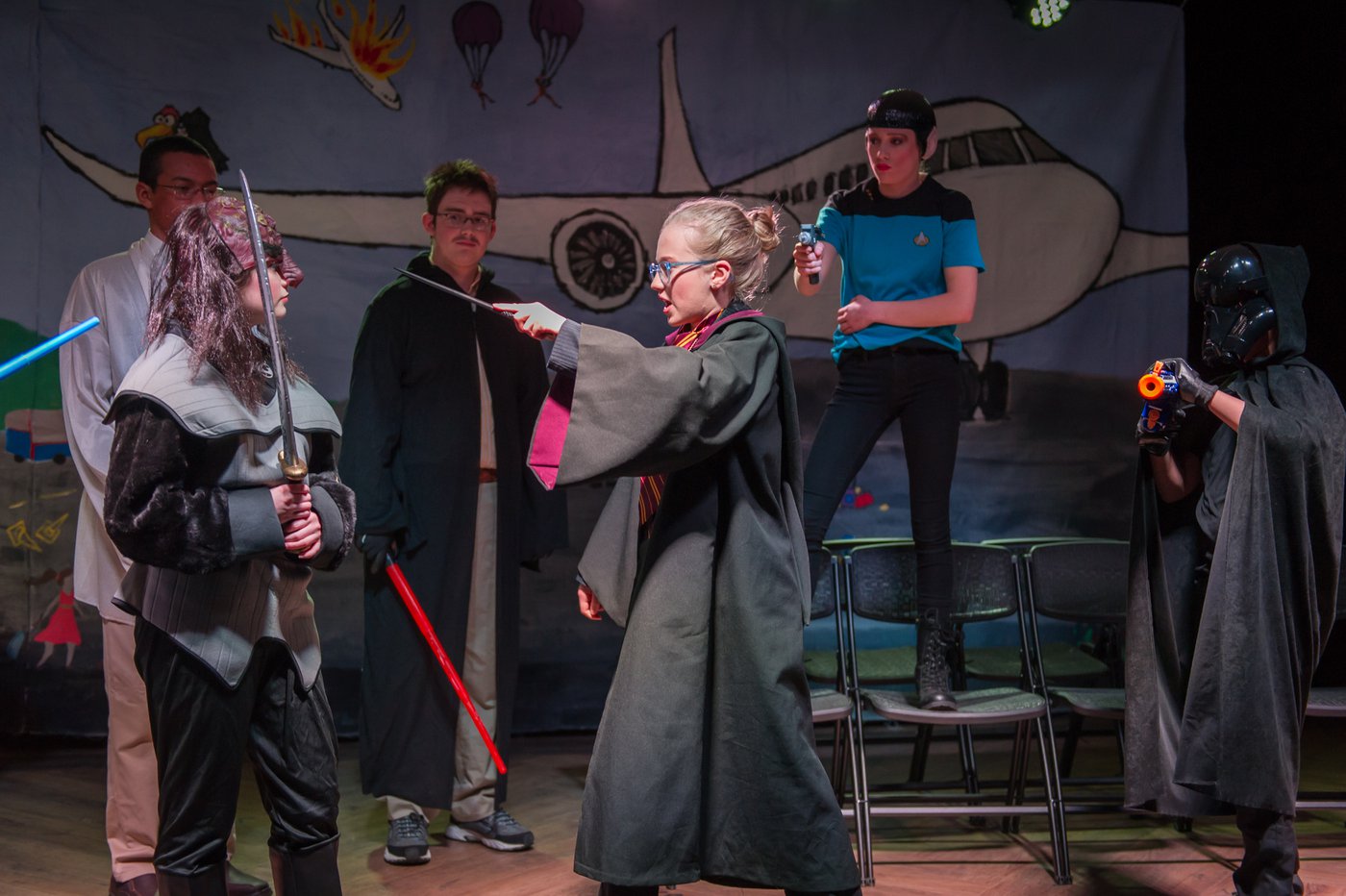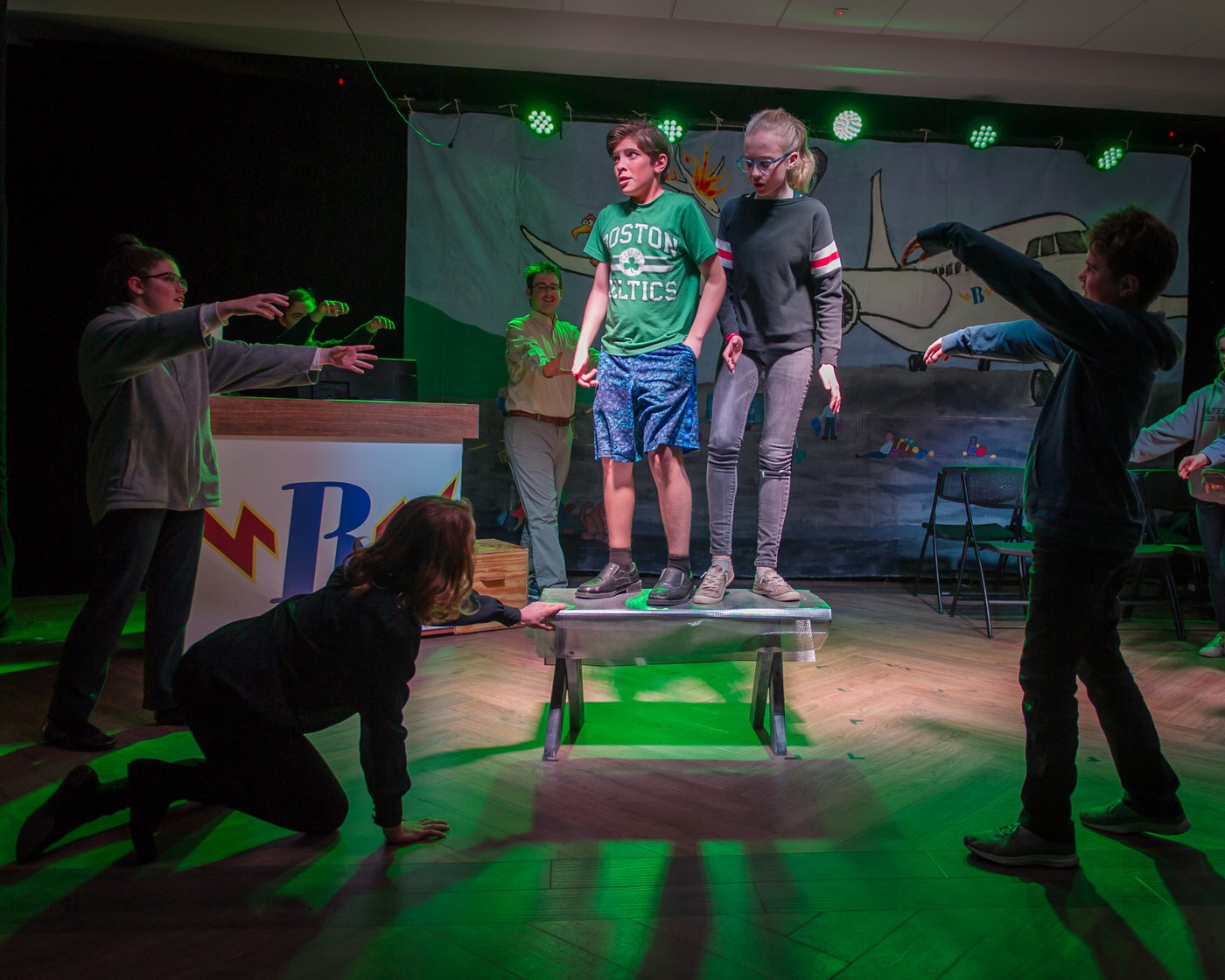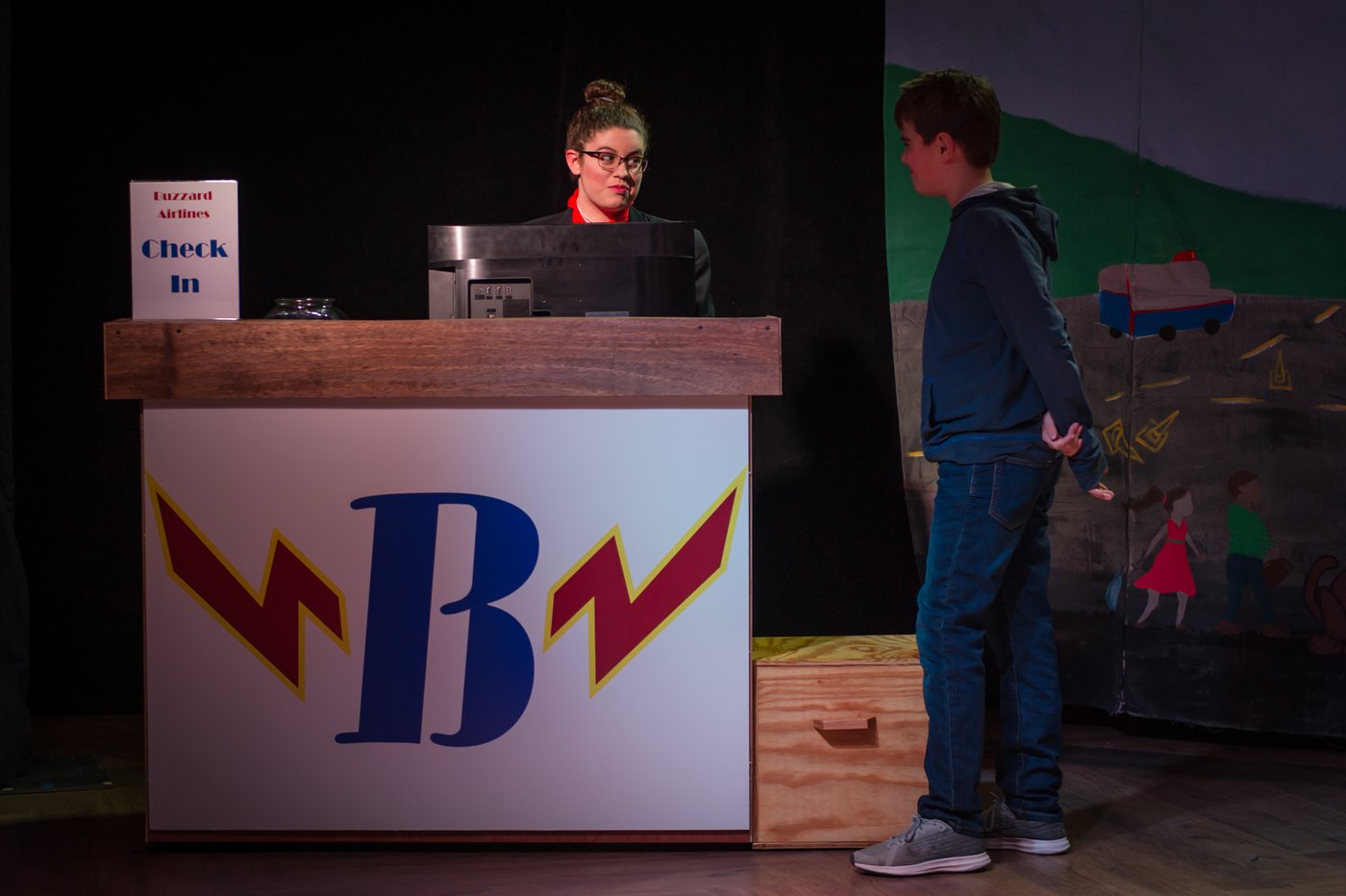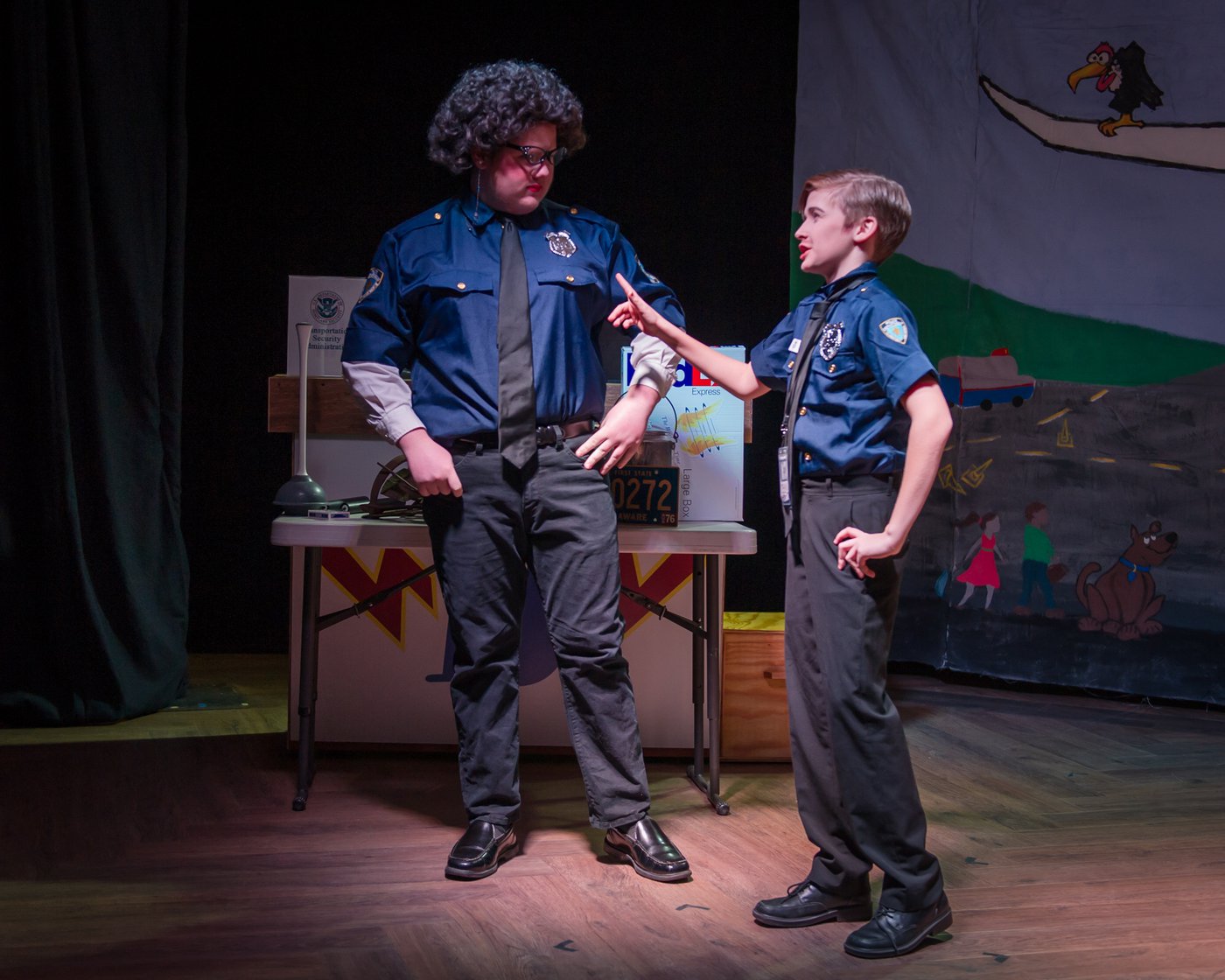 She Kills Monsters by Qui Nguyen
Performed in association with Keegan Theatre
February 2019
This play captured the power of role-playing fantasy games to catapult us from hum-drum, nerdy lives into worlds of infinite possibilities. Dancing, having fun with swords, and taking on high school mean girls who bully their LGBTQ peers, our heroine learns crucial lessons in courage, family, and fully embracing oneself.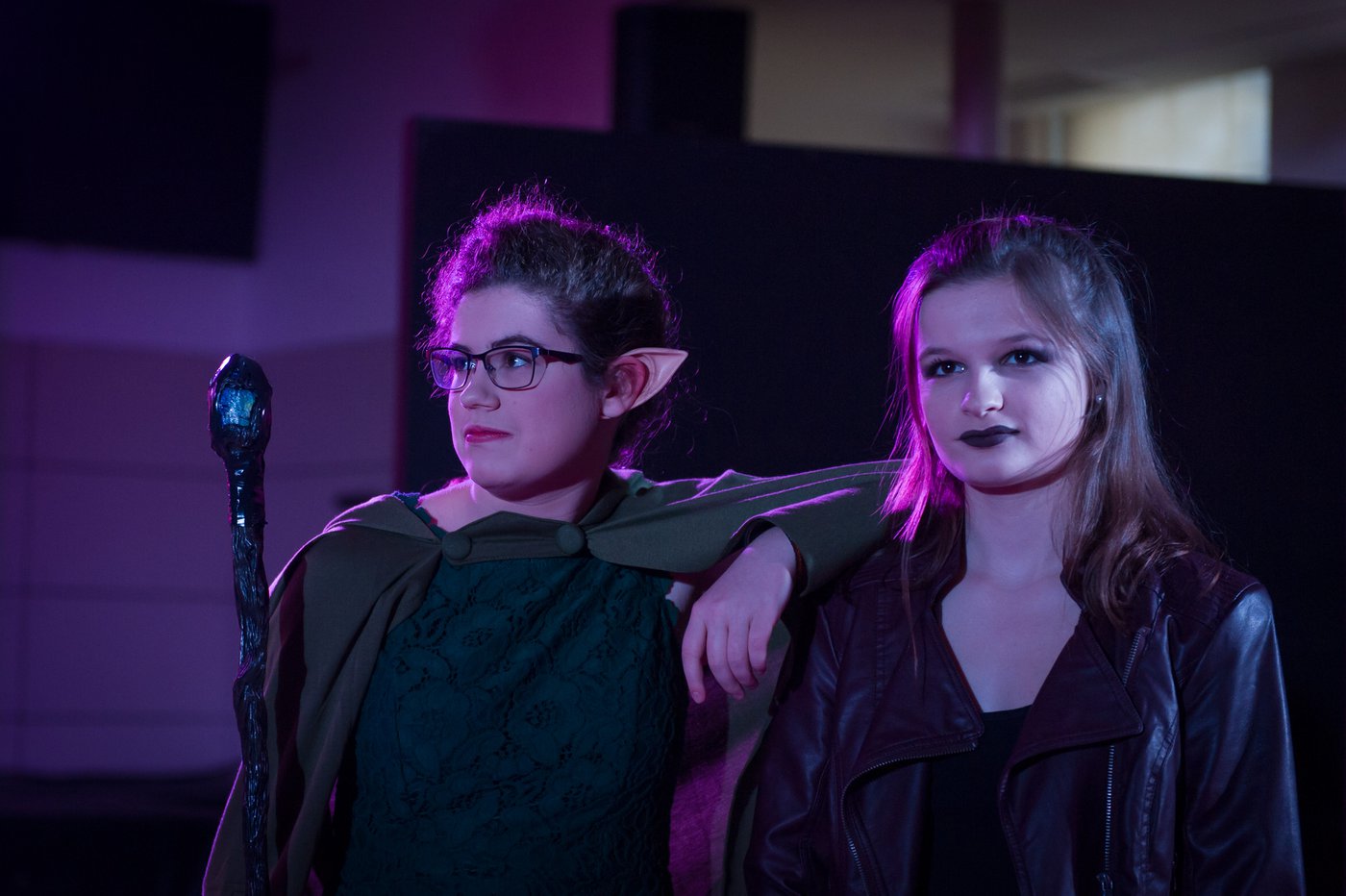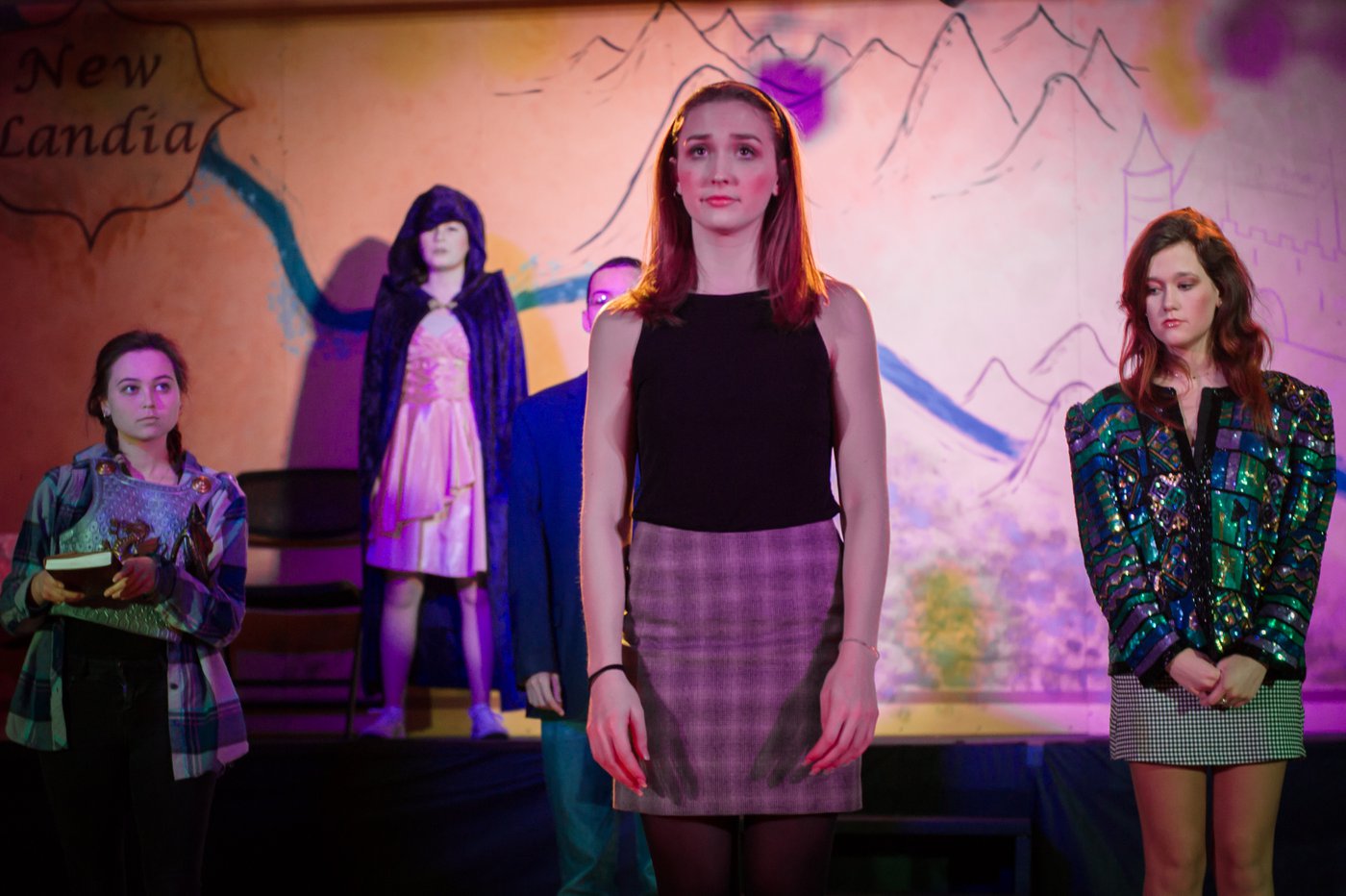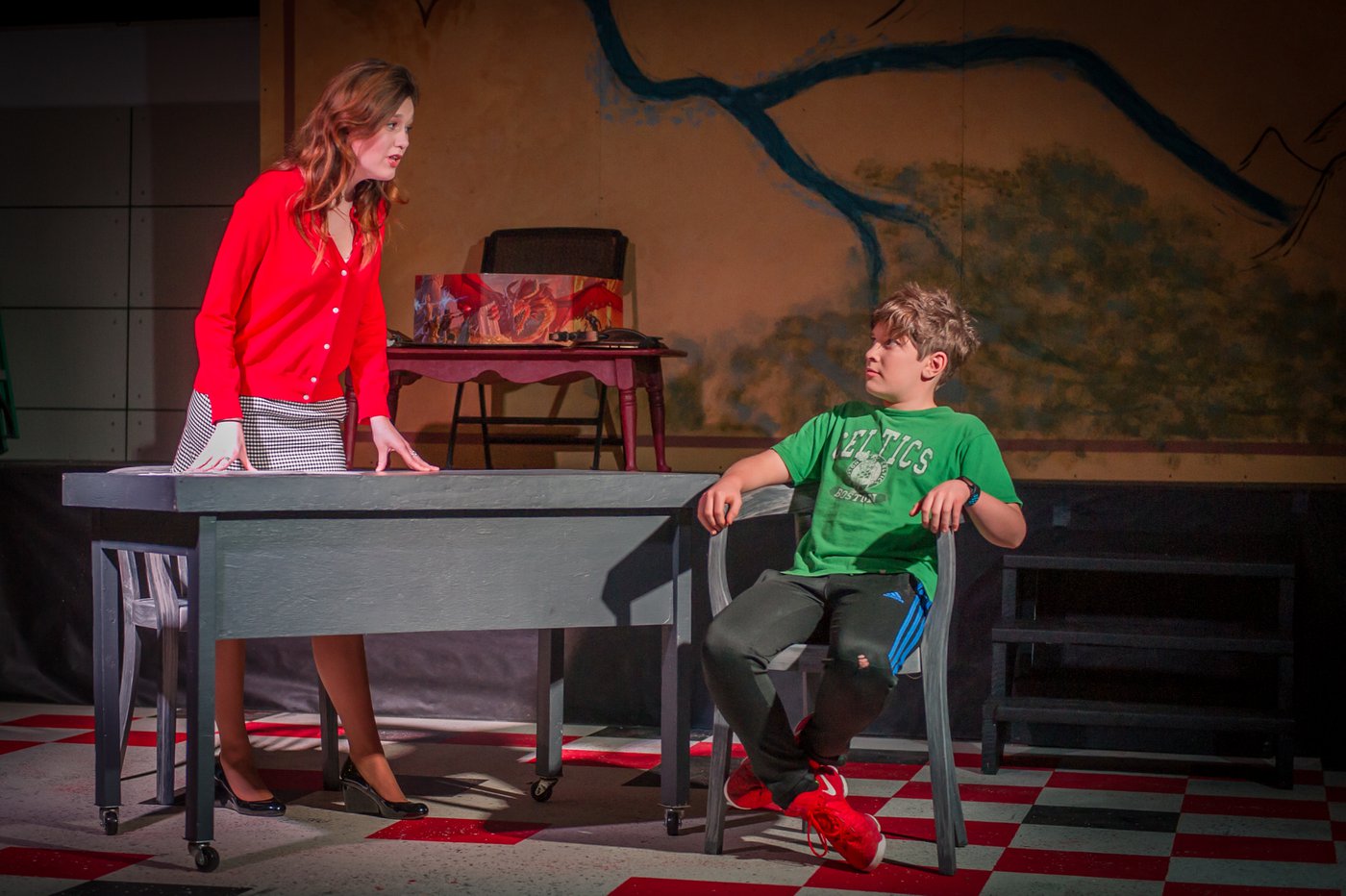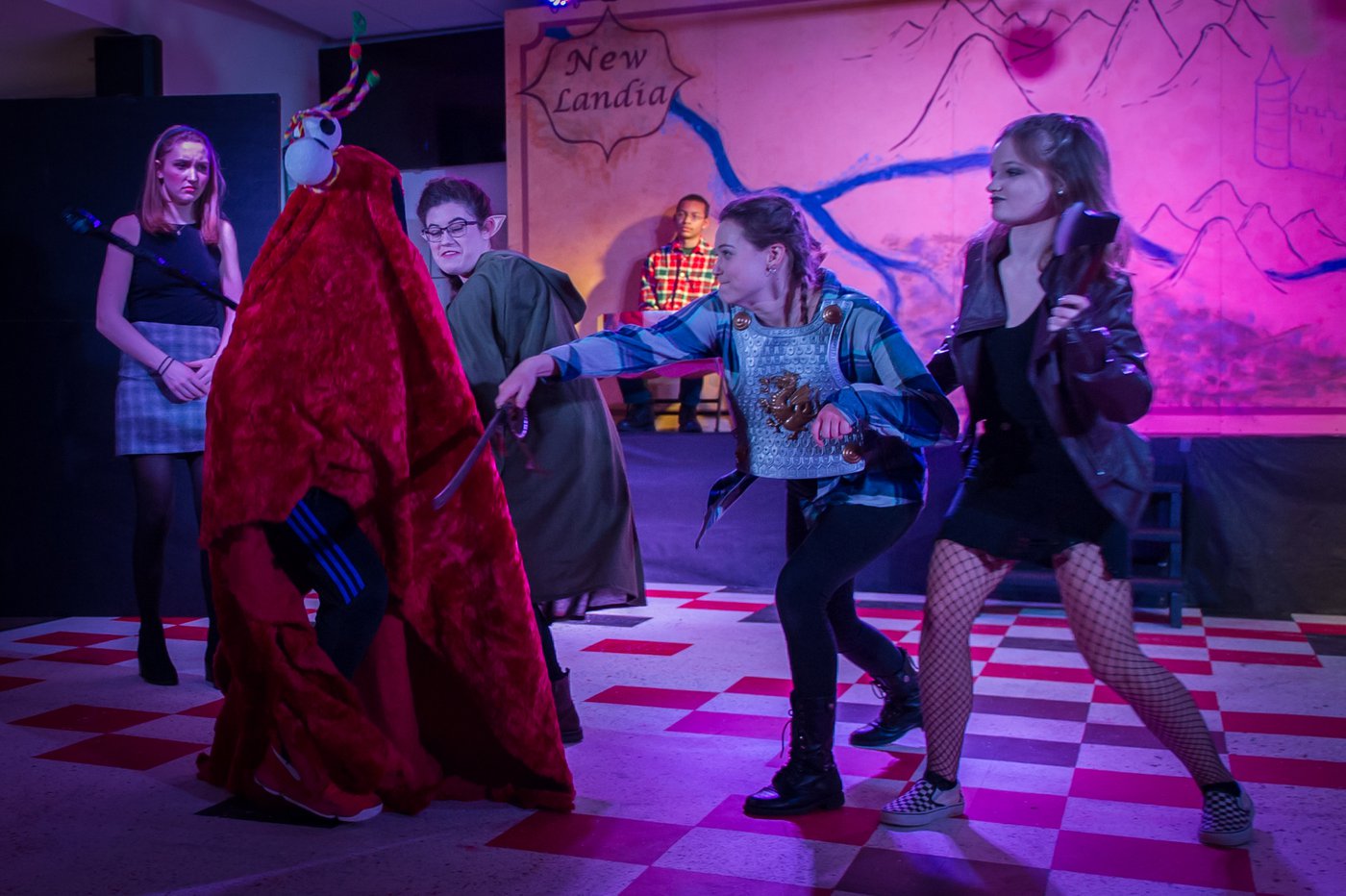 Revenge of the Space Pandas: Binky Rudich and the Two Speed Clock
Performed in association with Keegan Theatre
January 2018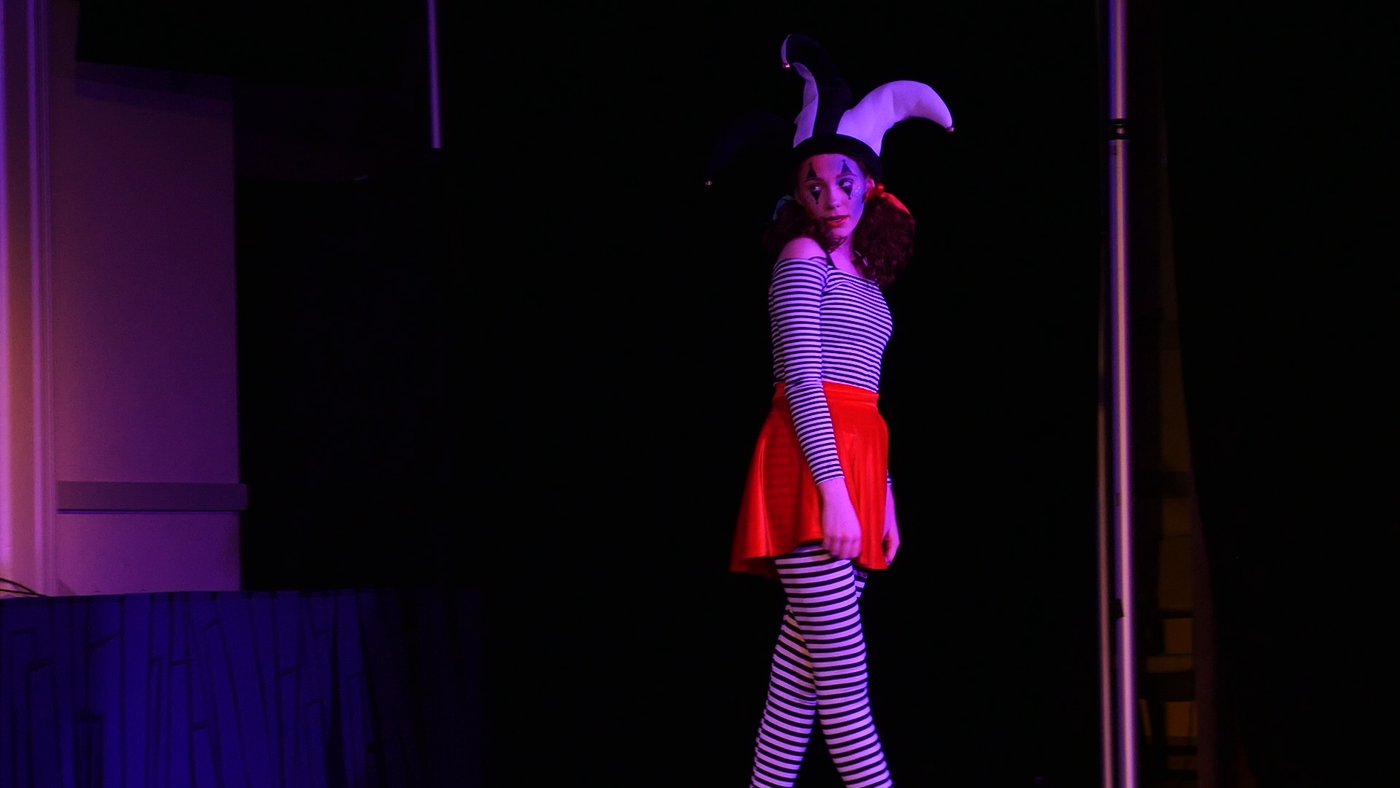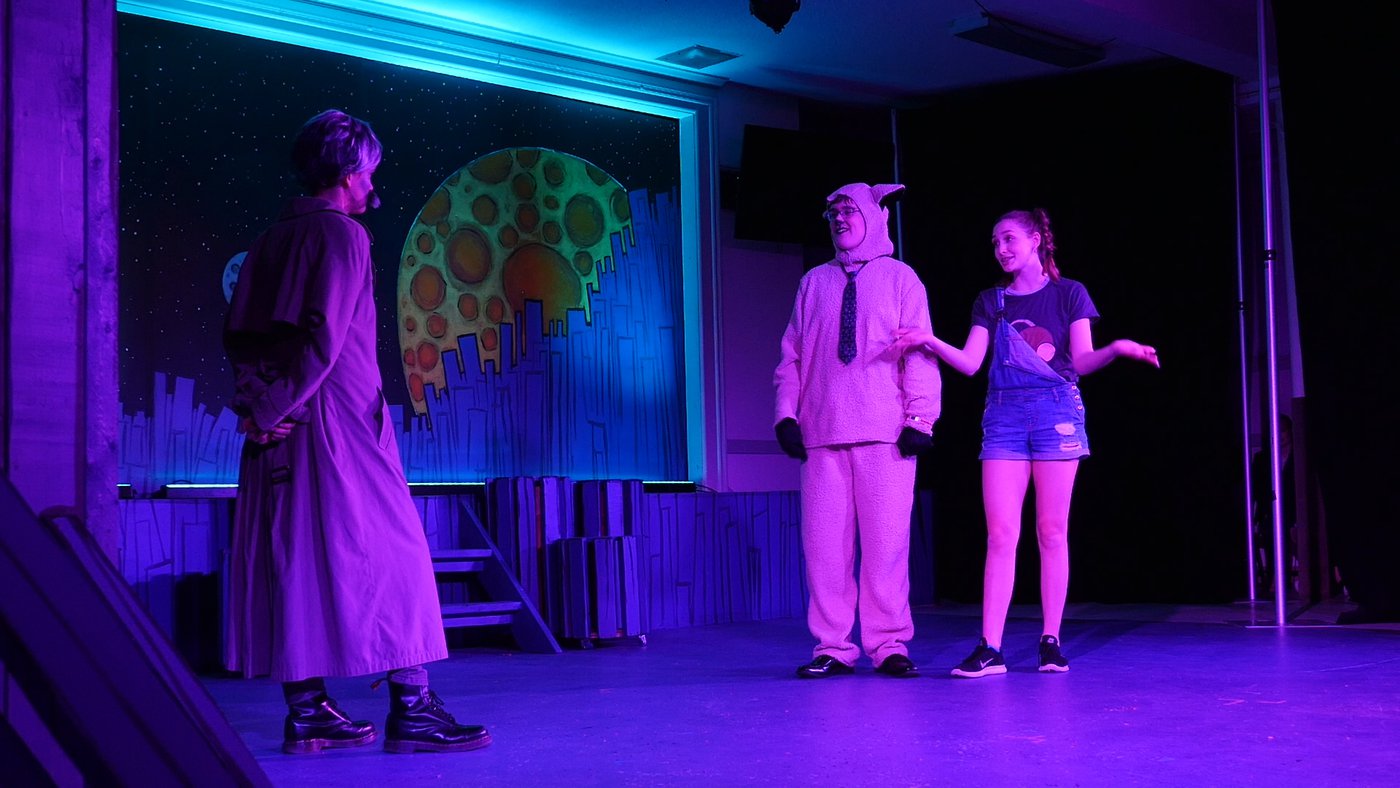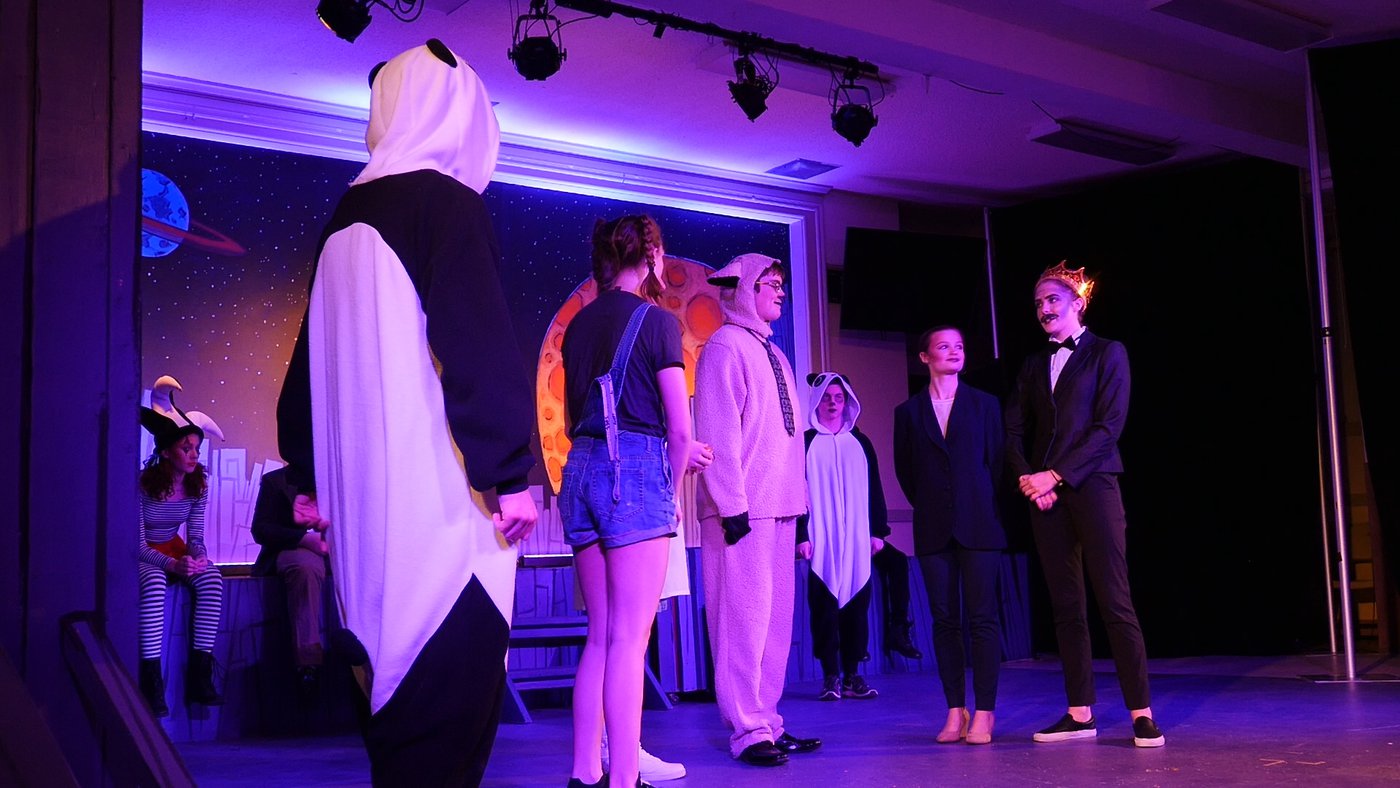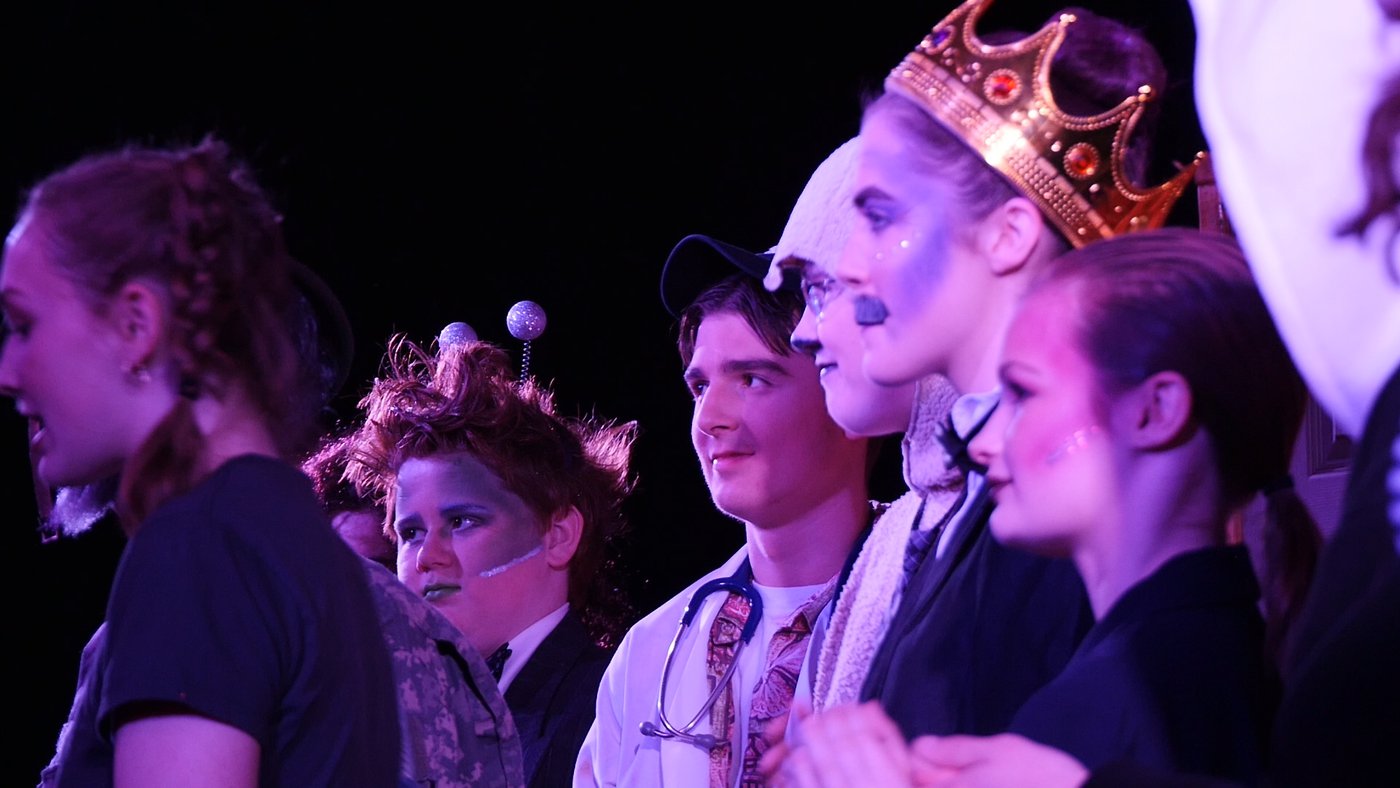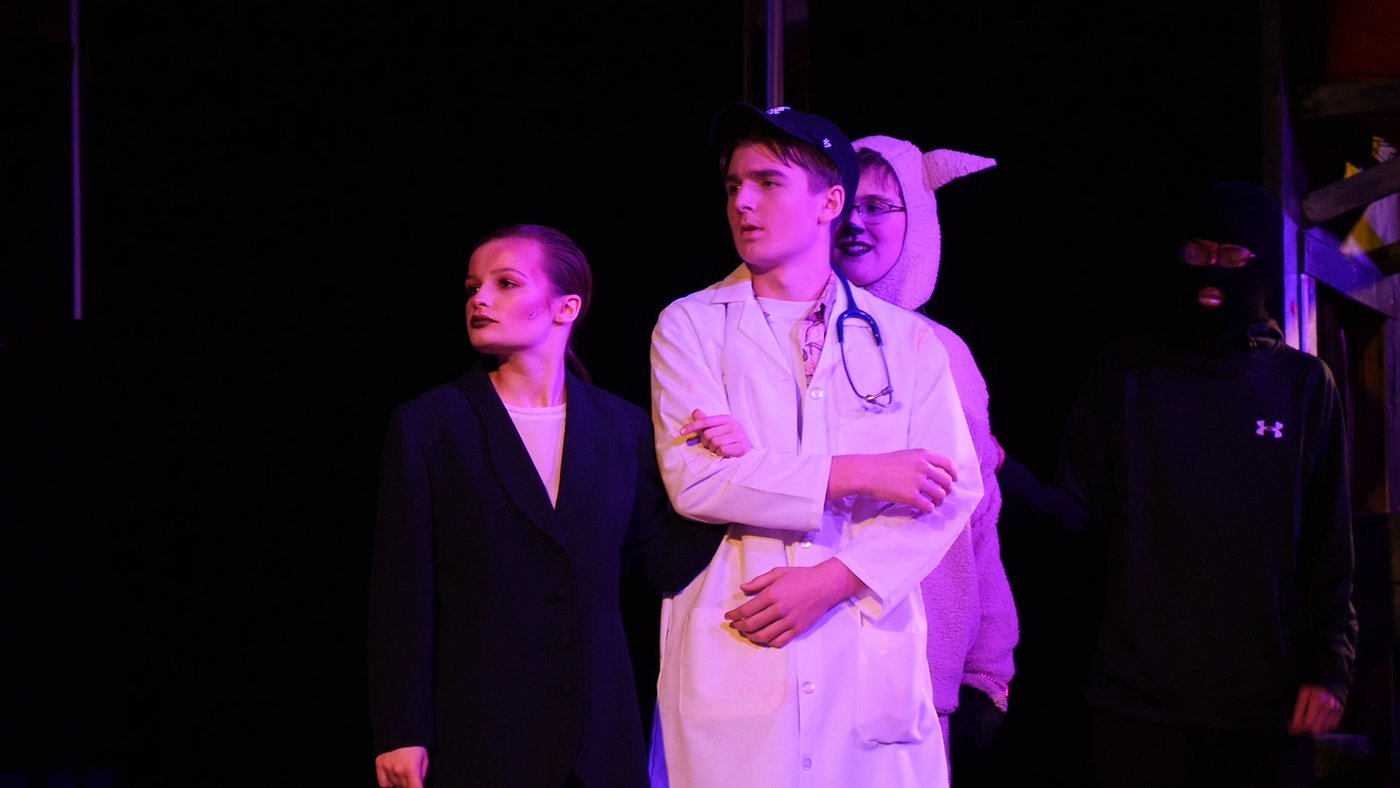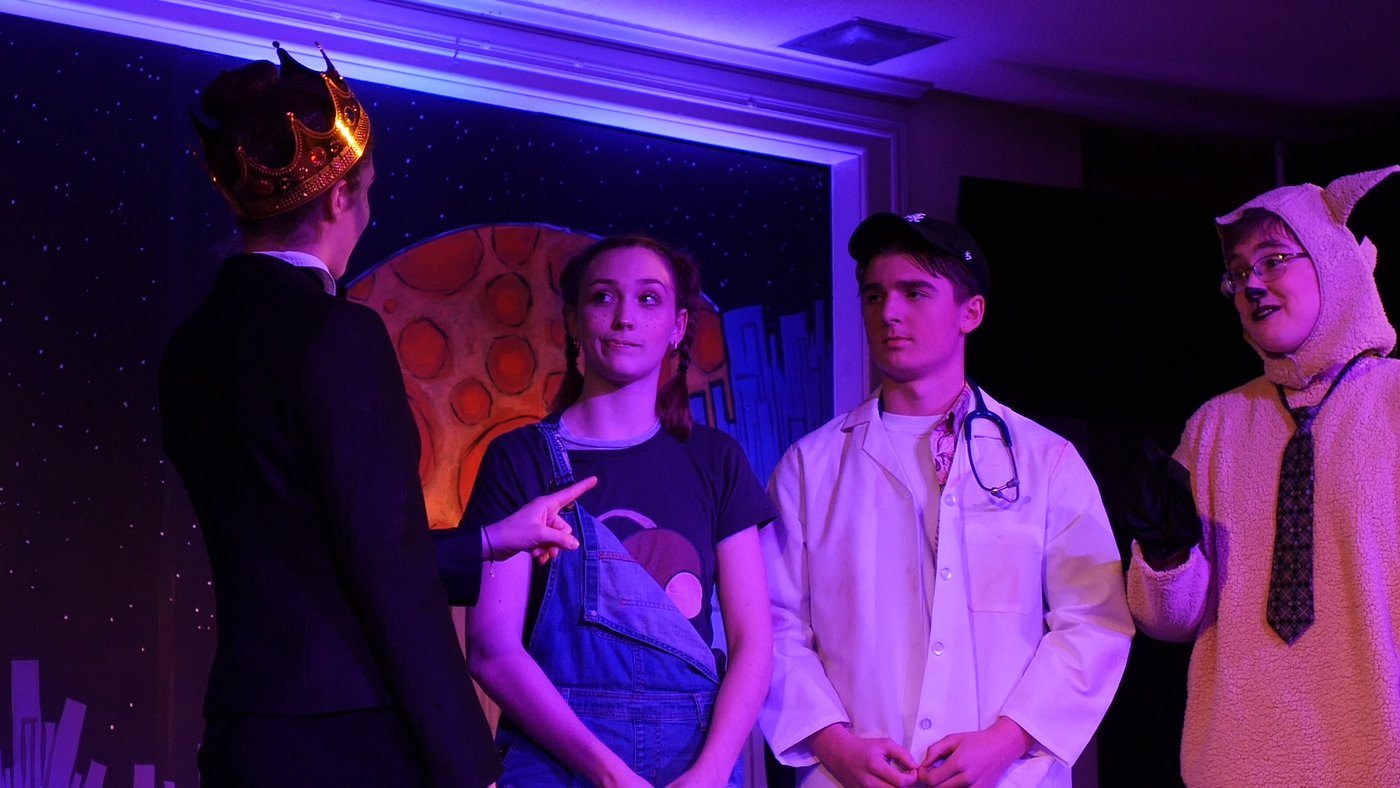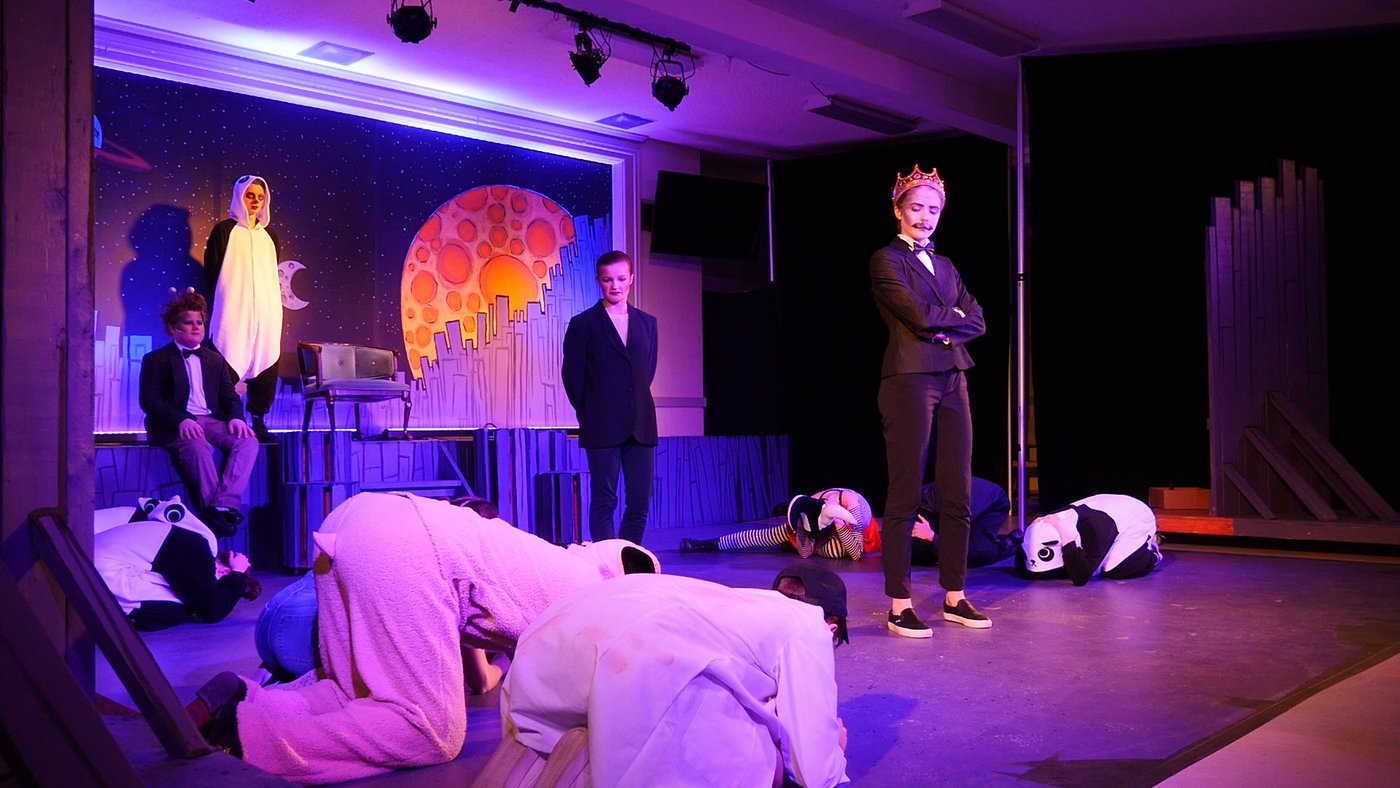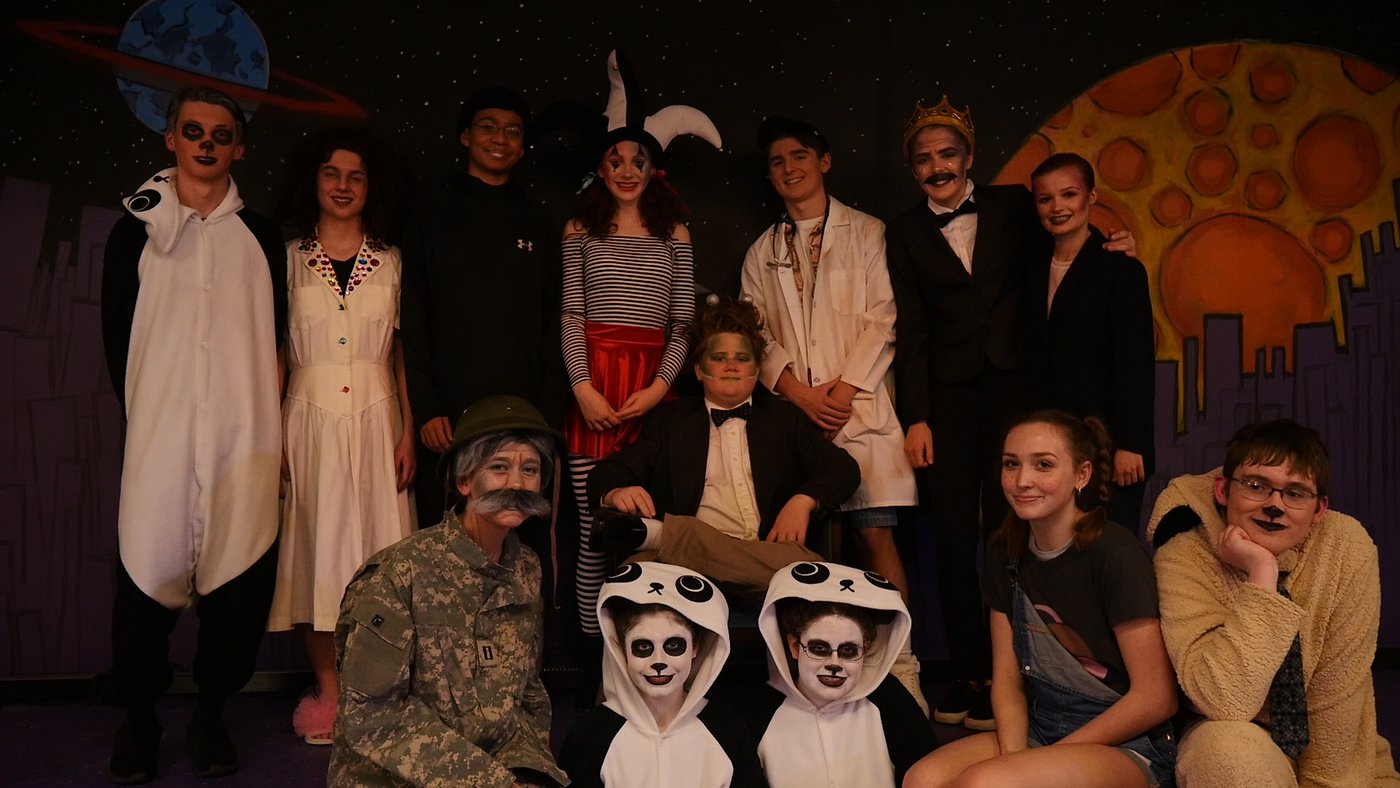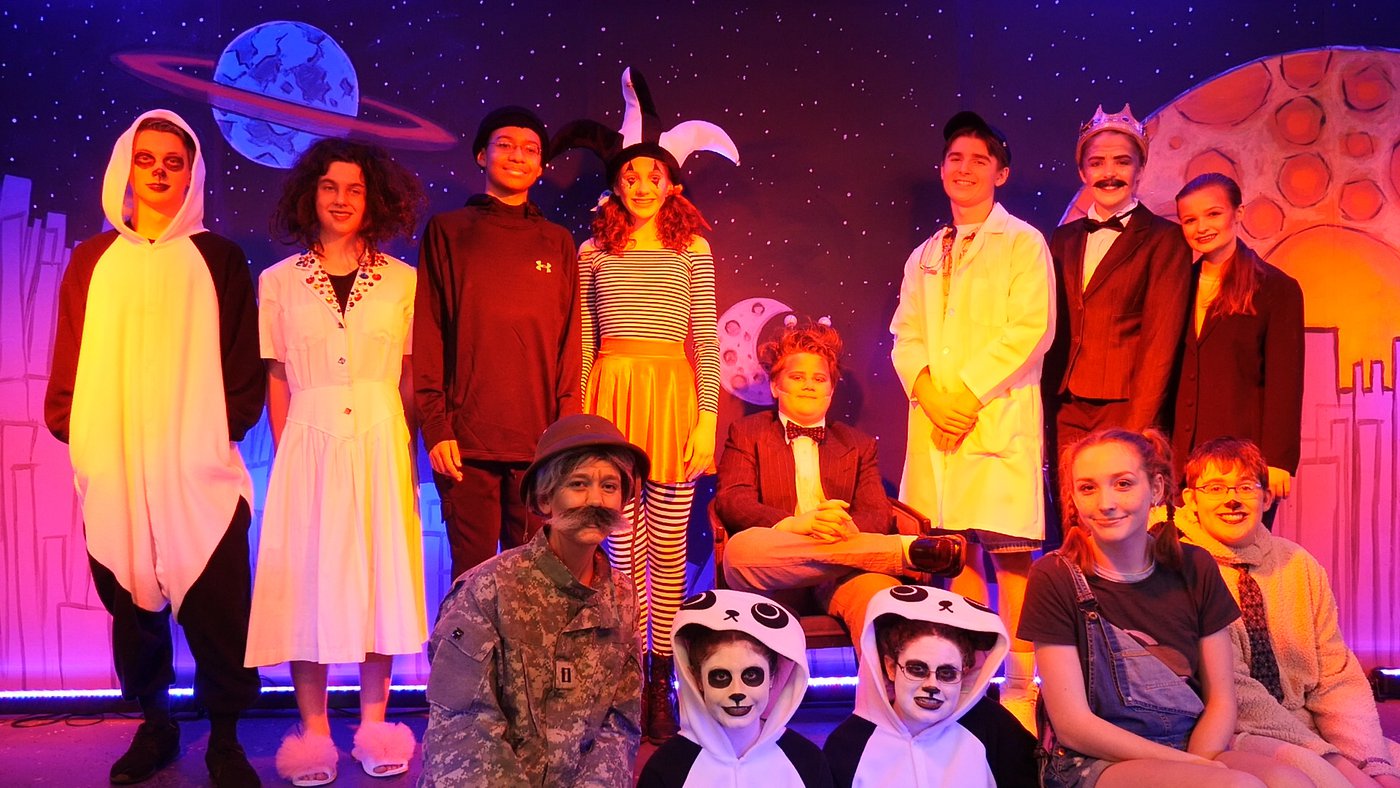 Shakespeare's Twelfth Night
Performed in association with Keegan Theatre
January 2017