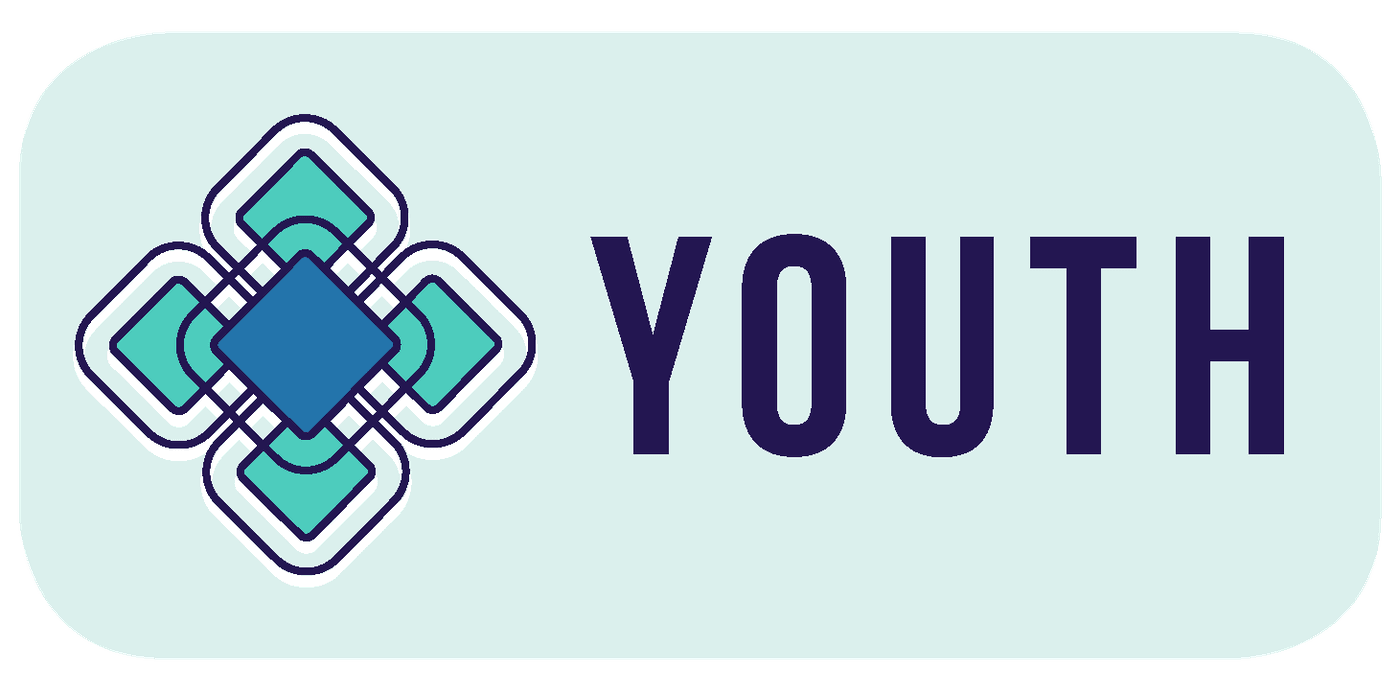 Welcome
The Youth at Mount Olivet invite you to be part of an inclusive, welcoming community of middle and high schoolers. We meet together throughout the week to share our lives, learn about God, and strengthen our faith.
We Are
Inclusive
We believe Christ knows no strangers, so neither do we. We include any and all who want to learn about Christ.
Welcoming
We welcome everyone into a safe, friendly, and graceful environment.
Story-Driven
We come to know our faith, our lives, and our love for God through the stories we share in community.
Sunday School
Grades 6-12 meet on Sunday mornings from 9:40-10:40 AM in the Youth Area.
Hearth
every other sunday from 6-7:30 pm
Hearth is a bi-monthly worship series that includes both High School and Middle School. We will be engaging the stories of family in the Bible as well as talking about food insecurity in our area and how we can advocate for those in need. The breakout sessions provide a space to discuss and fellowship with one another.
Dinner | 6 - 6:30 PM
Worship | 6:30 - 7 PM
Breakout Sessions | 7 - 7:30 PM
Hearth begins on Sunday, November 17 and culminates with weekend retreats for High School and Middle School in the spring. See the calendar below for details and special dates.
Bible Study
This Book Has No Answers
Wednesdays from 7-8 PM
Youth Area
Beginning October 2
This Book Has No Answers is a fun and honest discussion that takes a good look at the Bible and attempts to answer its tough questions. Middle and High schoolers welcome! If you have questions, please contact McKenzie Nelson.
Contact: McKenzie Nelson | mckenzie.nelson13@gmail.com
Events
View upcoming events like Hearth, High School trips, Mission Play information, and more.
Want to jump right in? Have questions? Contact Sam Riedel to learn more about any of the events listed here.
Parental Consent & Liability Release Form
Questions?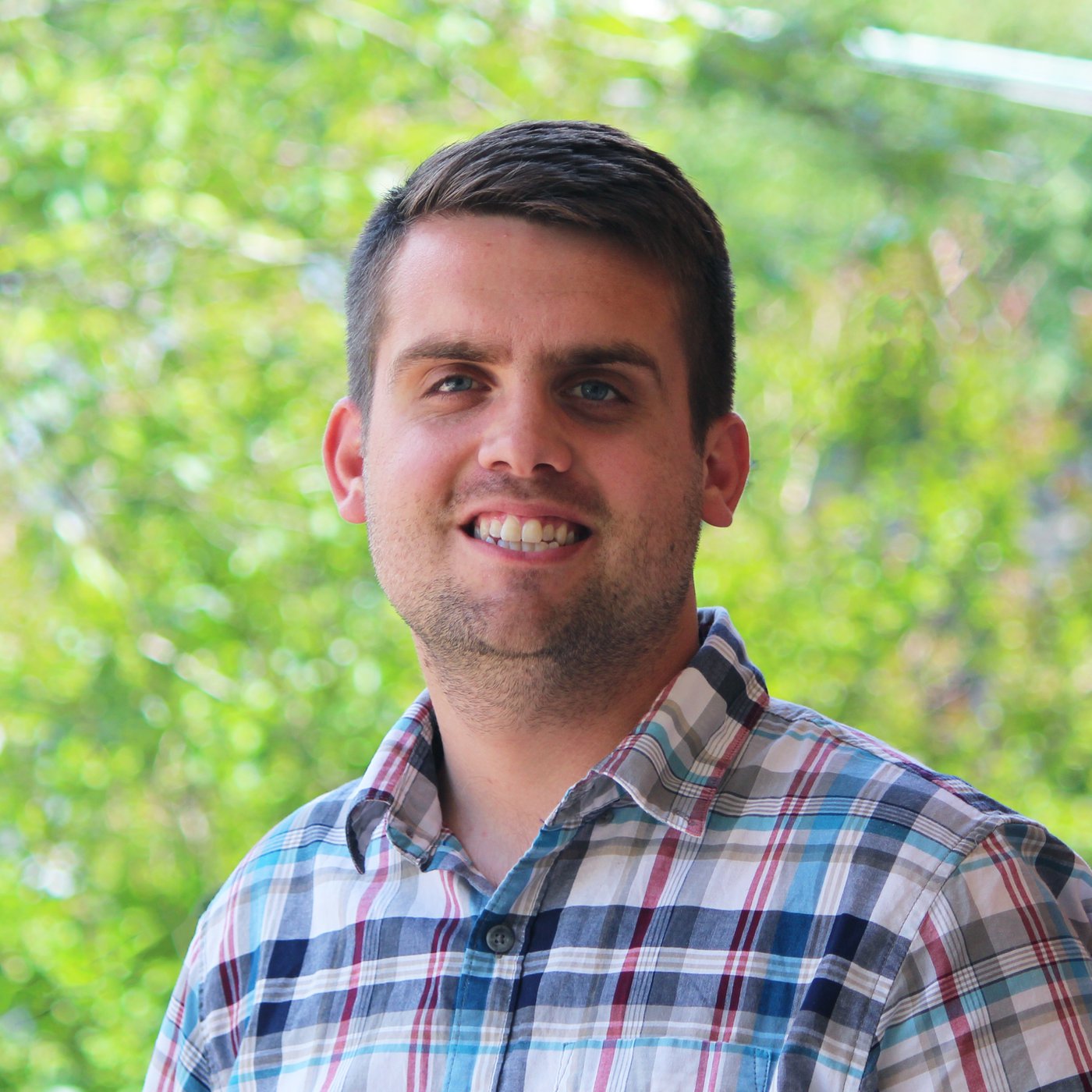 Volunteer with the Youth Ministry?
Complete your Child Protection Policy training below. If you are an adult (18+), complete the Adult training. If you are a youth (grades 6-12), complete the youth training.